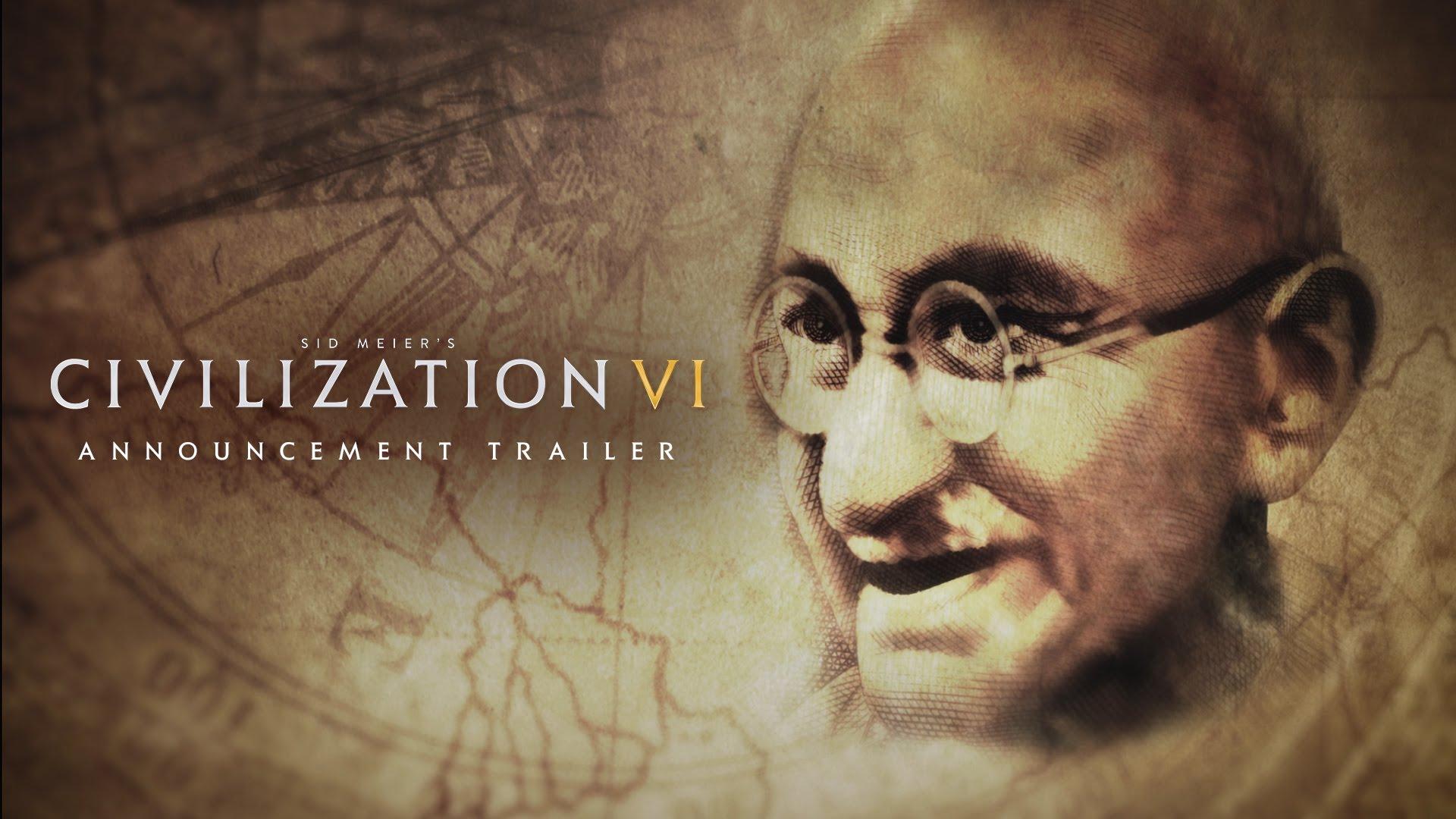 Civilization VI has been announced, the publisher has confirmed to me that Linux will be supported and the official twitter account has also confirmed Linux will be supported.
I would have written this up much sooner, but the PR email from 2K stated only "PC" as the platform.
2K PR only just replied to my email to also confirm Linux will be supported. So I have it
directly from the publisher
that it
will
support Linux.
I really, really want developers and publishers to say Windows instead of PC. It really makes things confusing.
They did
tweet
this out in reply to someone on twitter (if you need public confirmation):
QuoteCivilization VI will be available on Mac and Linux too. We will have more info to share on those platforms in the coming months.
From the wording, it's likely Linux support will be after the initial release.
It certainly won't be cheap, as it will go for $59.99/£49.99/€59.99 at release.
From the PR email:
QuoteNew York, NY – May 11, 2016 – 2K and Firaxis Games are excited to celebrate the 25th anniversary of the Civilization series by announcing that Sid Meier's Civilization® VI, the next entry in the award-winning turn-based strategy franchise, is currently in development for PC. Sid Meier's Civilization VI will offer players new ways to interact with their world, expand their empire across the map, advance their culture, and compete against history's greatest leaders to build a civilization to stand the test of time.

"Sid Meier's Civilization games hold a reputation for defining the 4X gaming genre for the past 25 years," said Christoph Hartmann, President of 2K. "We can't think of a better way to celebrate the silver anniversary of our longest-running franchise than launching the eagerly anticipated Sid Meier's Civilization VI, which will provide the most detailed, beautiful and complete experience ever featured in a Civilization game."

Sid Meier's Civilization VI sets another milestone in the Civilization franchise, which has sold-in over 34 million units worldwide and changed the gaming landscape by bringing the strategy genre to unparalleled heights. In Sid Meier's Civilization VI, cities will physically expand across the map to create new, deep strategic layers, active research in technology and culture will unlock new potential ways to play; and the large variety of leaders will pursue their own agendas based on their historical character traits as players race to achieve victory however they choose to play.
Make sure you don't buy it until the Linux version is released.
Make sure you're counted as a Linux sale and not disappointed if it isn't a day 1 release.
Some you may have missed, popular articles from the last month: