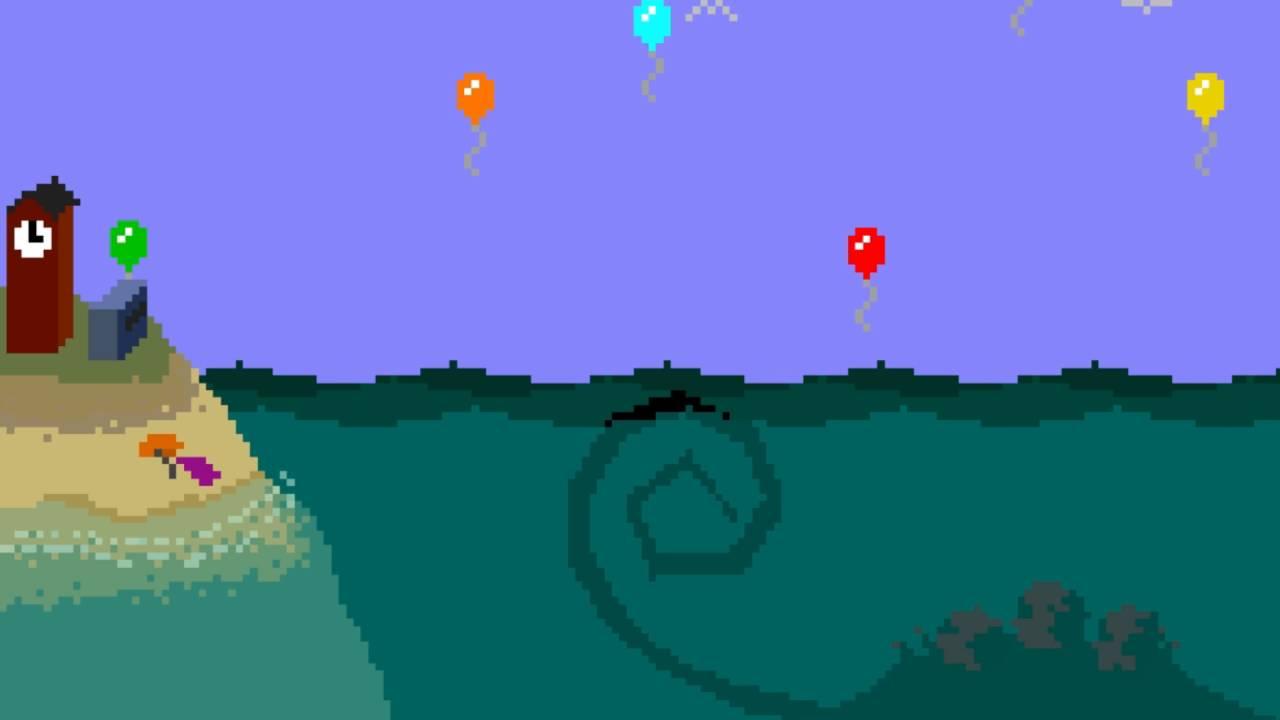 Future Proof Games is remastering Gregory Avery-Weir's classic Flash art game, 'The Majesty of Colors' [
Official Site
].
I'm going to be honest, I've never heard of it. The trailer didn't exactly sell it to me either, I'm still none-the-wiser about it.
Anyone heard of it? Anyone excited about it? Tell me what I am missing here.
About the game
(Official)
A short, choice-based game where you embody an enormous, mysterious creature from beneath the waves as it discovers color and the surface world. You decide how it reacts and deal with the consequences in a story with multiple endings where one playthrough is under fifteen minutes.
Using a simple mouse- or touch-based interface, you interact with the world of "Majesty" entirely by grabbing and manipulating things with a single long, sinuous tentacle. When you encounter humans, will you be peaceful or aggressive? Can you understand enough of their strange world to help them, or will you ultimately prove too alien and awkward to make a difference?
The game is looking to get on Steam, so give it a vote on
Greenlight
if you want.
Some you may have missed, popular articles from the last month: