Another game goes completely DRM-free on GOG, with developer COWCAT putting up Demetrios: The BIG Cynical Adventure along with the Linux version. Note: Copy provided by GOG.
Bjorn Thonen, a slob of an antique dealer living in Paris, is robbed one night after coming home drunk. Forced to conduct his own investigation with the help of his neighbor Sandra, he ends up involved in a murky, mysterious affair. Will these unlikely heroes be able to rise up and discover ancient secrets?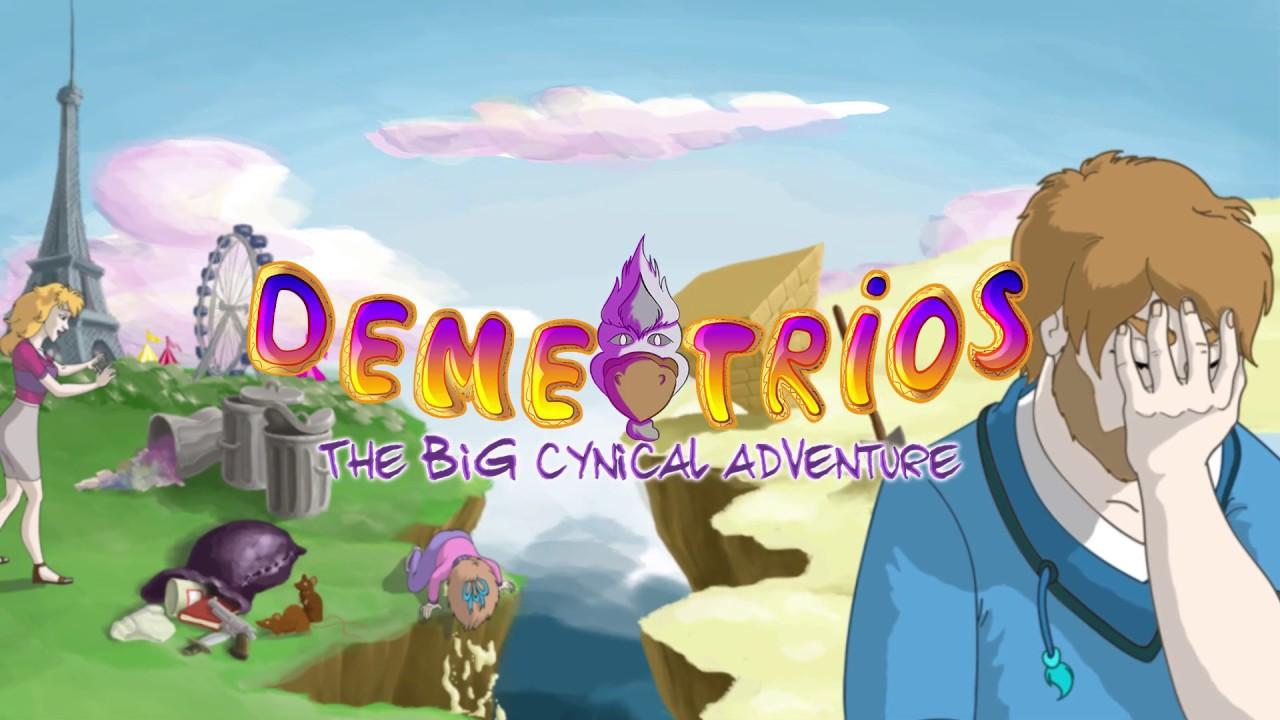 Feature Highlight:
A long, varied, standalone adventure (8 to 12 hours of gameplay)

The Point & Click and Visual Novel genres mixed together!

Over 15,000 lines of dialog

Hand drawn art in Full HD

A high level of interactivity

Fun mini-games throughout the story

Search for hidden cookies on every screen for optional puzzle hints!
Not a new game by any stretch, not even for Linux. After a successful crowdfunding campaign on Kickstarter back in 2015, it released with Linux support in 2016. Quite a strange story to it, but if you like simple childish and quite crude humour, then it's something that's likely worth your time. An acquired taste I would say, probably quite easy to bounce off it if the first hour isn't your thing the rest of the game likely isn't either. I did like it though, some of the scenes are quite amusing. No issues at all on Manjaro, everything worked great.
For a little extra info, the developer did a post-mortem on Gamasutra back in 2018. In this article, the developer mentioned the low sales for the Linux version but they still thought it was important to support their audience and it sounds like it took really little effort to do. Additionally, it turns out GOG originally rejected it, nice to see they changed their mind on it.
Want to pick up a copy? Now you can find it on GOG, in addition to itch.io and Steam.
This was missing from our dedicated Crowdfunding Page, it has now been added.
Some you may have missed, popular articles from the last month: