The medieval grand strategy title/kinslaying-simulator has been made free to get for a limited time. There's also a general sale of all of its DLC.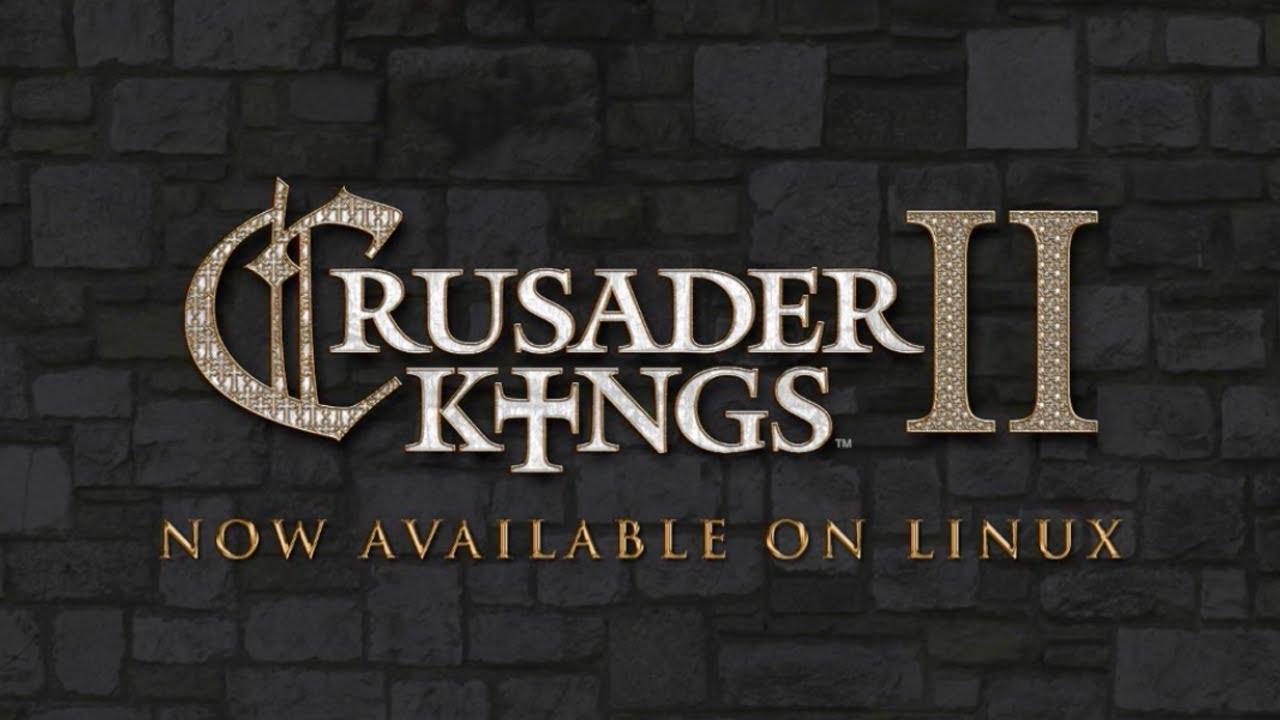 Crusader Kings II is something of an odd egg in Paradox Development Studios' repetoire of grand strategy titles. It's character-focused and leans heavily on roleplaying, making painting the map something of a secondary concern compared to making sure your dynasty is well off and the most prestigious. It's the kind of game that banks heavily on emergent storytelling with interpersonal relationships and individual ambitions being front and center. It's more often more satisfying to settle old scores or to raise your heirs properly than to conquer new lands.
It's been over six years since the game's original release and there have been numerous pieces of DLC as well as free content added to the base game. It's matured into a deep and rewarding experience with an active community and big-name mods like this massive Game of Thrones or CK plus mod. There's still a rather steep learning curve for the game but I think it's well worth the reward. This is one of the big releases for Linux way back when that helped me realize that there was no need to keep a Windows partition any longer and that I could get by just buying Linux-exclusive games from there on out. However else I might feel about the quality of some of the DLC the developer has released for the game, I'm grateful that it's a native title I've gotten to enjoy thoroughly over the years.
Up until April 7 the game is free to grab on Steam and to keep forever. There's also a big sale on all the DLC for the title. They're all pick and choose for the areas of the map you're most interested in but as a Byzantophile I'll readily recommend Legacy of Rome and Sons of Abraham for some of that monotheistic flavor. Of course, if you're also into godless heathens, The Old Gods makes norse and other pagans playable and so you can raid and pillage in the name of Odin or Perun. You may also wish to check out my review of the last bit of DLC, Jade Dragon, if you're interested in the lands to the east of the map.
Get Crusader Kings II on Steam.
Some you may have missed, popular articles from the last month: