The second entry in the Danganronpa series of games has been released today with day-1 Linux support. Players can expect even more murder-mystery, expanded gameplay and general zaniness.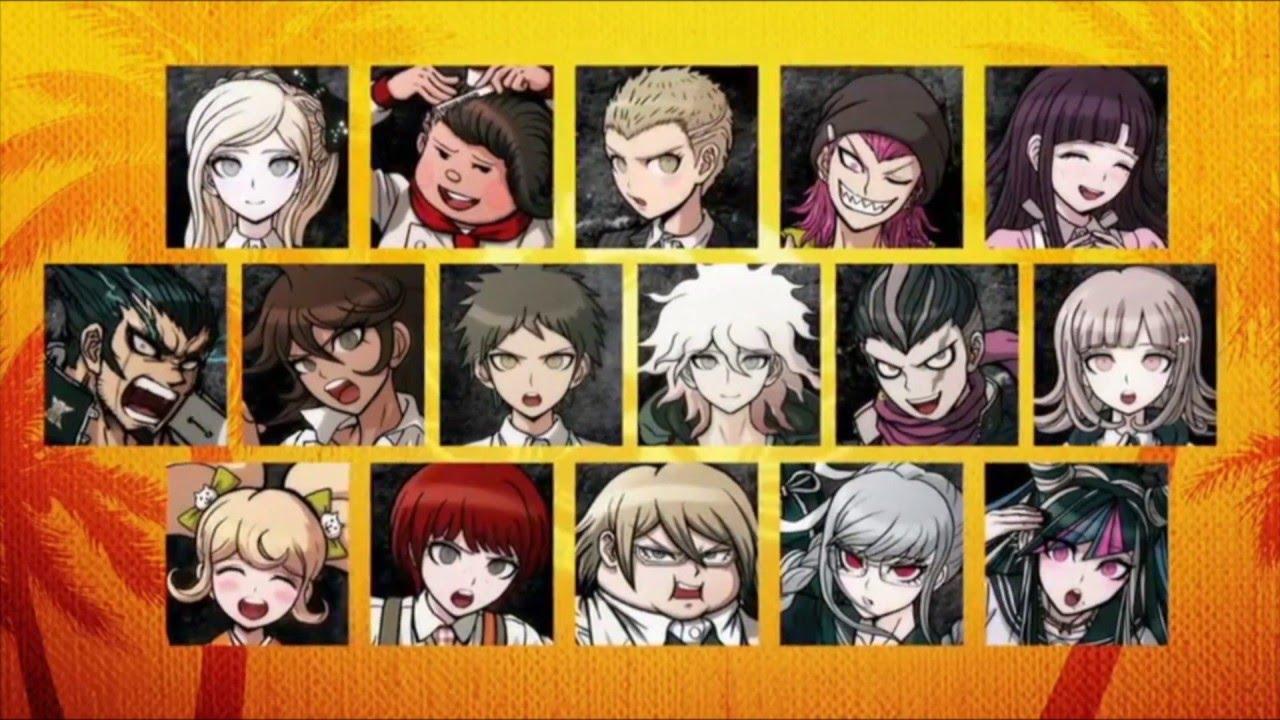 I played through quite a bit of the first title when it came out on Linux a few months ago and, overall, enjoyed the experience. It's a blend of very Japanese tropes packaged into a visual novel-style format with a good measure of interactive portions that include exploration and investigation of murders. It's a mix that I felt worked rather well and the various cases were somewhat reminiscent to the gameplay of the
Ace Attorney
series. These are somewhat chaotic affairs where one must use logic and evidence to convince your peers and arrive at the truth, all the while the game throws narrative curveballs at you.
Danganronpa 2 holds fast to the murder mystery and high school student cast aspects of the original's plot and characters. The setting is moved to a tropical island and the gameplay mechanics have been expanded and refined, according to reviews of the the original non-PC version. It's probably a safe bet to say that fans of the original will enjoy the sequel. Not to mention that things seem rather more over the top this time around. As much as I'd love to hop in and try it for myself right away, the massive backlog of games that are competing for my time has a higher priority.
I hope that more Japanese developers are encouraged to bring their games to Linux since I feel that this is a niche in which we're currently lacking.
Spike Chunsoft have stated
that they're watching sales to see if they'll port over more games and hopefully that includes the possibility of Linux versions as well.
Official About
Jabberwock Island – once a popular tourist destination, this now uninhabited island remains oddly pristine. You and your classmates at the elite Hope's Peak Academy have been brought to this island by your super-cute teacher for a "lovey-dovey, heart-throbbing school trip." Everyone seems to be having fun in the sun...until Monokuma returns to restart his murderous game! Trapped on this island of mutual killing, your only hope of escape rests in solving the island's mysteries. But be warned—sometimes the truth can be its own despair…
You can grab Danganronpa 2: Goodbye Despair on
Steam
Some you may have missed, popular articles from the last month: