Despotism 3k from developer Konfa Games looks like a rather unique resource management sim with some dark humour and random elements. It's going to release with Linux support.
Popping up on SteamDB recently, Linux was added as a platform and the Steam page now has Linux system requirements too so it looks like we are go for launch!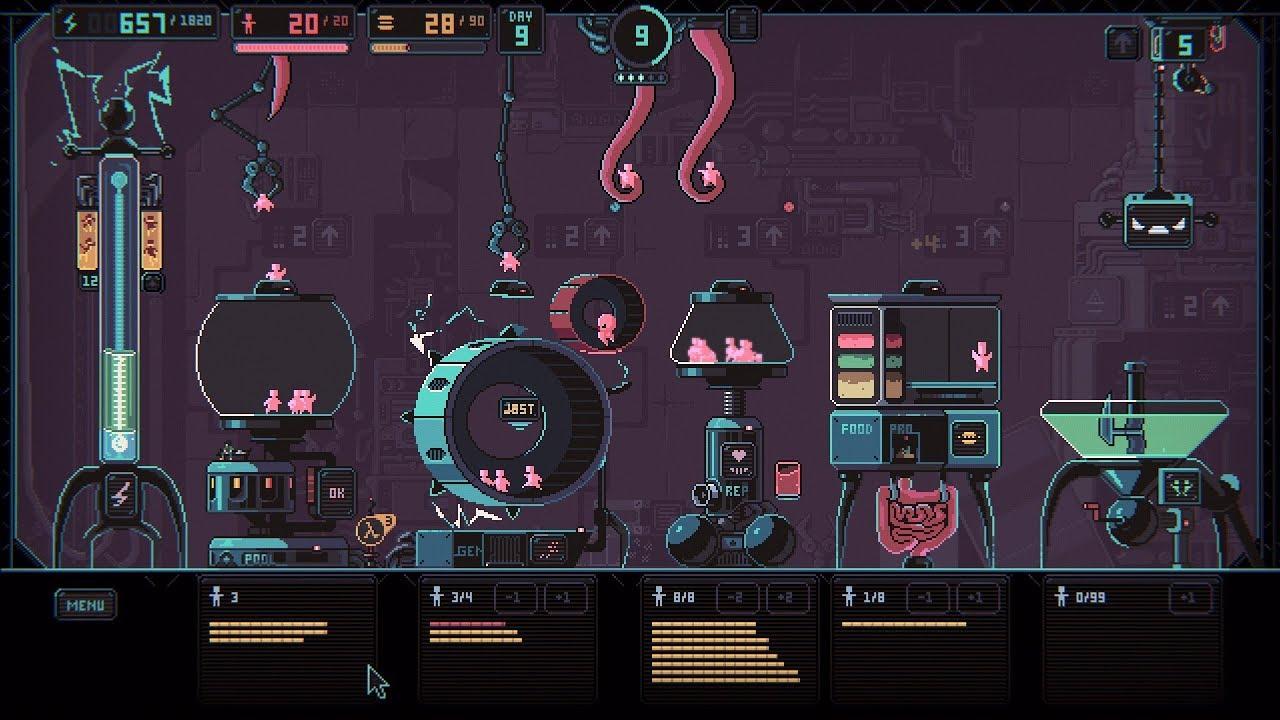 I really love the style to it, with quite a retro look it works quite well with the theme I think. Considering the dark humour involved in it, with you doing some nasty things I do much prefer this style over realism.
Humanity is enslaved by an AI… which is awesome, because we're on the right side of the conflict. Exploit puny humans to extract power and build your own empire! You'll have to keep track of them to make sure they don't succumb to exhaustion and hunger… although the weakest ones can always be thrown to the Bioreactor.
In other words, this is a resource management sim with rogue-lite elements, dramatic plot, and an abundance of pop culture references. Also, jokes. Slaughter has never been so fun!
Features:
Humor as dark as your ex's heart. Immerse yourself in the life of merciless tyrant!!
Resource management on steroids. Think fast, to the point, and abandon pity!
Rogue-lite. Every walkthrough is unique due to randomly generated events. And every failure is fatal — you'll have to start over!
Easy to learn, hard to master. It only takes a couple minutes to figure out the game's mechanics, but using them optimally is no small feat!
You can wishlist and follow it on Steam now. The actual release is scheduled for November, but no exact date seems to be given yet.
Some you may have missed, popular articles from the last month: