Ashes of the Singularity
looks like an awesome RTS game to try, and the developers have confirmed again they want to do Linux, but they are waiting for Vulkan.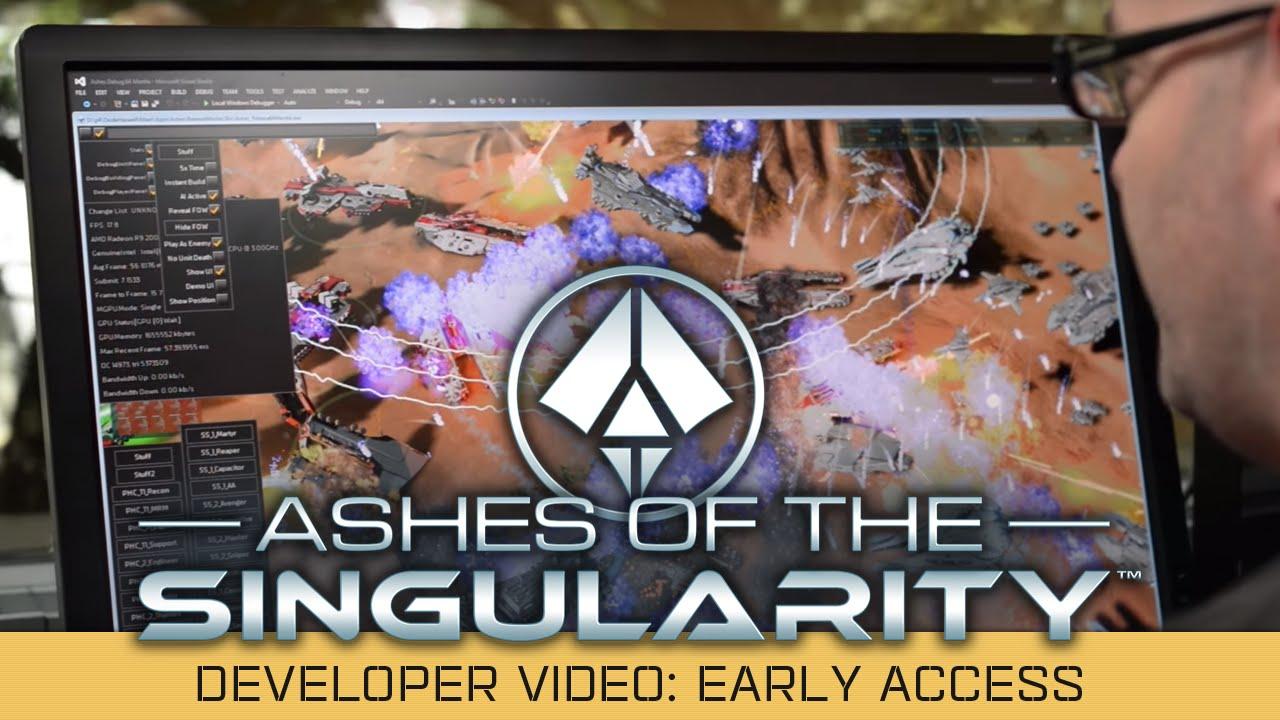 We did mention before
that they wanted to do a Linux version, but it's good to see their stance hasn't changed.
Right
from the developer
:
QuoteThat's the plan. Via Vulkan. Oxide Games is heavily involved in the group creating Vulkan.
I'm really excited to try it, as I love RTS games on a grand scale like this. Bring it on!
About the game
Take command of the resources of an entire world to build up massive armies, research new technologies and annihilate all those who stand in your way in this new, massive-scale real-time strategy game.
With the unparalleled power of the world's first native 64-bit real-time strategy game engine, Ashes of the Singularity allows for maps of unprecedented size and details.
Over the course of the war, the player will construct thousands of units. These units have details that are normally reserved for games with only a few active units. Huge, kilometer-long Dreadnoughts can have a half dozen turrets, each with their own firing solutions. Smaller units will intelligently target units based on true line of sight physics. That's right, every unit's vision is based on line of sight, instead of radial fog of war.
Thanks for letting me know RussianNeuroMancer.
Some you may have missed, popular articles from the last month: