Turns out we completely missed the Linux version of Dungeon Kingdom: Sign of the Moon [
Steam
,
Official Site
]! This real-time dungeon crawling RPG added a Linux version
at the end of 2015
.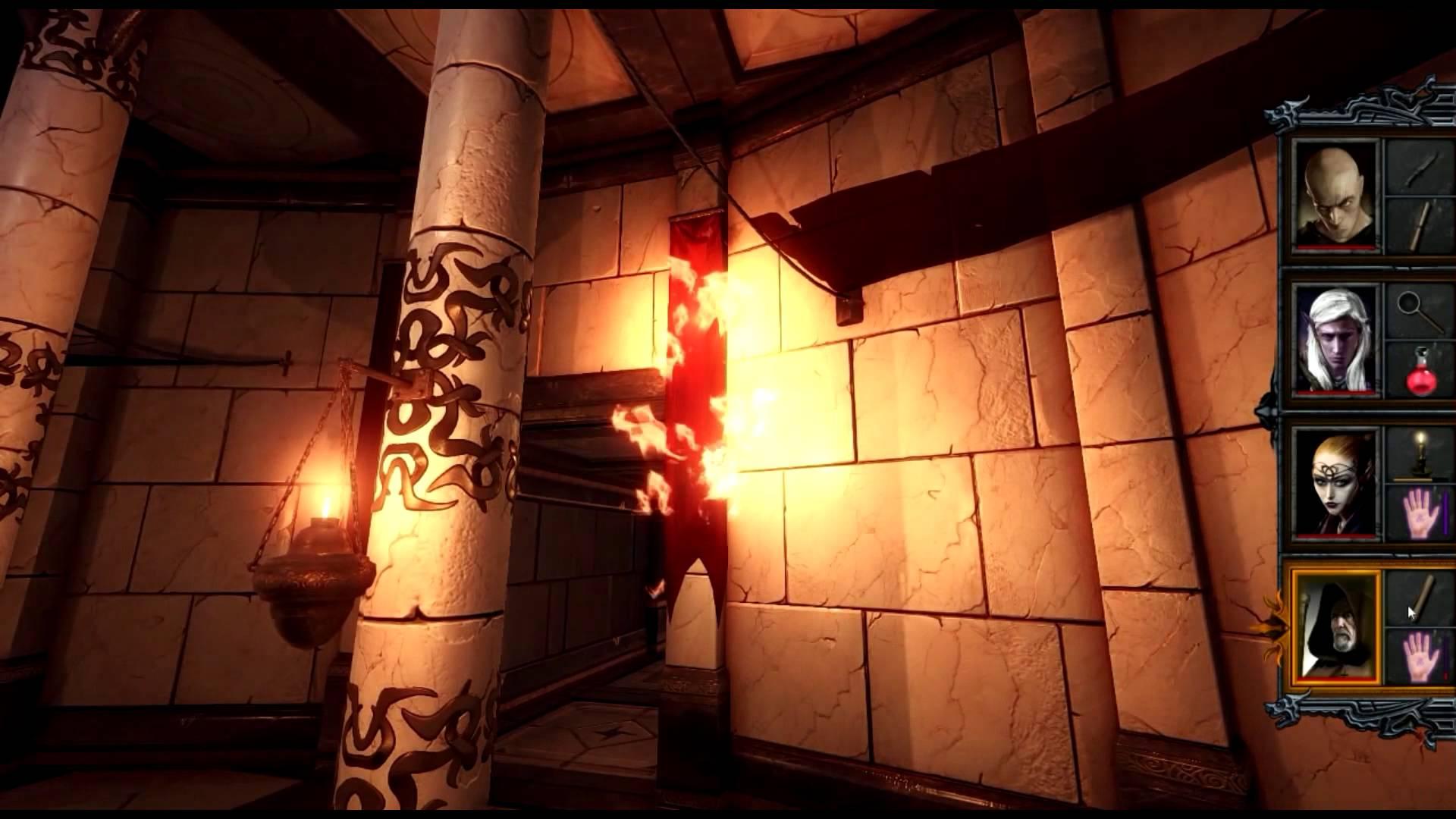 The problem: If a game releases for Windows, then adds a Linux version later at any point, it doesn't show up in the newly released section for Linux games. Valve used to manually adjust that list, but they didn't for long. It's still an issue today for any developer who adds a Linux version later - they just don't get listed.
I've seen a few comments asking about more of these games, so I went looking and found it. The game is currently in Early Access, but it is in active development with a fresh release just last month.
It has a story, continuous gameplay without loading screens (except for major environment changes), character customization, lots of different enemies, smart enemies with "advanced" AI and more. One bit that does sound interesting, compared to other dungeon crawlers like this is that they have dynamic environments, so you could set fire to something and it actually spreads, according to their description of it anyway.
If you're looking for your next dungeon crawling fix on Linux, perhaps this is what you're looking for?
Some you may have missed, popular articles from the last month: