The first Linux port from Feral Interactive this year will be DiRT 4, the 2017 racing game from Codemasters.
This isn't a surprise of course, as Feral Interactive already confirmed DiRT 4 for Linux back in December last year. With their latest newsletter that just went out, it says this:
You heard it here first...DiRT 4 on track to macOS and Linux
Our next major desktop release will be DiRT 4, Codemasters' nonstop rally game, launching on macOS and Linux in the next couple of months
Feral's original announcement trailer can be found below: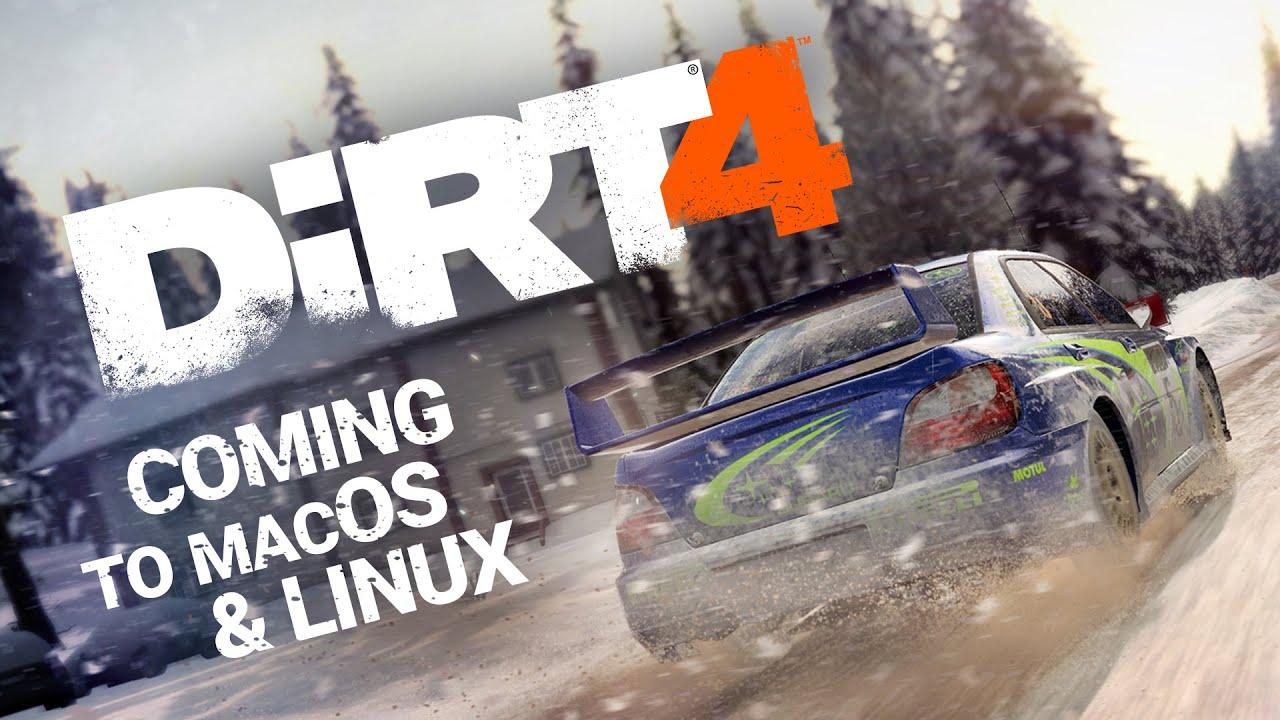 I'm excited to give it a go, although it hasn't had the best reception from users overall as it's sat with a "Mixed" rating on Steam. Going by Metacritic as well, users have mixed feelings there too whereas it seems actual critics mostly liked it. Obviously I can't comment on that right now, since I've not personally played it. The main reason I am excited about it, is the feature to generate your own stages so it shouldn't get too stale and that sounds quite interesting. Feral's work is usually great and I expect this port to perform well given their recent Vulkan-powered games have been good.
I just hope the Linux release is at the shorter end of "months", since we're already closing in on two years since the game released for Windows so that's quite a gap (and that's being kind).
As a reminder, Feral aren't stopping in their tracks with DiRT 4. We also have Total War: THREE KINGDOMS, Shadow of the Tomb Raider and Life is Strange 2 to be officially ported later this year.
Are you looking forward to it? Will you pick up a copy? Do let us know in the comments.
Some you may have missed, popular articles from the last month: