I'm not sure I can contain my hype on this, but I shall try. The Station [Steam, Official Site] has a new release date and a new trailer.
The developers previously announced it would be delayed and that Linux would see support on day-1. It seems the delay isn't too long, with it now launching on February 20th!
Their original trailer was a little stale, so here's the new one: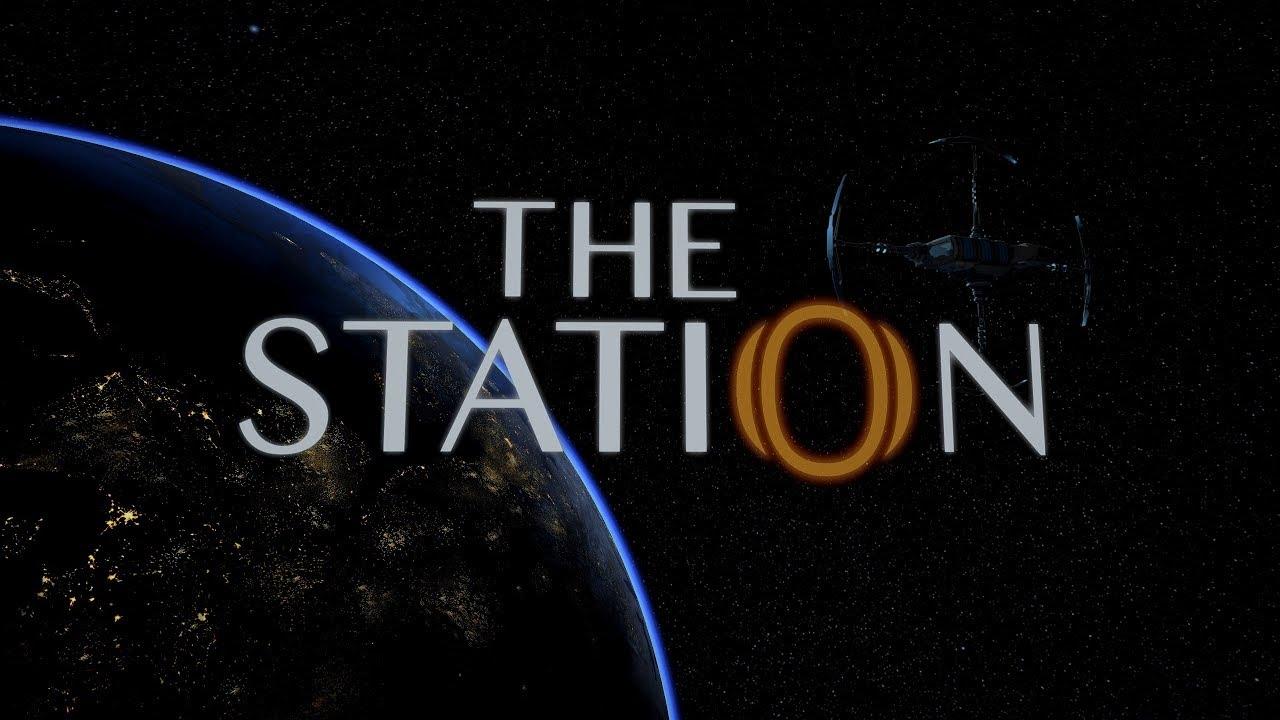 About the game:
The Station is a first-person sci-fi mystery set on a space station sent to study a sentient alien civilization. Assuming the role of a recon specialist, players must unravel a mystery which will decide the fate of two civilizations.

How would you react if we discovered a sentient alien civilization, challenging everything we know about biology, chemistry, physics, religion and answering the questions man has asked throughout history? But what if this sentient alien civilization was discovered in a state of civil war? Determining that the rewards outweigh the risks, an undetectable space station with a small three-person crew deploys to research the alien culture in search of a means towards a peaceful relationship. Unable to contact the crew, a recon specialist to sent to uncover what happened. What players discover will challenge their view of surveillance, imperialism and moral law.

Welcome aboard The Station.
I'm very excited to take my first steps in The Station. I firmly believe alien life is out there, somewhere, so this is exactly the type of story that I want to dig deep into. Funnily enough, of all the times I've thought about us discovering aliens first, it never even crossed my mind to think about something like a civil war, so it sounds pretty thrilling.
Are you excited?
Some you may have missed, popular articles from the last month: