The Training Update for Flash Point: Fire Rescue just released, with an aim to help people learn the ropes while also add in more levels to play.
Disclosure: Key provided by the developer to our Steam Curator.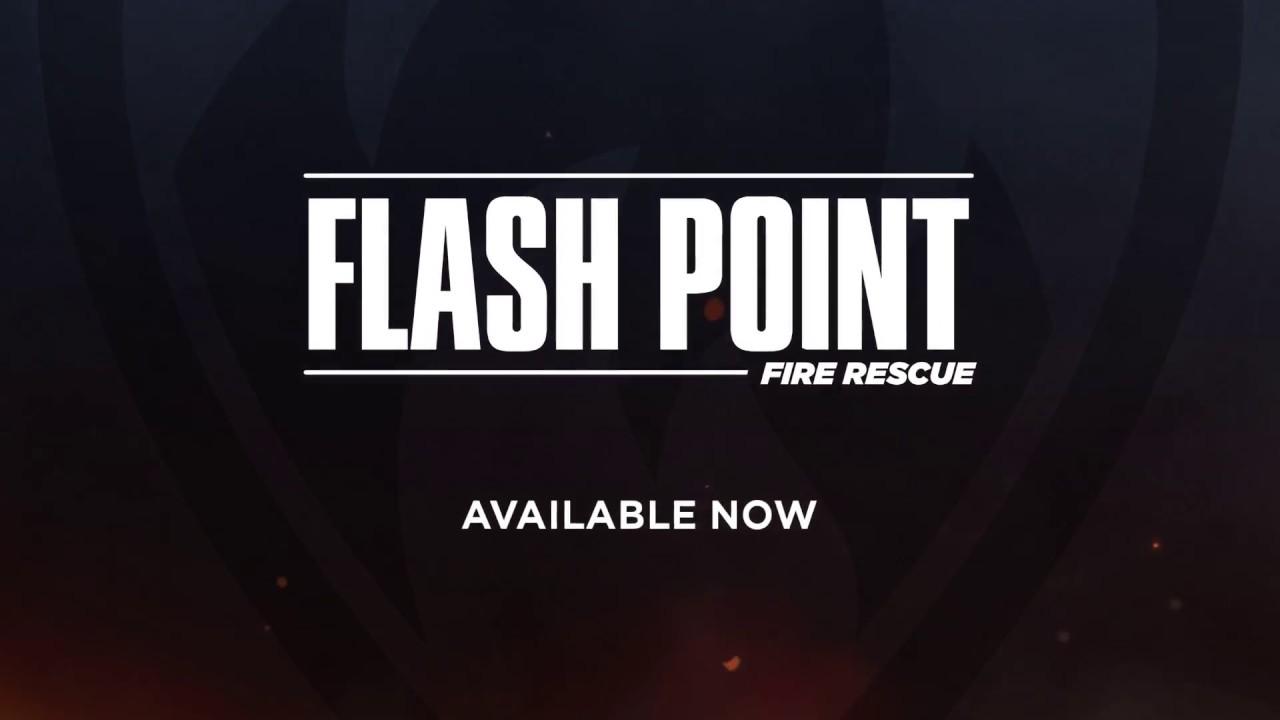 New feature highlight:
New tutorial section - Always on tutorial teaches as you play.
5 New Levels
Completely rewritten starting sequence - Add, Remove, and Relocate firefighters, the gurney and firetruck before play begins.
Tactical View - Get an overall view of the scenario. Use it to check out your situation or play your whole game that way. Toggle with Tab or click either joystick on your gamepad.
Improved Controller Play - Playing with the controller should feel smoother now, with less cursor snapping and better camera control.
Debrief stats - Find out how far you ran, how many walls you destroyed, how many times you found false alarms, and many more scenario stats.
There's other various bug fixes and improvements, which do make it a much better game overall.
For those that missed the initial release earlier in the year, it's the official and from what I understand quite a faithful adaptation of the board game which shares the same name. Not that I've played the board game myself, but from what I've been told it doesn't drastically change the rules while still keeping it a fresh experience.
From the information I've seen, they're planning to add in online multiplayer too but there's no ETA yet.
For me personally, I enjoy it a lot! I'm itching to dive back in and save some lives. It's quite a different experience to most other strategy games, with them usually pitting you against enemies with a face and a weapon in your hands—it's a nice change.
You can grab it on Steam.