Strategic RPG 'For The King' is a game that constantly surprised me with some really great gameplay. Thanks to the developer, I had a chance to check out For The King a little while ago and I keep going back for another run because it's so good.
Here's the basic run-down of what it is:
For The King is a challenging blend of Strategy, JRPG Combat, and Roguelike elements. Each play through is made unique with procedural maps, quests, and events. Brave the relentless elements, fight the wicked creatures, sail the seas and delve into the dark underworld. None before you have returned from their journey. Will you be the one to put an end to the Chaos?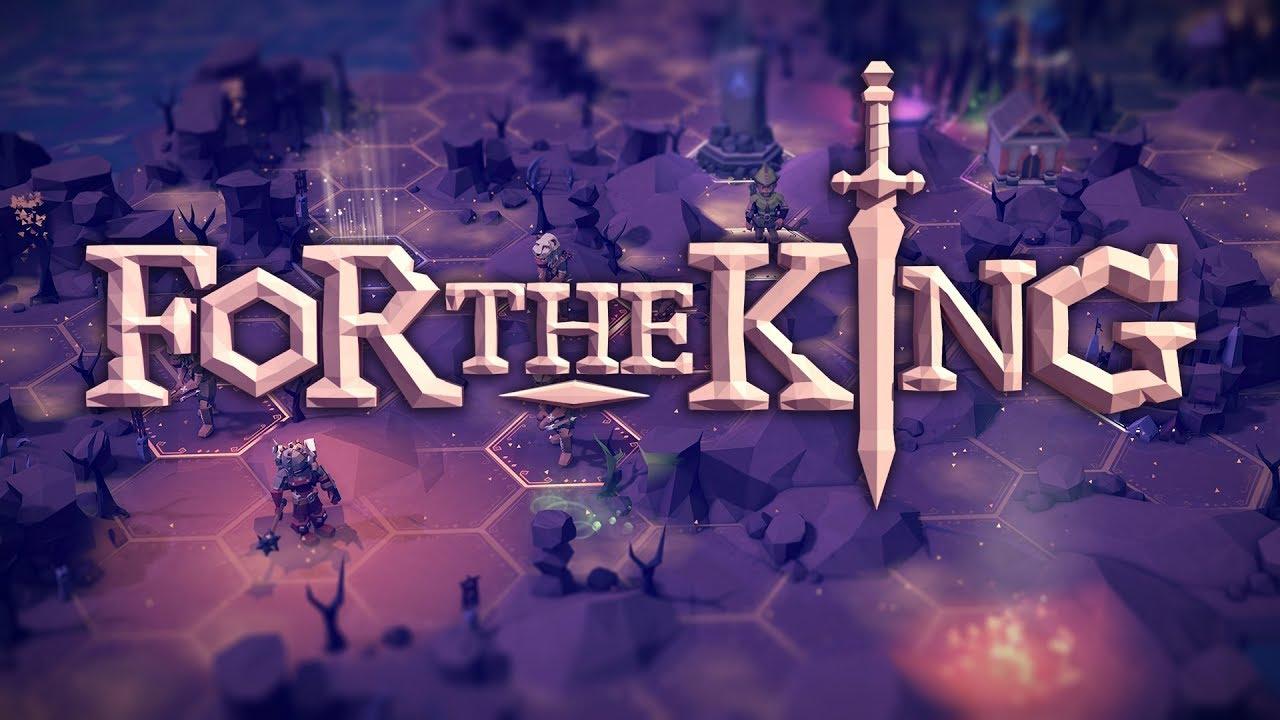 I wrote about this game before, sure, but I never actually gave it any thoughts as I was waiting for a key to come in. I eventually livestreamed it two days in a row, because it completely sucked me in. It's surprisingly rare still for a game to do that to me! A lot of games are good, but not a lot make me seriously want to come back to them—For The King does. Frustrating due to the randomness of it at times, sure, but fun nonetheless.
It actually received a pretty big update only yesterday, so it's a pretty good excuse to mention it again.
This weeks big update for it added a new adventure to embark on that sees you go through a never-ending dungeon, with the chance to unlock unique lore items and special achievements. Not to end there, you will also find some new enemies to face like the chaos skull, acid blob, hellhound and more.
Along with that, they also now allow you to adjust some of the difficulty rules when starting a new game, something that should please a lot of players (as it can be pretty punishing). They also fixed a bunch of bugs.
You can get a copy from Humble Store or Steam. Currently the Linux version is not on GOG.
Some you may have missed, popular articles from the last month: