Want a free game while you shop for your next game? Ziggurat is currently free for ~47 hours on GOG in their Summer Sale.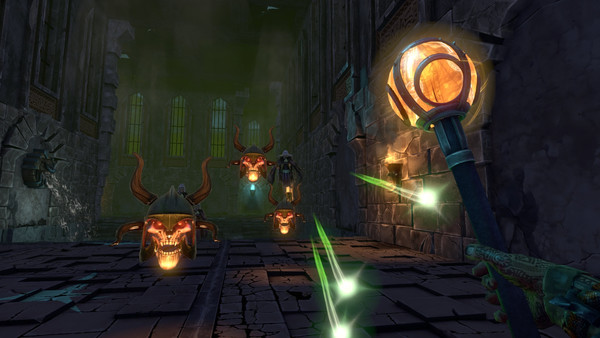 A fantastic first-person dungeon crawler, had a lot of fun with that one myself so don't miss out!
As a reminder, if you want some choice picks we have a special Summer Partner Page with some picks, all of which are on sale of course and support Linux like:
Plus many more obviously. You can find all Linux games on sale on GOG right here.