Half-Life: C.A.G.E.D. [Steam] is a mod from former Valve worker Cayle George, it's a short prison escape and it should be coming to Linux.
Mr George actually worked on Team Fortress 2 and Portal 2 during his time at Valve, but he's also worked for other notable developers on titles like Horizon Zero Dawn.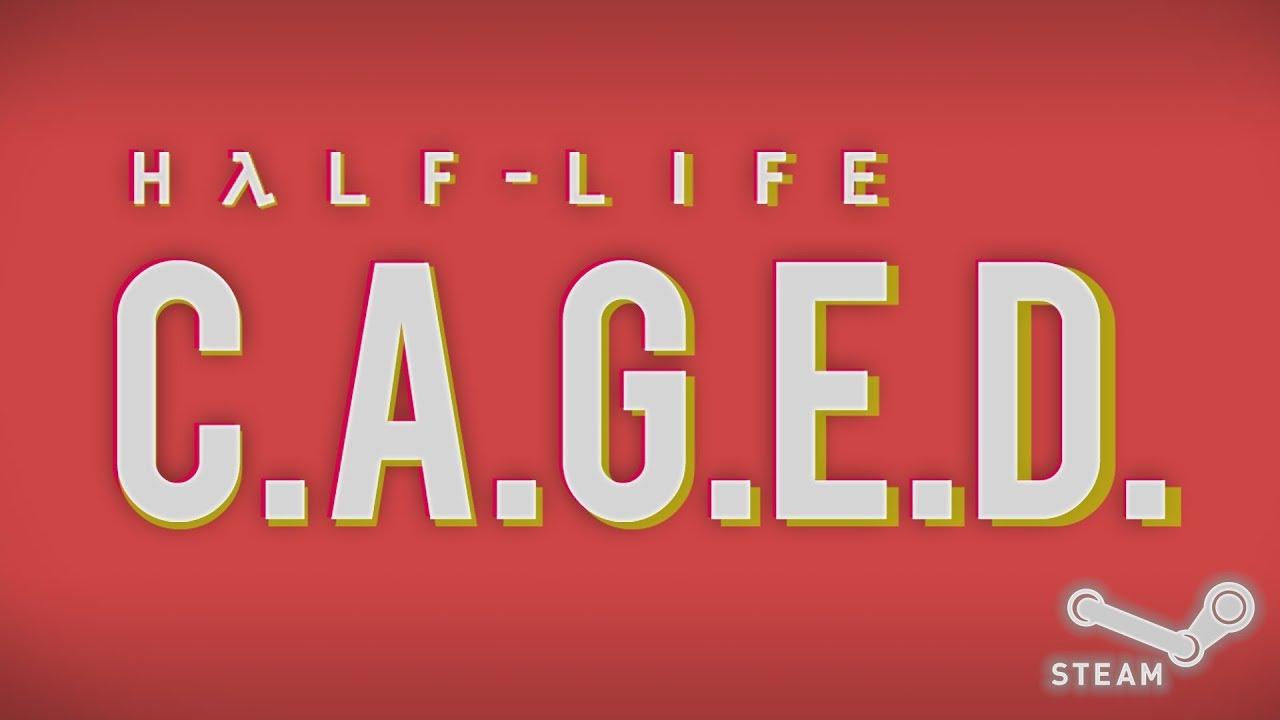 About the mod:
Future Games Select and Cayle George bring you a prison escape like no other!

Featuring explosive action and a soundtrack from outrun music legend Lazerhawk,
Half-Life: C.A.G.E.D. is a return to the golden age of First Person Shooters.

Break from captivity, conquer the facility and discover the secrets of Half-Life: C.A.G.E.D.!
It sounds like it could be pretty fun, especially since this is from a former Valve developer. Always interesting to see new content based in the Half-Life universe come out.
Since it's a free mod, it does need you to actually own a copy of Half-Life. Currently, it's Windows only, but speaking on the Steam forum, the developer said this rather recently (17th Sept):
We will try and add Linux and Mac support as quickly as possible. It most likely will not be available at launch, but it is set up, as goldsource supports those platforms.

If anyone is interested in being a tester for Linux or Mac, please respond and I will try and contact you when we have a build ready to test in the future.

Thanks :)
Might be worth letting them know in the post if you're interested.