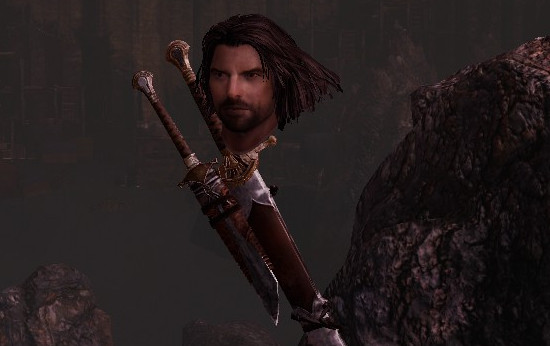 I just got Shadow of Mordor recently and ran into the issue of bodies not showing up in gameplay (much like in the picture). After looking this up I realised I
wasn't the only one having this issue
. The fix that worked for me was pretty easy. All you have to do is...
1. Right click on the game in Steam and click properties.
2. Under the general tab click "Set Launch Options".
3. A text box will appear and copy and paste "__GL_ShaderPortabilityWarnings=0 %command%" into it (without the quotations).
4. Run the game and things should work fine.
Credit of this knowledge goes to cmason37 from https://steamcommunity.com/app/241930/discussions/0/451850468366263604/.
If you're having the same trouble with AMD and not Nvidia then there is also something on that same page about what to do. It follows the same idea so it isn't hard.
Some you may have missed, popular articles from the last month: