That's right folks
Humble Indie Bundle X
has added more games to your collections so it just became an even better bargain for you!
New Games
HOARD - New to Linux, doesn't look like it's up on Steam yet for Linux.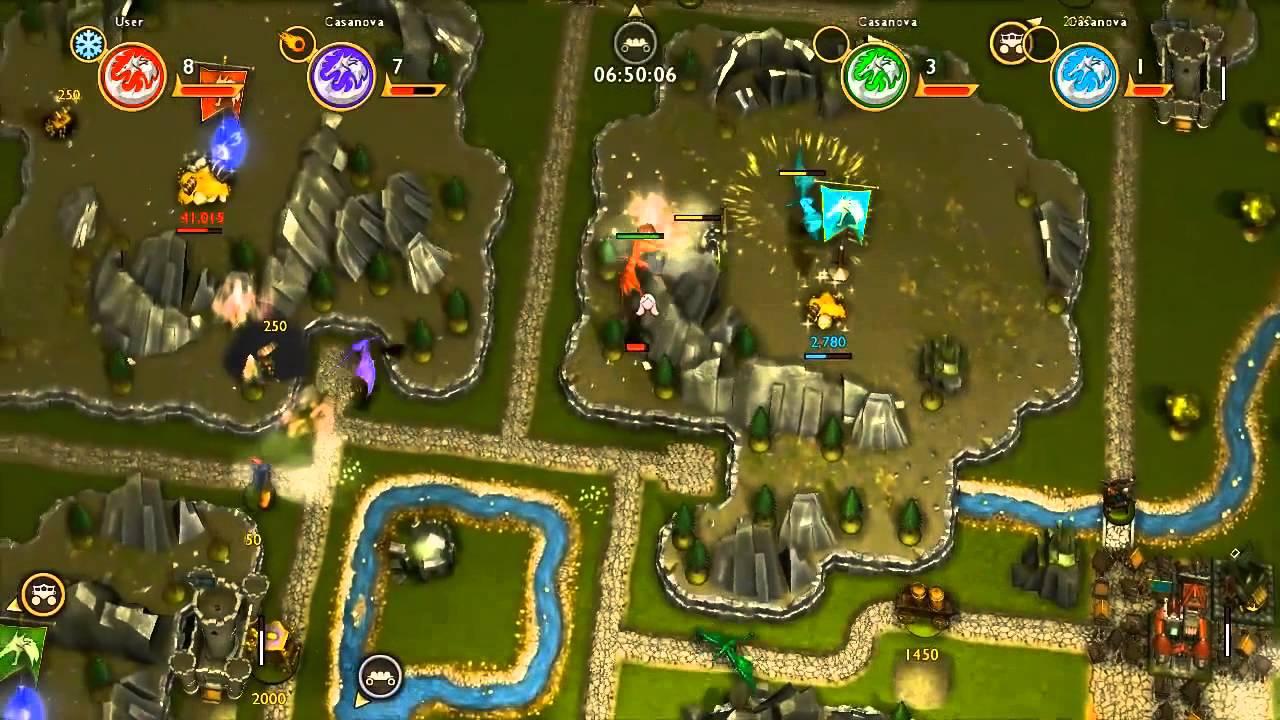 Strike Suit Zero - Already on Linux & on Steam, a great space shooter.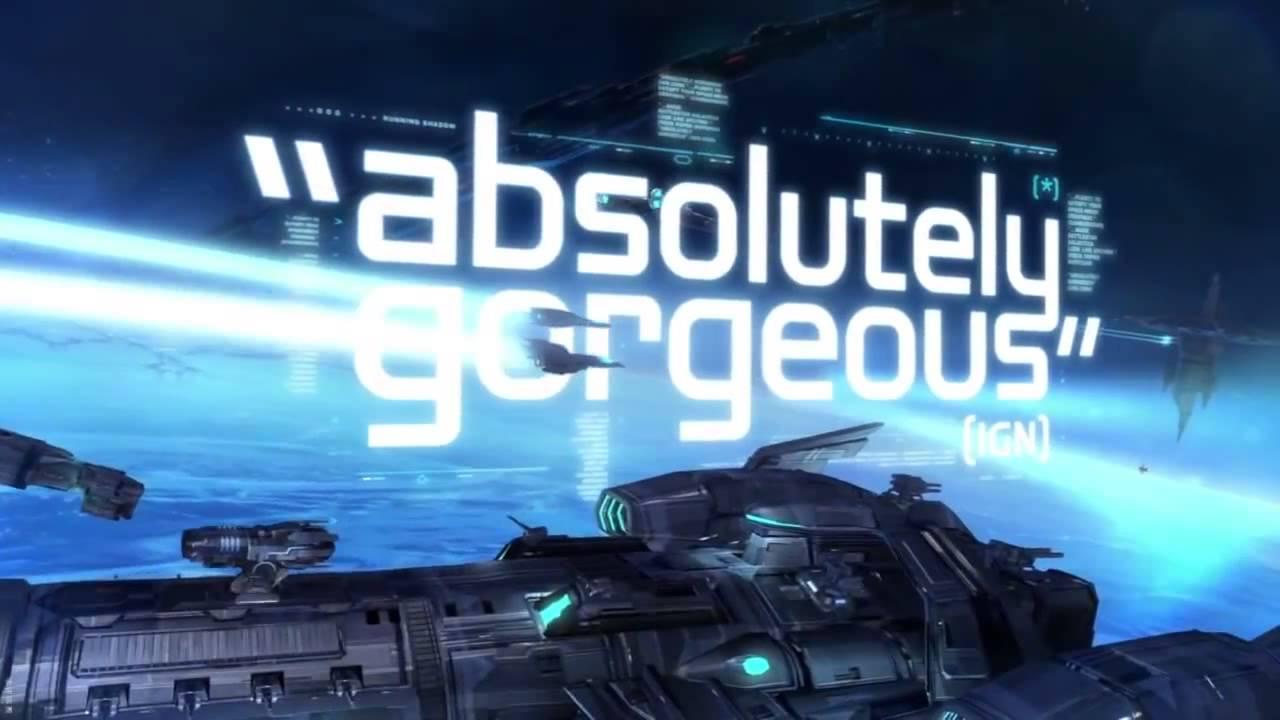 Toki Tori 2+ - New to Linux and now also has its Linux version on Steam, although it has no Linux icon yet.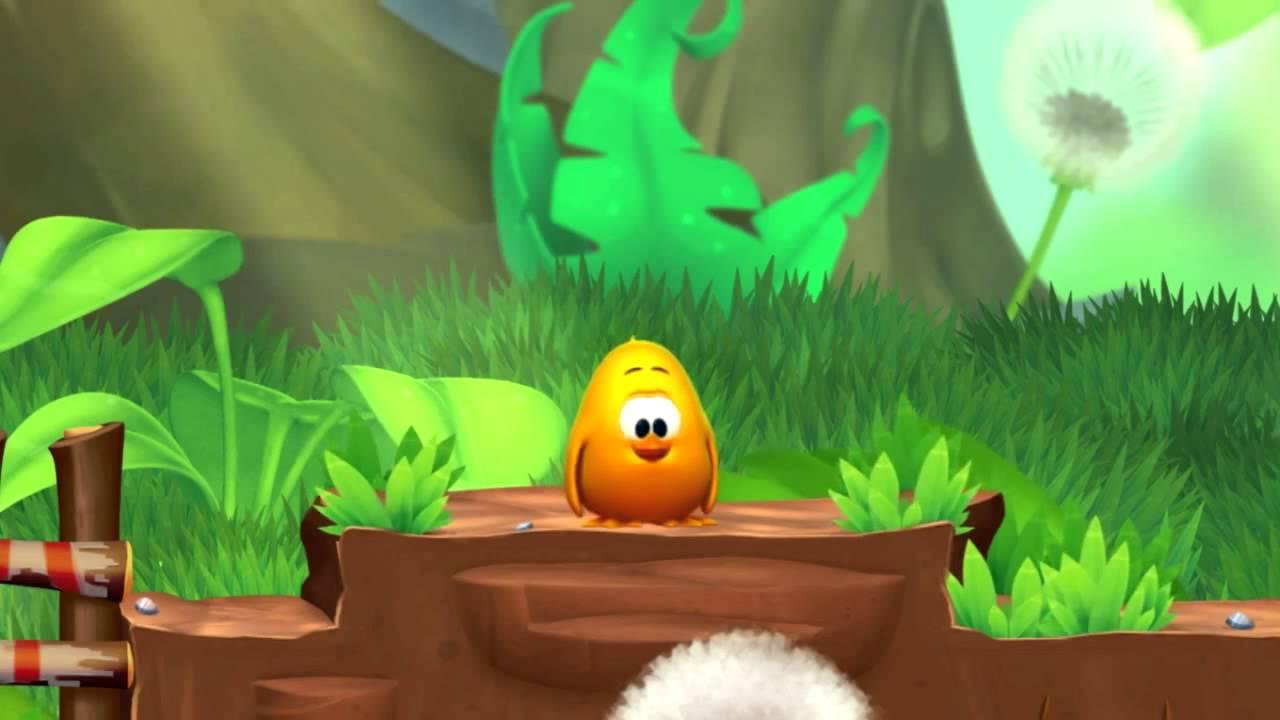 You need to pay more than the average to unlock these extra games which is currently at $5.34 so it's an absolute steal now. Nice to see Linux gamers are as usual leading the pack with the highest average purchase price at $7.74!