Update: Black screen is due to a Unity upstream bug see: this
post
and there's a workaround.
The artillery game that pits entire planets against one another in a solar system had its enhanced edition released earlier in the week. Sadly, it seems that the Linux version has some issues that need sorting out.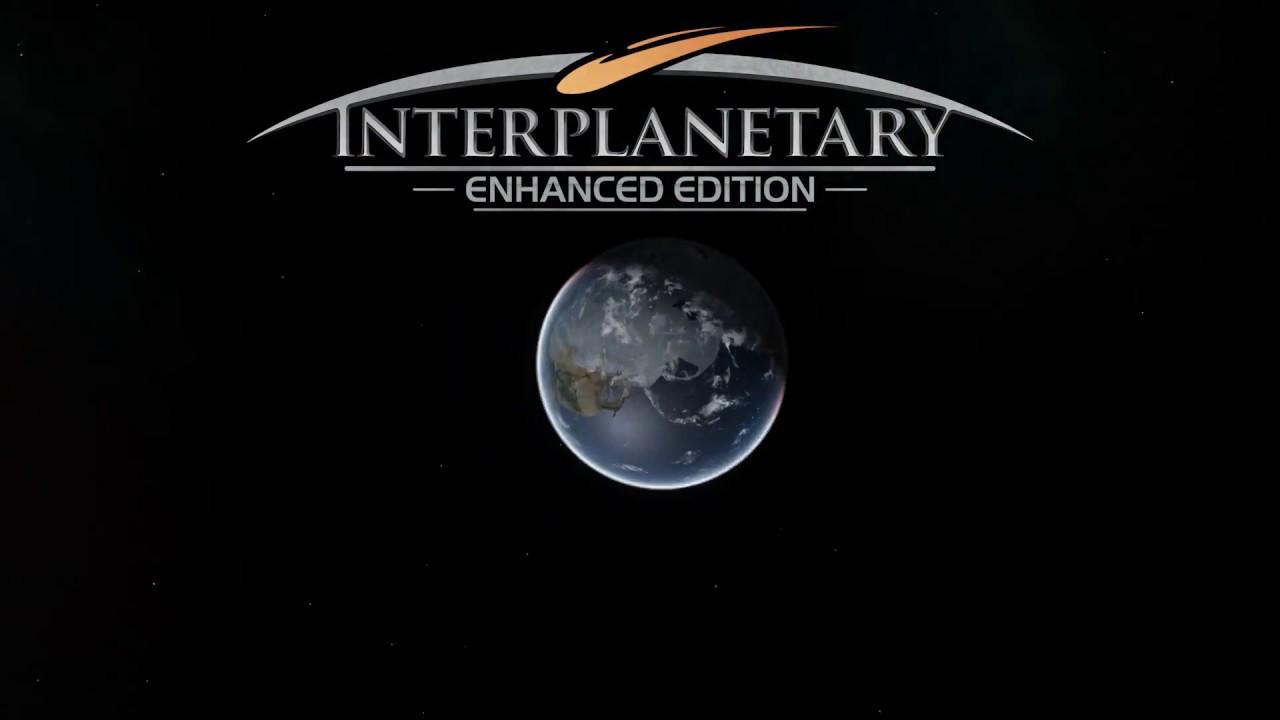 Note
: The developer sent me a key for the game
Interplanetary: Enhanced Edition [
Official Site
] is basically a remake of the original Interplanetary in a new engine with several new features. Players control a planet in a solar system and can build structures and weapons to then fire upon other planets in the system. The original was a fairly fun artillery duel type game where planetary orbit and gravitational pull were factors that had to be contended with so that you could kill your opponents.
The Enhanced Edition has a series of under-the-hood type improvements as well as new features such as elliptical orbits, new buildings, bots in online play and several other things.
Unfortunately, I wasn't able to get the game working properly on my system. On my Arch install I never got past a black screen with audio playing and there was nothing obvious in the log files that helped me narrow down the problem. I tried an officially supported distribution, Ubuntu 17.04, and found that while I could actually get in-game, things like text and critical information were missing from places. This basically made the game unplayable as a big part of it is researching weapons and structures and figuring out what to prioritize. I'm not certain if this is a Mesa-specific bug as I don't have an Nvidia card to try the game out with. I reached out to the developer and they're now aware of this, so hopefully they'll fix these issues before too long.
Whenever they do fix it, I'd happily take another look as I enjoyed playing the original every once in a while when it first came out.
If you're feeling luckier than I am, you can grab Interplanetary: Enhanced Edition from
Steam
, where it's currently discounted for a couple of days. You'll also get the original version for free when you buy it.
Some you may have missed, popular articles from the last month: