The wonderfully polished tower defense game Kingdom Rush Origins has been updated with a free expansion and it's on GOG now too.
It's been on GOG since release but sadly there was no Linux build. Good things come to those who wait though, as GOG added a Linux version of it a few days ago! A great time too, as Ironhide Game Studio just gave it a free expansion named Hulking rage.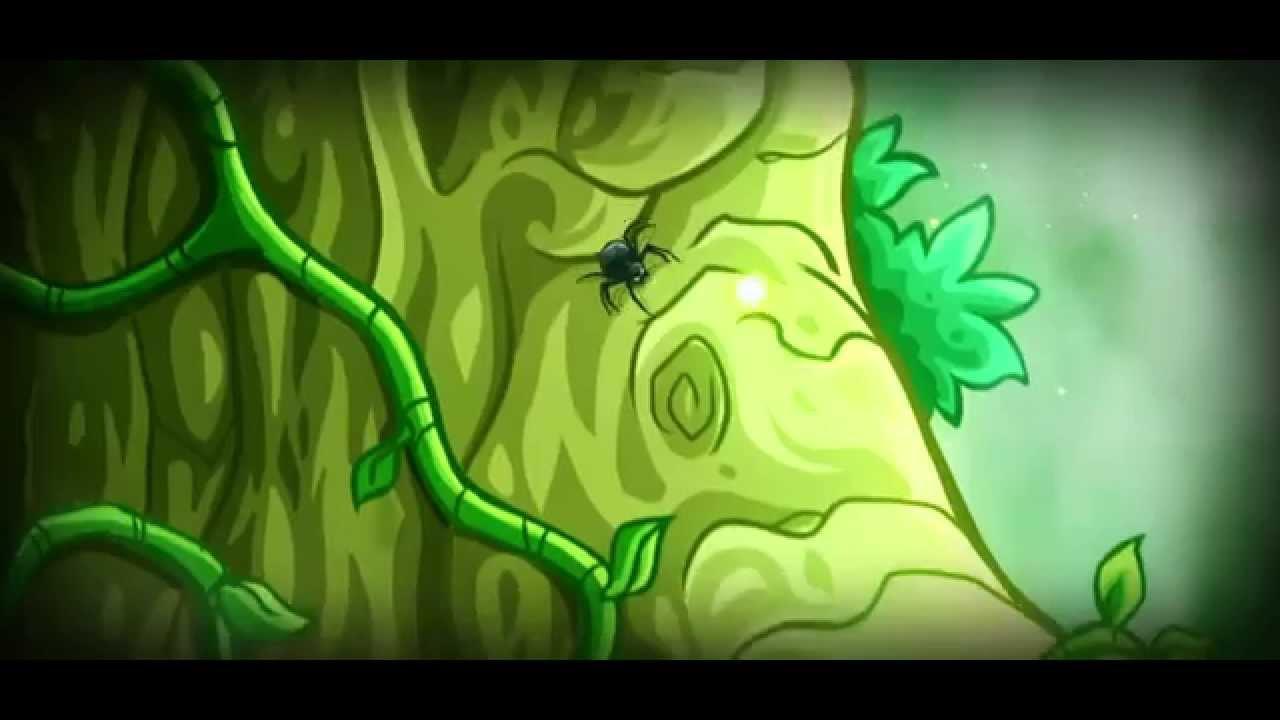 This expansion adds in three new heroes in addition to more levels to complete, from what I hear they might be a little more difficult too so make sure you're nicely upgraded and ready for another wave.
Honestly, it's a wonderful game. I don't play a huge amount of tower defense games but I've been enjoying this one quite a lot. If you're after a new tower defense game or perhaps dipping your toes in for the first time, it's a pretty good choice. Works exceptionally well on Linux too, they did a good job.