Ironhide Game Studio have announced today that Kingdom Rush Origins will release on Steam on October 18th. I've no doubt it will make it to other stores too like GOG and Humble Store like previous games, however they've only mentioned Steam so far.
I asked the developer on Twitter, if the Linux version would be released at the same time. They replied with "Yes!", so that's really great news for Linux gamers.
They don't seem to have a newer trailer up yet. Although, since it was already available on mobile platforms their original trailer won't be too different: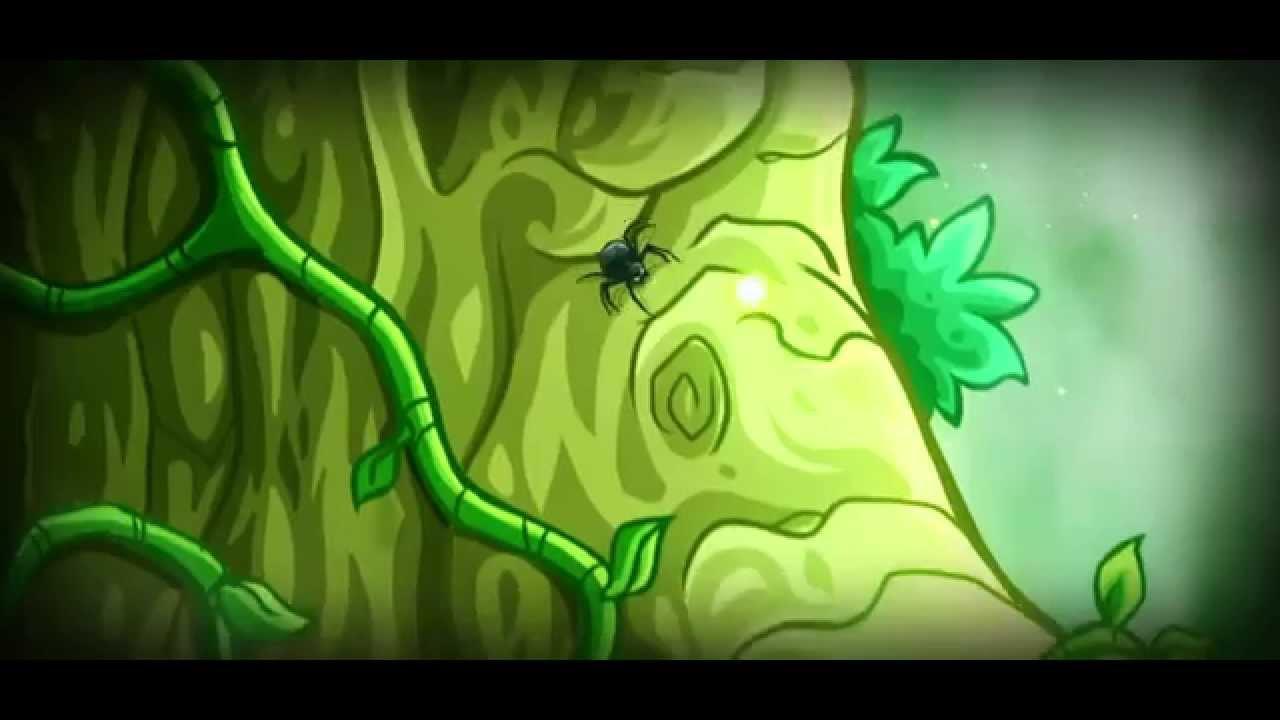 Origins is the third game in the saga, although it's actually acting as a prequel, taking you right back to the beginning before the other games and so you won't need to have played the others.
Here's what features it will have:
Re-enter the world of Kingdom Rush: visit mysterious elven forests, magical faery realms and even floating ruins of an ancient metropolis!
Unleash the power of the elves with brand new towers and troops! Elf Archers, Mystic Mages, Stone Druids and the Elven Infantry make up the backbone of your army.
Discover new specialized tower upgrades with over 18 abilities! Vanquish your enemies with elven marksmen, runed bears, magic-wielding wizards, and even giant animated trees.
Take up arms against new enemies enemy types and engage in epic boss battles! Face hordes of Gnolls, giant spiders, and the terrible Twilight army.
Master and upgrade legendary heroes and their awesome powers and spells!
Rain lightning, summon reinforcements, and use each hero's unique power to obliterate scores of enemies!
Immerse yourself in hours of gameplay with over 70 achievements, with three difficulty modes for the newbs and veterans alike.
Play different game modes - Classic, Iron, and Heroic - and prove your mettle as a master tactician.
I'm quite excited, after getting around to playing the previous games this year I was utterly hooked. They always have great visuals and the gameplay is usually pretty great for a Tower Defense.
You can follow it on Steam.