Update 3
: The Long War developers sent this to me
QuoteHi Liam,

Just a follow-up to let you know that Feral announced on our site they are working on an XCOM 2 patch to ensure compatibility with Long War 2.

See last entry: http://www.pavonisinteractive.com/phpBB3/viewtopic.php?f=15&t=23386

When it's released, we'll also need to include some converted videos in a patch of our own.

Best,
John Lumpkin
Pavonis Interactive
Update 2
: I got in touch with Feral, who have
replied in our comments
. It's coming with a patch.
Update 1
: Buried deep at the bottom of the mod on Steam Workshop it's noted that:
QuoteThe mod does not support Mac or Linux at this time.
Shame, I wonder why? I've reached out to Feral, 2K and the mod developer to find out why.
Steam Workshop really needs clear sections to display operating systems if a modification is limited.
Original article:
Long War 2 [
Official Site
,
Steam Workshop
] is the massive overhaul mod for XCOM 2 from the same people who did the original Long War for the previous XCOM game.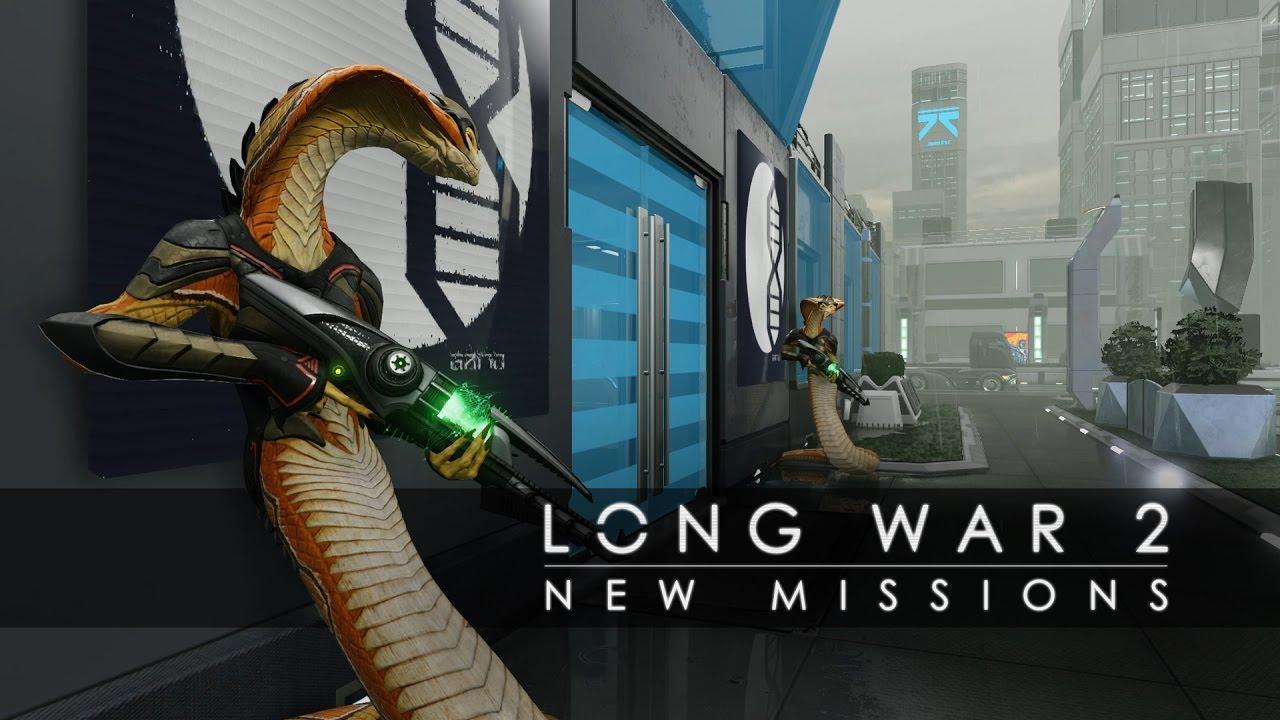 You can find it on
Steam Workshop here
.
Features
:
1) A much longer campaign, running for 100 to 120 missions on average
2) Infiltration mechanics that require you to send out multiple squads at once
3) Manage resistance Havens and have resistance members scrounge for supplies, gather intelligence or recruit more people to your cause
4) Nine soldier classes: Sharpshooter, Shinobi, Ranger, Assault, Gunner, Grenadier, Specialist, Technical and Psionic (plus Sparks for DLC owners), each with unique secondary weapons
5) Two new weapon tiers, lasers and coilguns
6) Dozens of new enemies and smarter battlefield AI
7) ADVENT strategic AI that tries to counter your moves
I can't wait to sink my teeth into it! Very exciting.
If you try it out, be sure to let us know what you think. I certainly know what I'm doing this weekend!
Some you may have missed, popular articles from the last month: