Descenders, the rather good extreme downhill freeriding game from RageSquid looks to be getting some fun updates soon.
Firstly, the developers teased out this new image: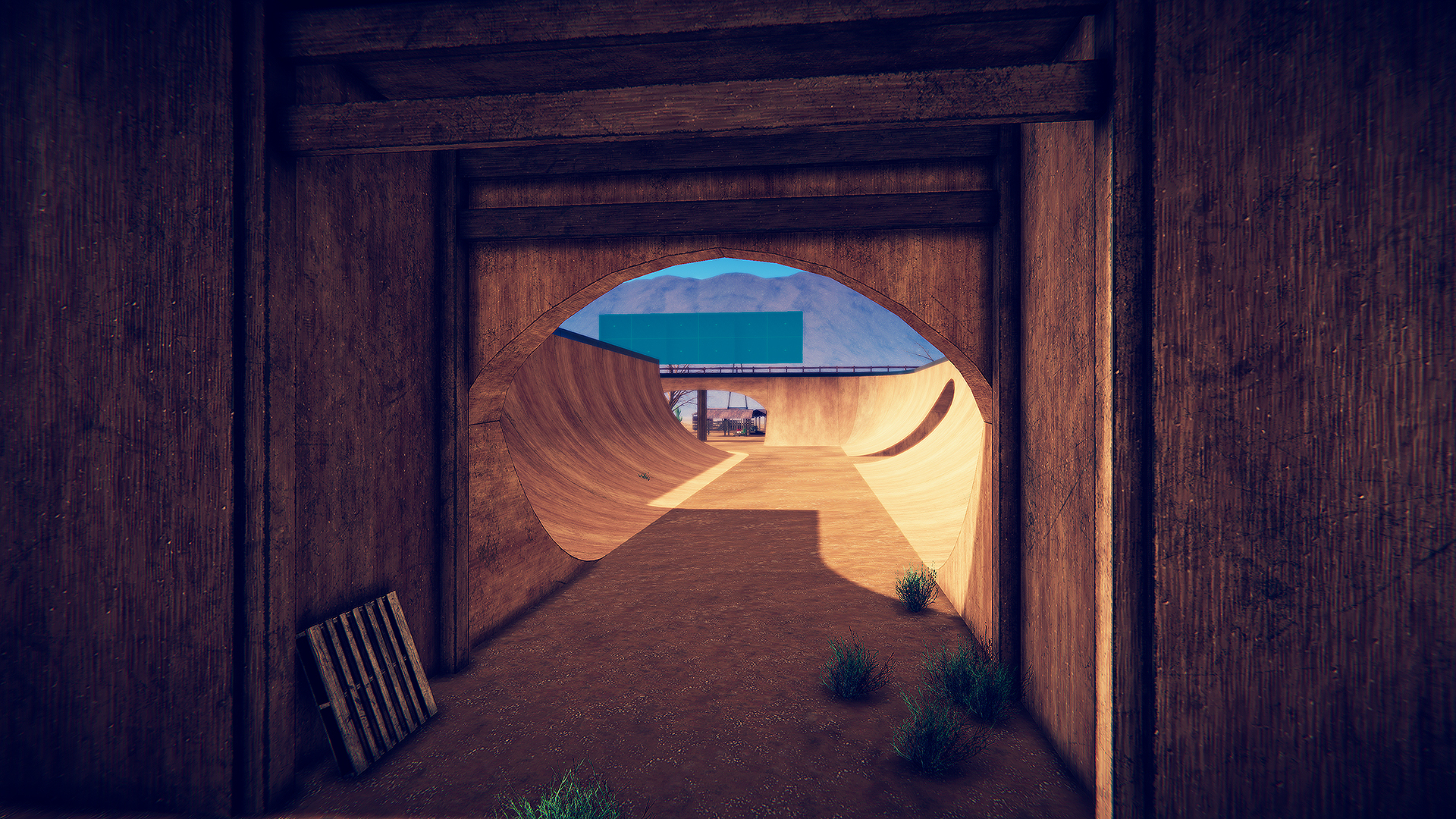 That seems to have quite a different style to the current maps available, considering the game has traditionally been about downhill freeriding while doing tricks. This design looks much more flat, with it resembling a skatepark with the ramp design. It's going to be interesting to see what becomes of this, although they're not giving out too many details they only said "Might even be an upcoming map for Descenders with new tricks incoming? Who knows?".
Additionally, they recently held a "Descenders community day" where they had community members join them, to test some recent features. The biggest surprise was seeing multiplayer, which would make it seriously fun! You can see some snippets in the below video: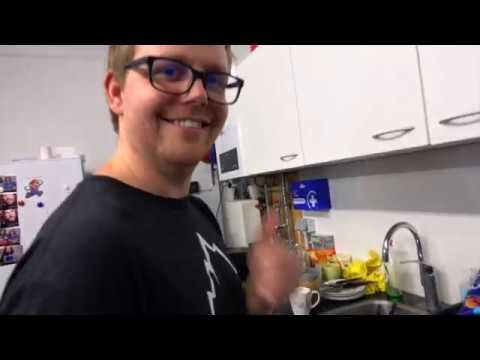 It also shows a few new tricks being done as well, which was one of my major requests so it's great to see them do it.
It's already a really fun game, but with new tricks coming, new maps and multiplayer at some point it's going to be pretty amazing.
If you're interested, you can pick it up from Humble Store and Steam.
Some you may have missed, popular articles from the last month: