Though there's still a long way to go before the game is polished and complete, I found that the initial build has a few promising things that you can enjoy already.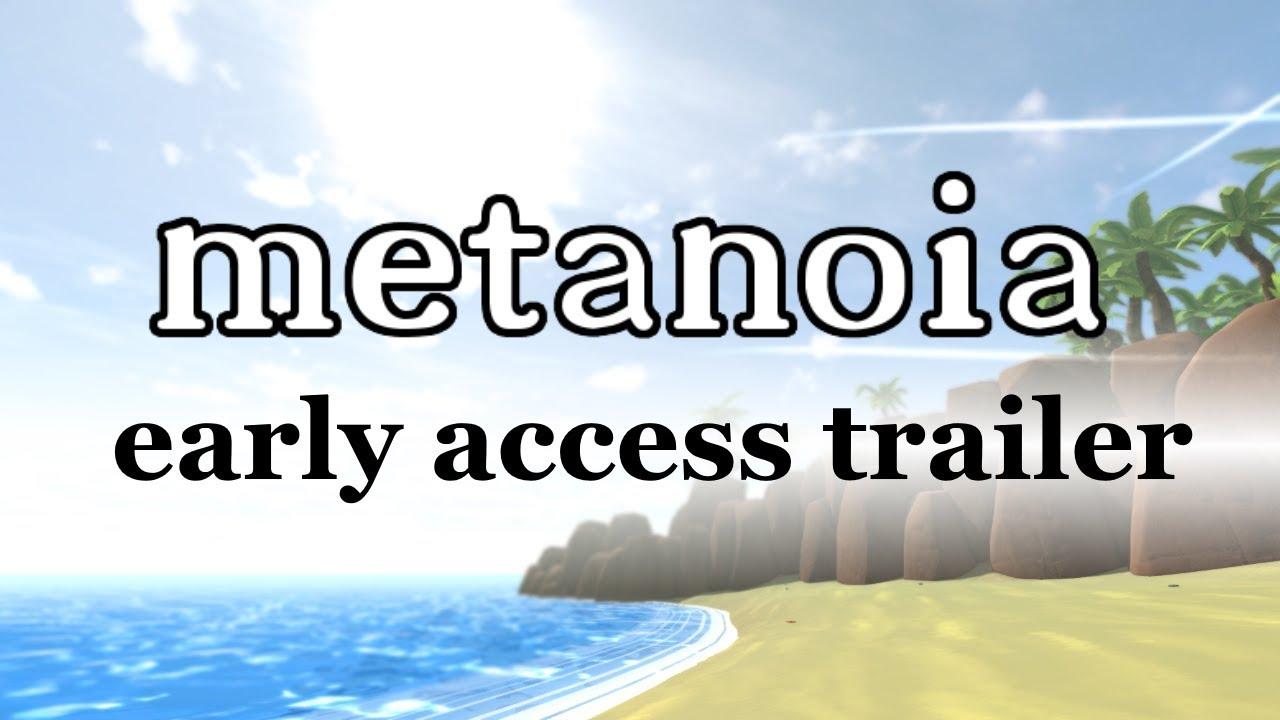 Note: Key provided by developer
Metanoia [Official Site] puts you in the shoes of someone exploring their own mind. Currently, the game features a colorful island with lush vegetation and the occasional escarpment that acts as a connecting hub for individual levels. There's a lot of detail there and just walking around taking in the sights proved to be a fun experience. There's only two other areas that you can travel to in the current build, if you find them, and they showcase the different gameplay mechanics and aesthetics that will be found in the rest of the game.
That said, there's not that much gameplay to find in the current build. It took me somewhere around a half hour to see all there is to see. The dark depression-themed area incorporates some exploration and platforming and the lighter, ADHD-inspired carnival has a few physics-based minigames that you have to complete before carrying on. I found the platforming parts more interesting, both visually and mechanically, though they could stand a little tweaking and expansion on the concept. Otherwise, the minigames in the other area were a little boring given the occasional interruption asking you to perform some other task in order to keep advancing. That segment almost overstayed its welcome and bordered on tedious but it managed to stay short and colorful enough to avoid bringing down my enjoyment of the game much.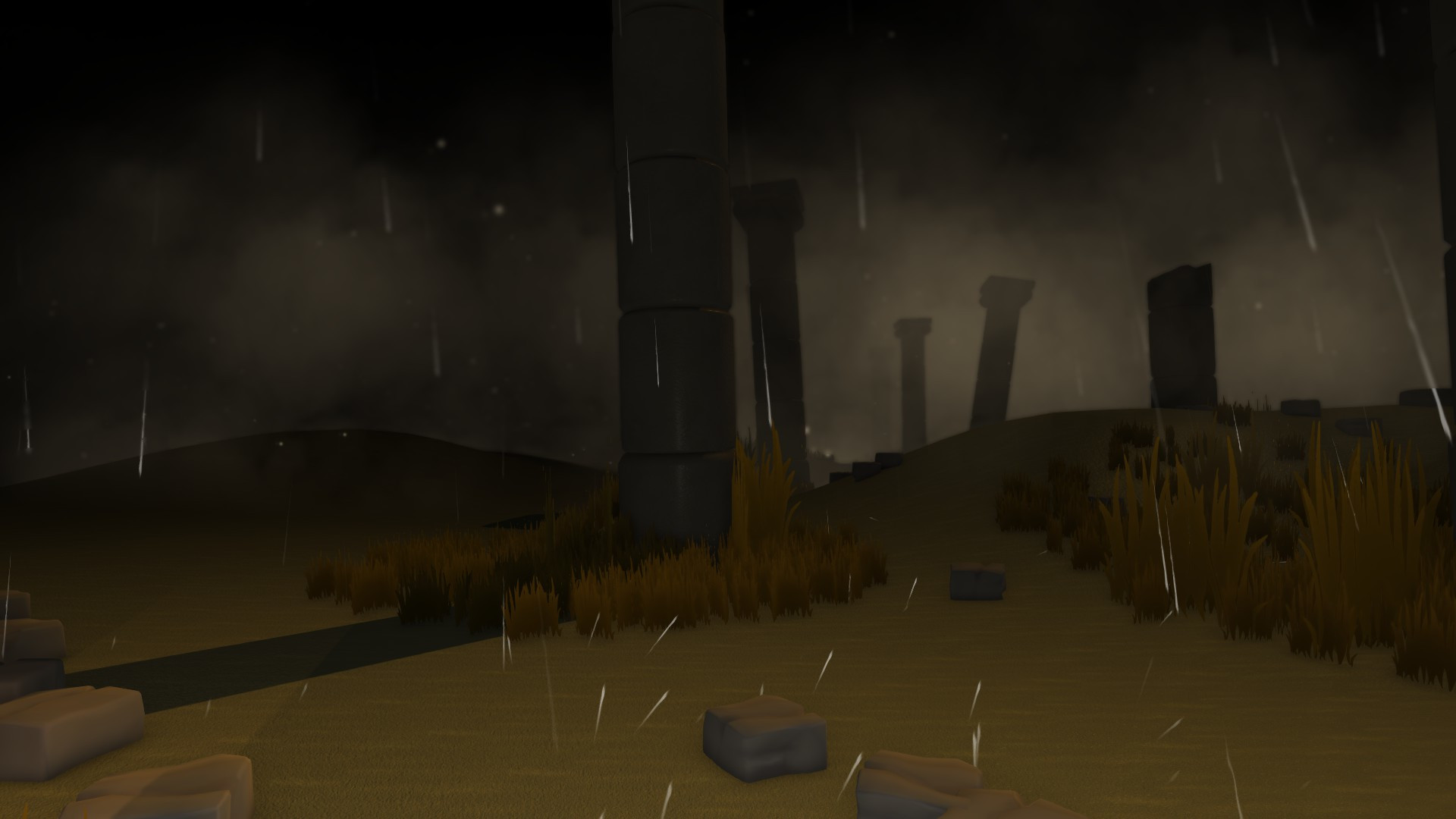 I can't really recommend the game in its early, unfinished state, due to a severe lack of content and the occasional bug that's sure to be ironed out during the Early Access period. That said, this is definitely a game that fans of exploration and adventure games should be keeping an eye on. I think that with more content and more things to find and areas to explore it can stand to become a fun little experience.
You can grab Metanoia on Steam.
Some you may have missed, popular articles from the last month: