Monster Sanctuary from Moi Rai Games and Team17 Digital hasn't been in Early Access for long but they're already putting out a big update to expand this creature catching metroidvania. Note: Key provided by the developer.
I've waited a long time for something resembling the gameplay of catching and battling with monsters that Pokemon made popular on Linux. While Monster Sanctuary isn't exactly the same since it's a side-scrolling Metroidvania-like world, it has so far been an absolute joy to play.
With the first major update for it out now it has gained some new tricks. There's now a female character choice (apparently the biggest request they had), Mouse control support, adjustments to the combat rating feature, two monsters (Aurumtail and Qilin) can now be a mount for faster travelling and eventually they will add more plus areas only accessibly by a mount. On top of that there's two new monsters added in, a Chinese language option, Steam Cloud saves and a bunch of smaller content additions.
Not seen it before? The Early Access launch trailer is below: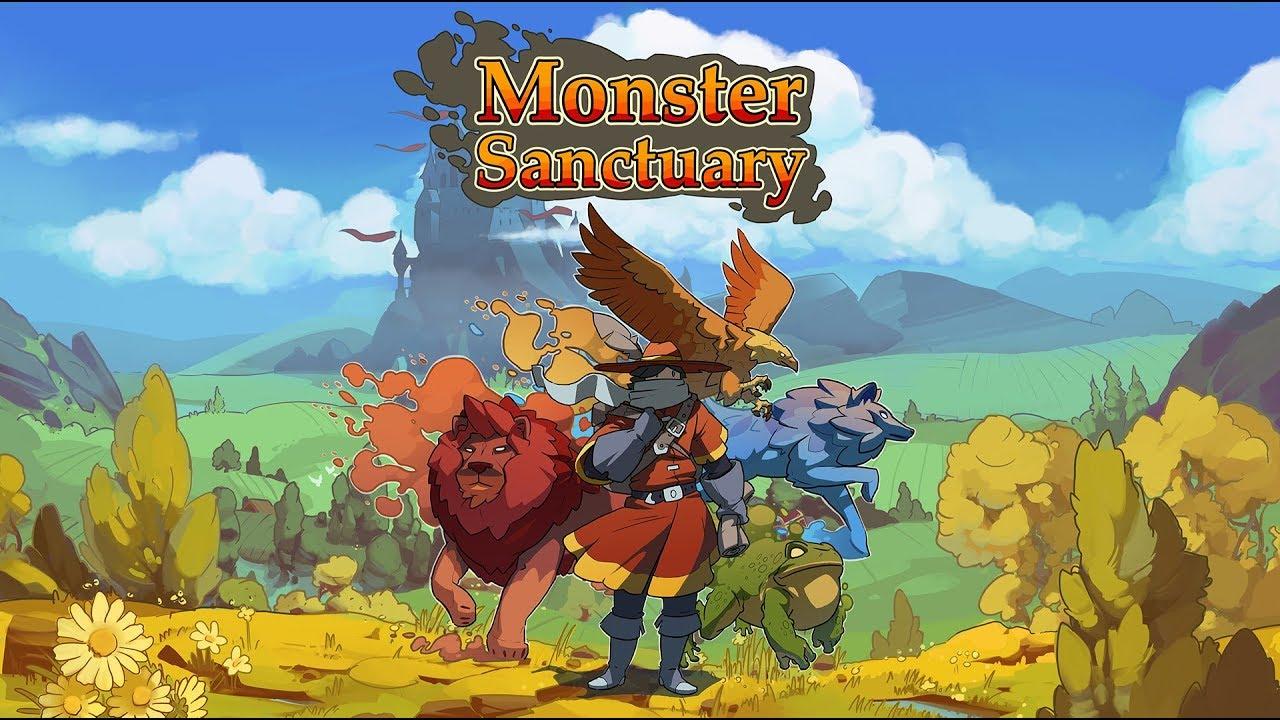 Lots of nice touches included in the game already. The combat system for example, it works not just on each creature having strengths and weaknesses against elements as there's also a combo counter. The more times you can hit an enemy, the higher counter and so your damage dealt will be. It's so you really make the most of your team, by mixing and matching both standard attacks and buffs/debuffs to maximise the damage done. If you manage to do well during combat, your rating will improve and so the items you find will then also be better.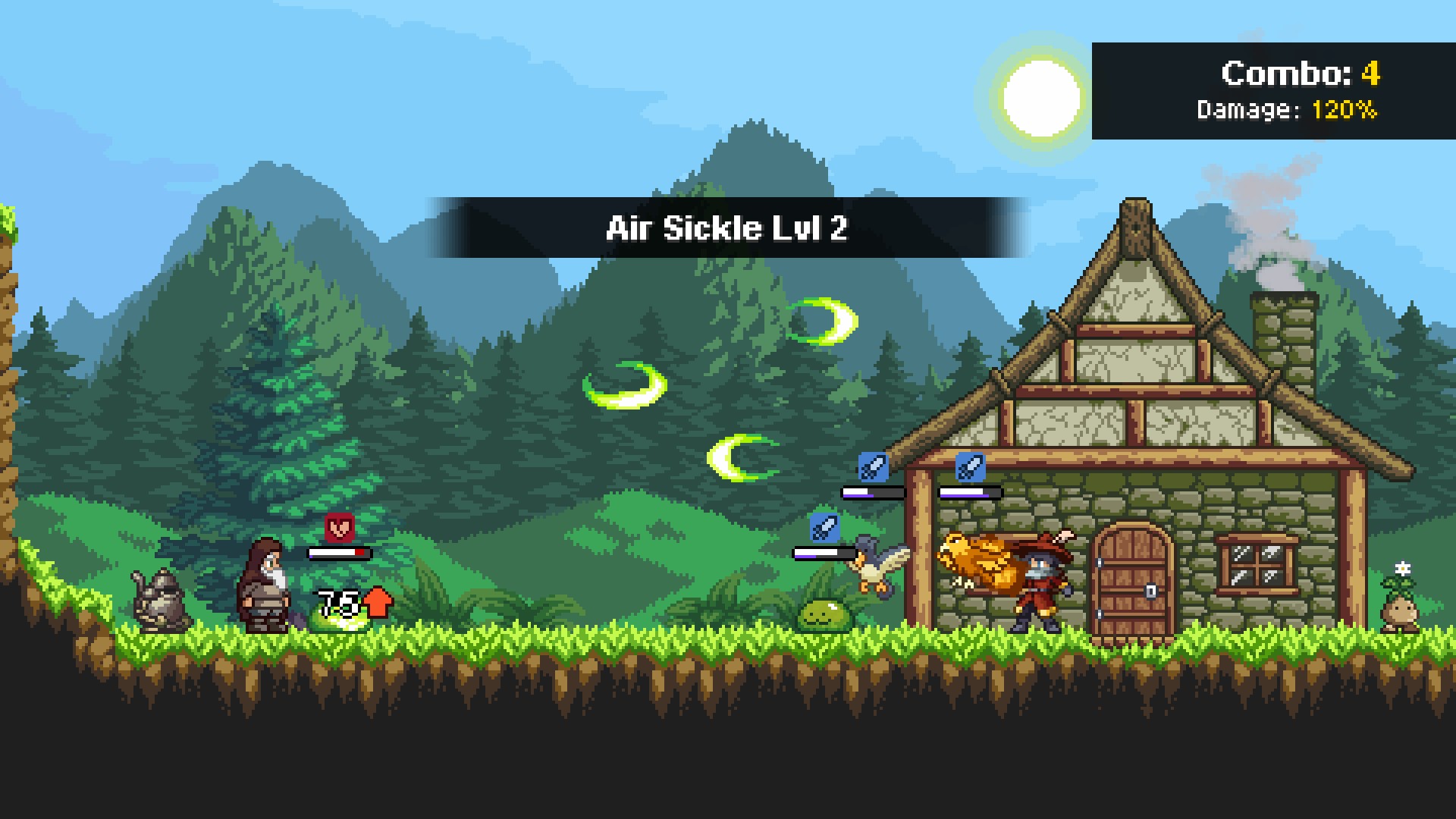 Each monster also has a different ability when set to be the one following you. A bird can grab you and let you glide along, another might be able to activate switches and so on. It's an interesting feature, another one that rewards having a varied team. Having six slimes with you might not be the best idea, even if their cute little faces are hilarious.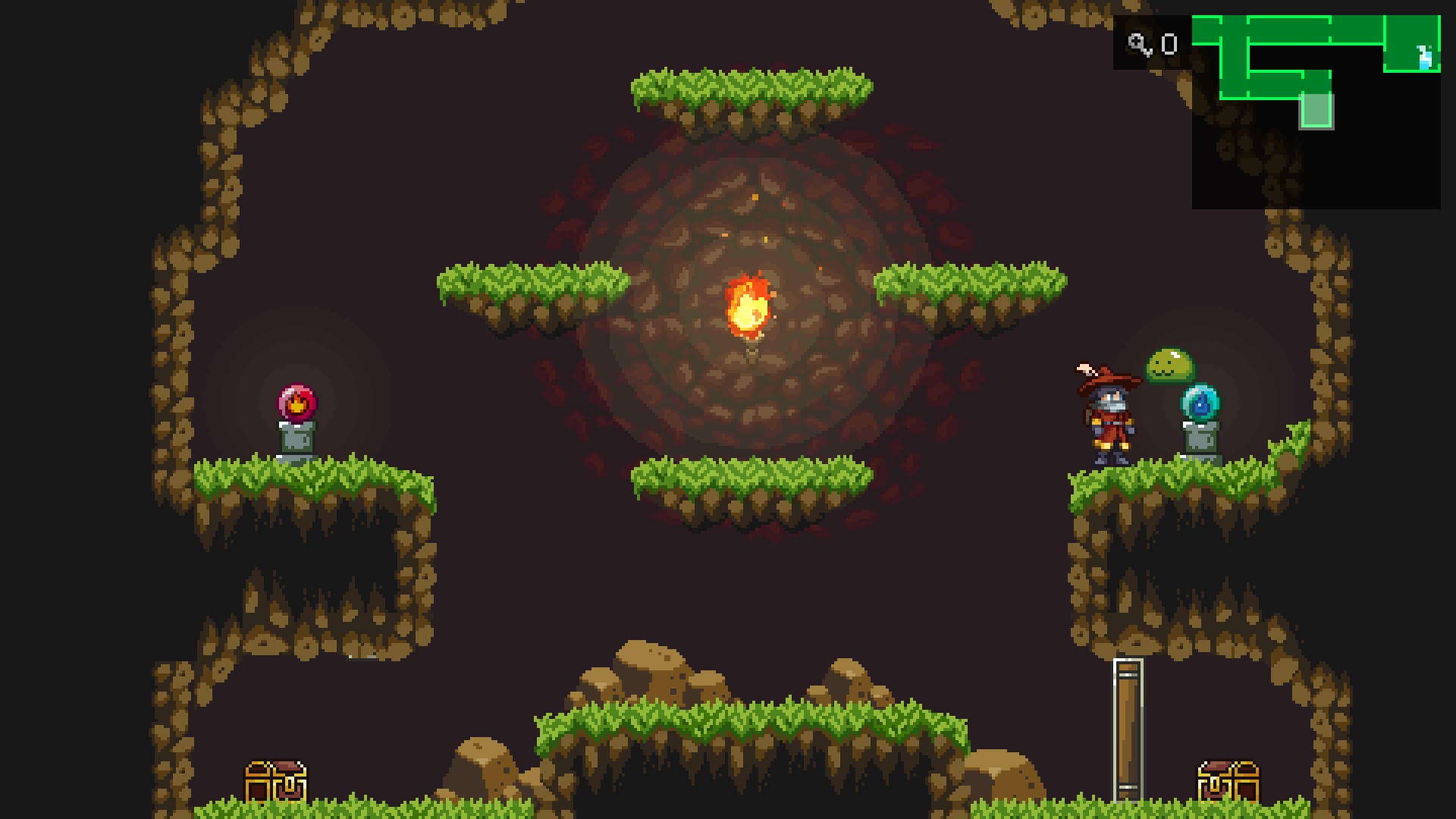 Another part that's impressed me is the audio work, specifically for the attacks during the turn-based battles. Not just the quality of the audio but the varied sounds are all awesome, they really make the battles feel great. I don't think I will ever get tired of hearing the haunting sound when a defeated monster fades away, so very cool.
The Linux version has been running perfectly too! I think this might end up making it to my top 5 games this year quite easily. Although, that top 5 keeps growing, I've probably said that way more than 5 times by now. So many excellent Linux games this year it's really hard to keep count.
For what's to come next, they haven't announced everything yet but you can see some of what they have planned to add in future on their roadmap. Something quite exciting that will eventually be added in is online PvP, as it was a stretch goal during their Kickstarter campaign that was successfully funded.
You can pick up Monster Sanctuary from Humble Store and Steam.
Some you may have missed, popular articles from the last month: