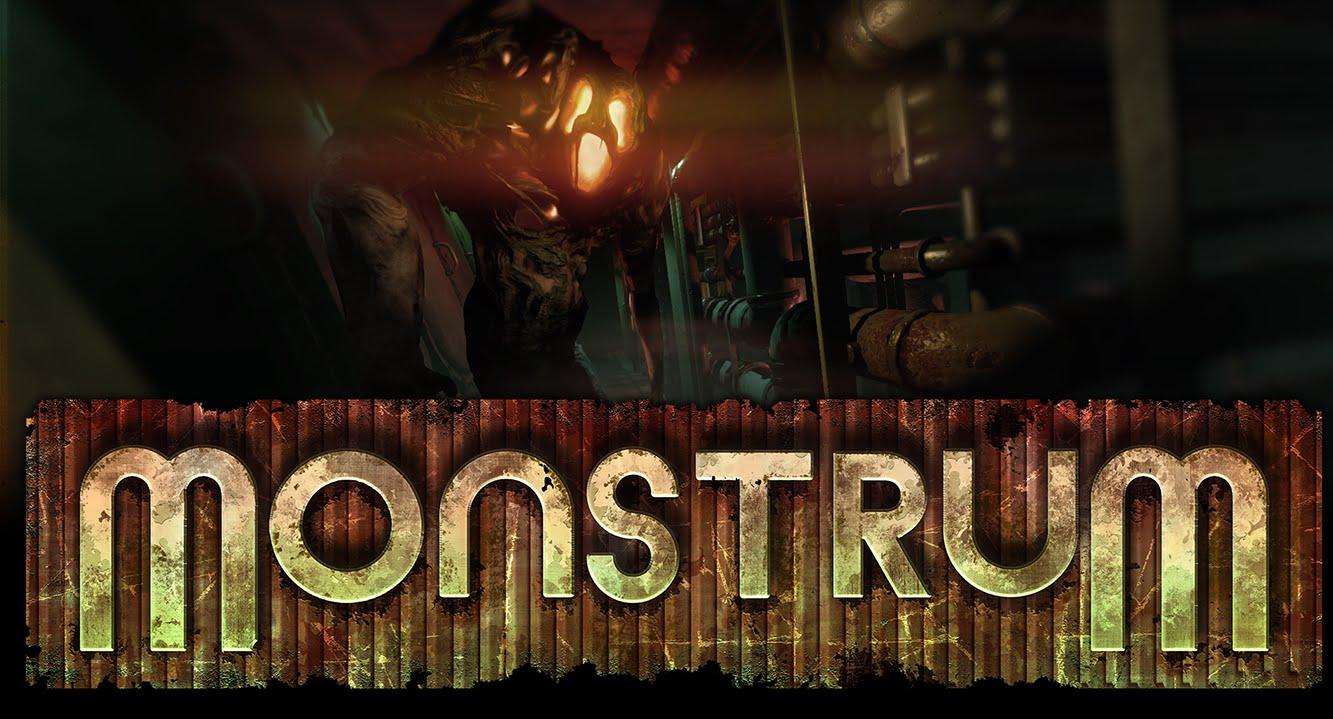 Monstrum is a game I had honestly not heard of until the developers sent in a key, since the game has been ported to Linux I decided to give it a go.
I'm pretty crap at horror games, as the wuss in me comes out big time. I did give it an honest chance, and hopefully you get an idea of what it's like.
About the game
Monstrum takes the traditional survival horror formula and remixes it completely with procedurally generated levels, permadeath, and AI driven predators, ensuring that nowhere on its derelict cargo ship is ever truly safe.
Offering up a challenge to even the hardiest of gamers, Monstrum will force you to use your wits and whatever tools you can find to outrun or outsmart your pursuer. Attempt to escape from an environment that is out to kill you while evading the lurking terror that could be around any corner. Can you survive Monstrum?
My thoughts
My word this is a scary game. My first proper run honestly lasted all of about 8 minutes.
I was minding my own business, holding up a fuse I couldn't figure out how to put in my pocket, when I started hearing footsteps. I looked outside, nothing, walked around the corner and nothing still. That was until I went into another room, and heard them again, so I decided to look outside—big bloody mistake. There was some ungodly creature that spotted me, and boy did it startle me in real life, my heart instantly skipped a beat and I bombed it into the nearest room, but the creature smashed through the door and the last thing I saw was my brutal death as it grabbed my neck.
Another run of the game gave me a different creature, and it was just as frightening as the previous one. This time I actually managed to evade the damn thing, once. I hid inside a cabinet and waited for it to go, but sadly I didn't last long as i peeked around a corner and it eventually spotted me running away.
I'm really quite impressed at the atmosphere of the game, and the procedural generation of the enemy and items will easily keep me going back for more, well, if I can handle the jumps that is.
It really does make me jump, and it makes my heart skip a few beats when I get spotted. It's very much working as expected.
The graphics are what really helps the games atmosphere, as I would considering the graphics to be pretty damn good, and certainly up there with some AAA game releases.
Issues
It does have a few issues, so the Linux version isn't perfect, but once you get past them it is perfectly playable.
The first main issue I notified the developers about that confused me, is exiting the menu while in-game requires an extra press of ESC. I kept thinking it had frozen, but once that was figured out it seemed okay.
The second issue I reported is that it keeps resetting my resolution to one that doesn't exist, so you get that Unity mouse bug where you can't move your head. When you set the correct resolution it's fine, so it's still playable.
I tried many times to capture a video of it, but it repeatedly killed pulseaudio while recording it, and it turns either the games audio or my microphone into garbage. A real shame, but hopefully the developers can figure out what's going on. This only happened while trying to record though, so the game itself is okay audio wise.
My final issue, is that sometimes you're left alone for too long. I've had times when I've ran across large parts of the ship which is quite noisy, and it didn't find me. I think they need to react to your running a lot quicker.
Final thoughts
: Nope, nope, nope. Jokes aside, If you're a fan of horror games done pretty well, don't pass it up! It does have flaws as noted, but they will fix them.
Check out
Monstrum on Steam
.
Some you may have missed, popular articles from the last month: