Mutropolis is a name I haven't heard since the days of Steam's Greenlight, it was given the green light by Valve back in 2016 and it seems to be closing in on release.
The most recent trailer is a little short and pretty bizarre but it's really piqued my interest: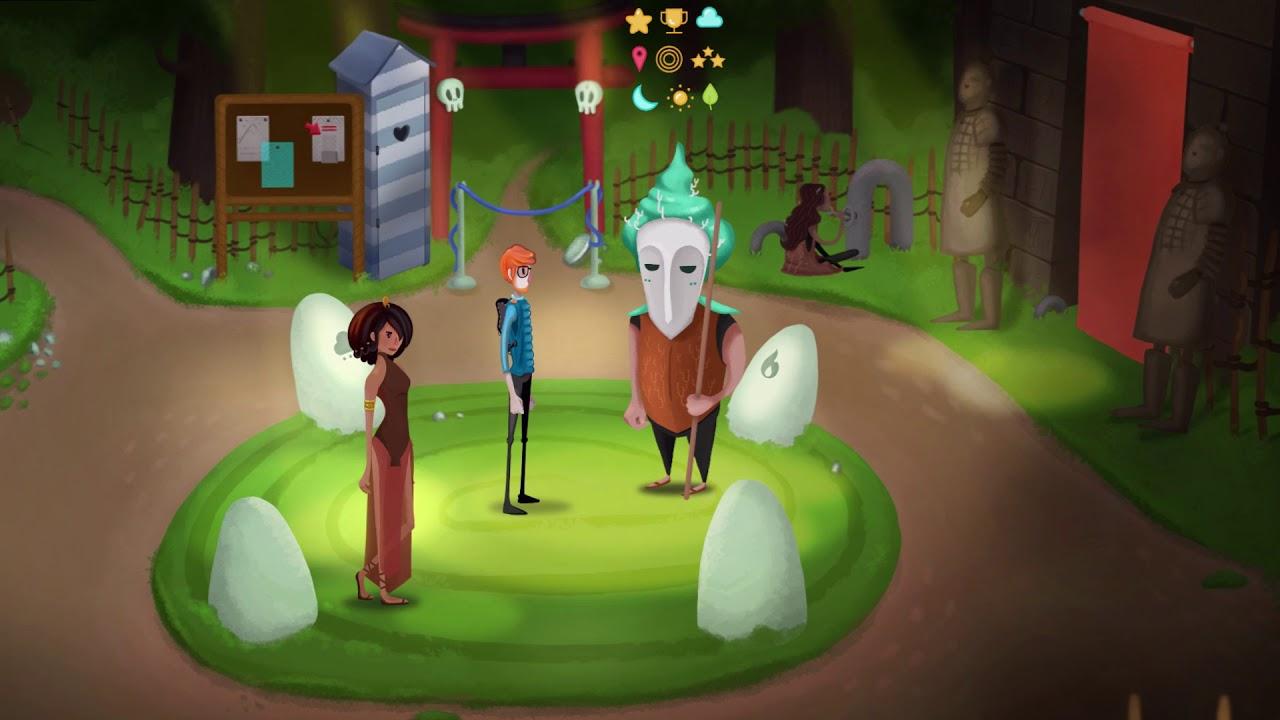 It's a archaeological post-apocalyptic adventure, set at somepoint in the 23rd century when mankind was forced to move to Mars. Some three thousand years later, we return to mother Earth in search of secrets. Something about a lost city called Mutropolis apparently, oh and a Dog-like god who came to ruin everything? Sound delightfully weird, sign me up.
Checking in with the developer, they confirmed Linux support is a go! That's great, since way back in 2016 when it was on Greenlight the only mentioned platforms were Windows and Mac.
I love the description Pirita Studio gave themselves too "AB-SO-LU-TE-LY INDIE. Two people. Two computers. Two cactus to separate them.".
The release is planned for sometime in the second-half of this year, if it sounds like your kind of thing then follow it on Steam.
Some you may have missed, popular articles from the last month: