Beamdog has announced that Neverwinter Nights: Enhanced Edition [Steam, Official Site] will officially release on March 27th and it's coming with day-1 Linux support.
Announced on Twitter, where they also replied to our question to confirm Linux at day-1. We obviously knew it was already coming to Linux, but knowing it's for sure at the same time as other platforms is indeed great news.
It will cost $19.99 at release and they've confirmed it will support English, French, Spanish, Italian, German, and Polish with more languages to come. They've said it will not be an Early Access title, but development is still ongoing so it's likely to get some bigger updates after release. Also, so far only Steam (and the Beamdog Client obviously) has been mentioned, GOG has not been.
I actually have pre-release access through the Beamdog Client and I can confirm it runs quite nicely, here's two random shots of it running: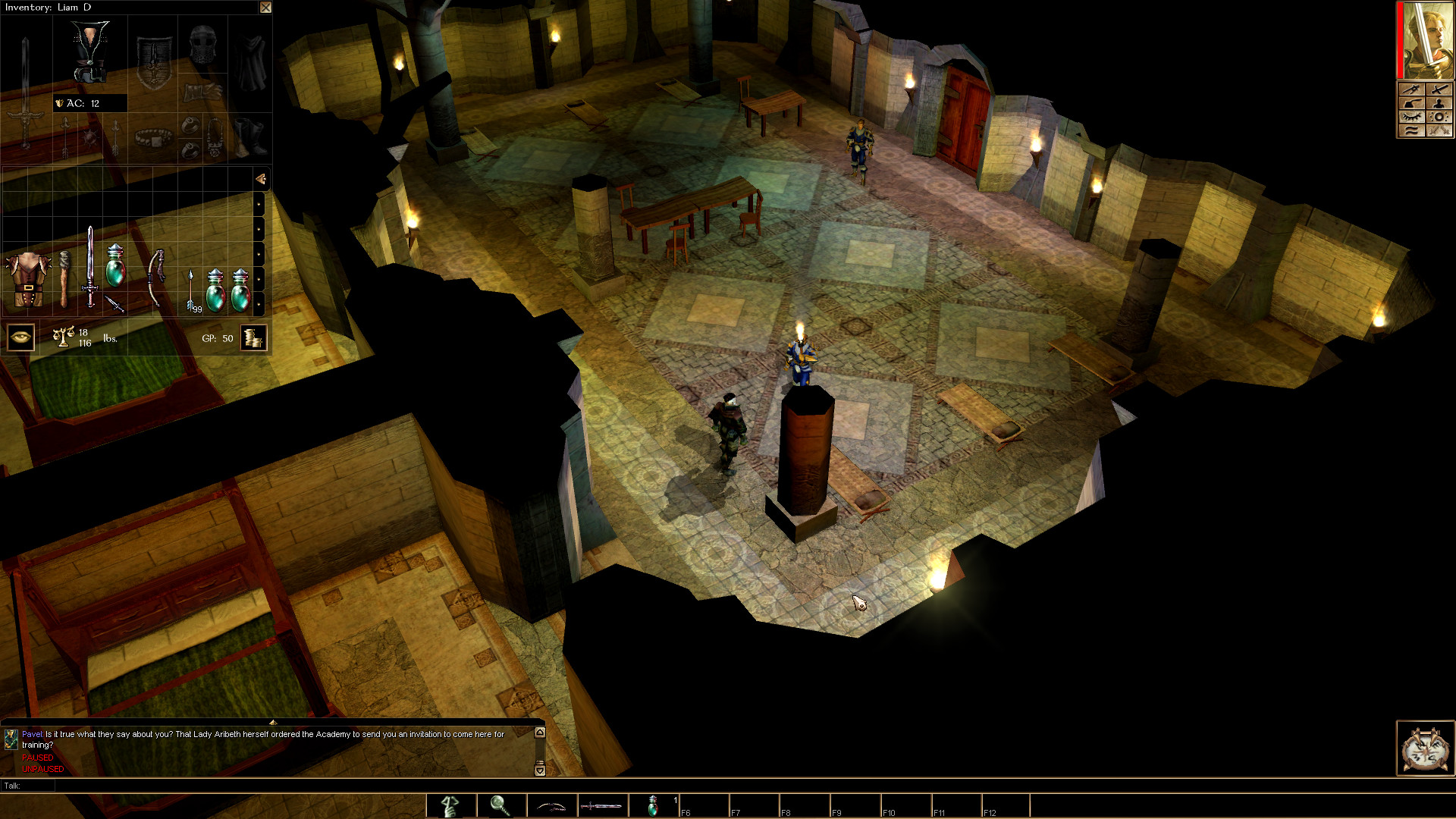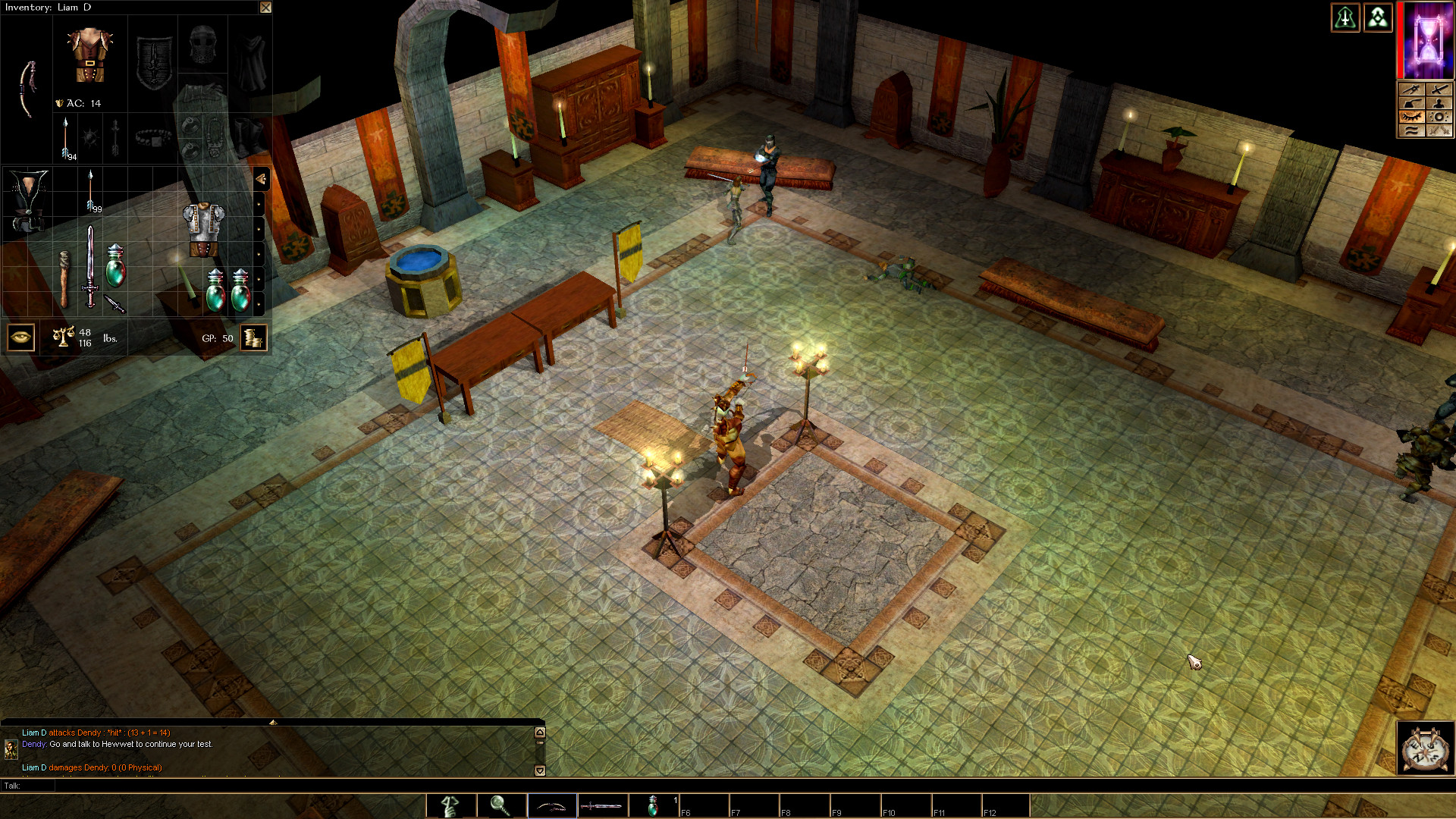 One issue I have come across in the Linux client, is the cursor vanishing in the Video Options menu (which I've been told is already fixed in a newer build). There's also some audio issues, like the audio for torches and other items suddenly popping in at max volume at a certain zoom level and then totally vanishing at another—instead of it fading based on camera distance.
Although I haven't yet had an extensive amount of testing time, but it seems smooth in terms of overall performance.
Here's what's going to be updated:
Improved Display: Your portrait, combat bar, inventory, and other UI elements adjust in size based on your chosen resolution including 1080p and 4k.
Advanced Graphics Options: Pixel shaders and post-processing effects make for crisper, cleaner visuals. Enable contrast, vibrance, and depth of field options as preferred.
Community Endorsed: Original developers have teamed with key members of the Neverwinter Nights community to curate important fan-requested improvements to support players, storytellers, and modders.
Backwards Compatibility: Works with save games, modules, and mods from the original Neverwinter Nights. A galaxy of community created content awaits.
It also includes all content from Neverwinter Nights Diamond Edition.
Will you be grabbing a copy?
Post updated after publishing with issue information.
Some you may have missed, popular articles from the last month: