For those who have some time to spare, Noclip have done an interesting documentary on how game store GOG came to be.
While not specifically Linux gaming related, this sort of behind the scenes information is always really quite interesting to watch, especially for those who haven't really followed it too closely.
This isn't just someone speaking over gameplay clips constantly, they actually have people from GOG in it and it's really well done presented overall.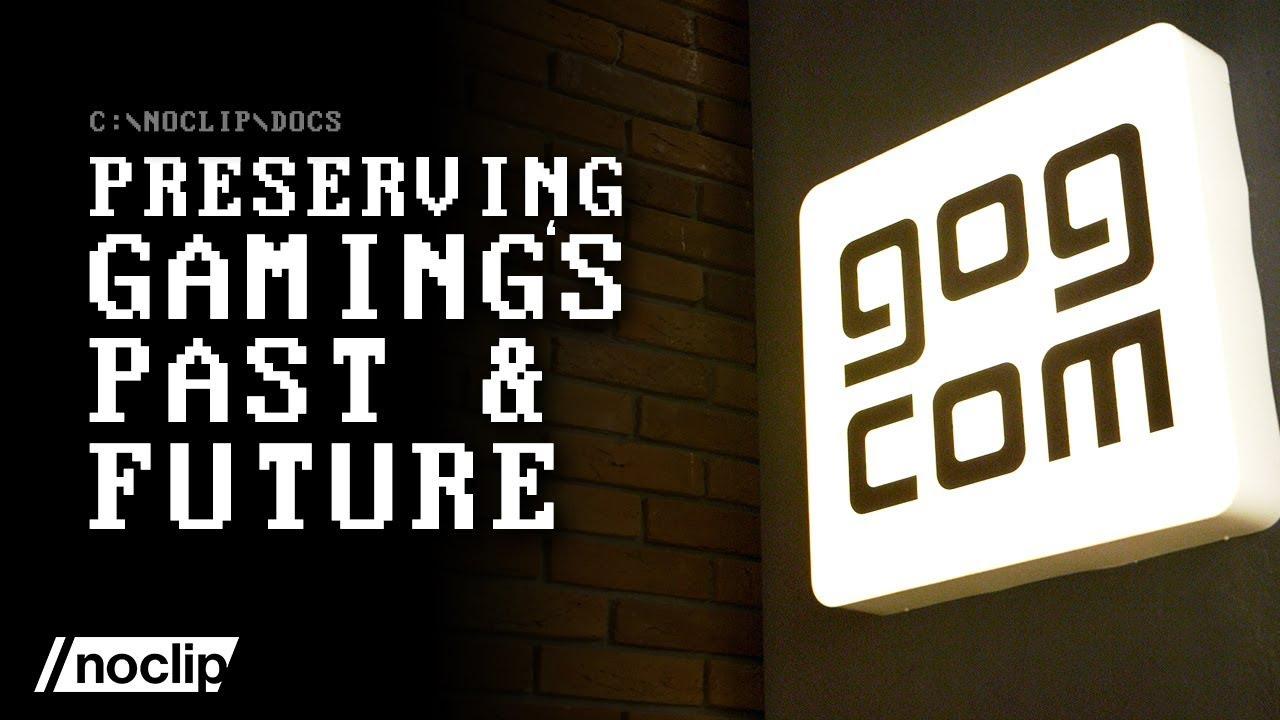 GOG have done a lot of good work for gamers and since they bring some classics back with Linux support, thanks to the power of software like DOSBox, ScummVM and so on I like them rather a lot. While playing classic titles may not be something everyone likes, I do think having access to them so easily and getting support too is an important mark for Linux gaming.
Hey GOG, if you're reading, let's get Galaxy on Linux soon eh?
Some you may have missed, popular articles from the last month: