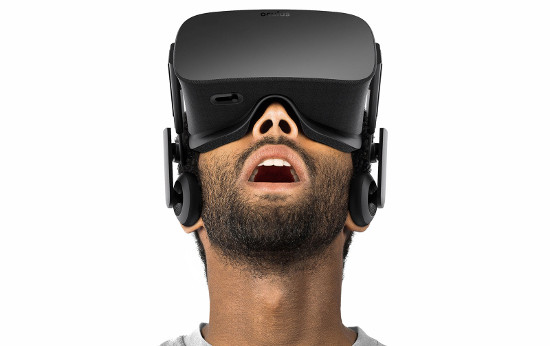 I'm still not sold on VR, as to me it's still like 3D where lots of people talked it up and it never really went anywhere.
Oculus dropped Linux support some time ago, but it seems they plan to add it back in. The Founder of Oculus said this on twitter:
@janoc200 Linux support is on the roadmap post-launch, Mac support is on the roadmap post-decent Apple hardware release, whenever that is.

— Palmer Luckey (@PalmerLuckey) December 8, 2015
I also
read a blog post from Time Doctor
, who used to write for the now defunct LinuxGames website, and he summed up my thoughts rather well:
QuoteFinally, as an expectant father, I cannot imagine a scenario in the next two years where I will be able to use a completely-detached experience like the Rift while my family needs my attention. This product seems to be only targeted at people who are either totally alone or have no responsibilities in the outside world for extended periods of time. Awareness of the world around you is going to be a big problem with every HMD.
That, plus the price is going to be an issue for lots of people. You need a beefy computer to use it, plus the price of the kit itself and I just don't currently see it really taking off.
I even tried a low-end VR headset recently, and found it to be amusing for a couple minutes, but I just can't see it being £400-500's worth of fun. Add in the taxes and shipping to get it sent to your country of choice, and it adds up to even more. Until the price comes down, I don't see it gaining mass appeal. People are strapped from cash enough trying to upgrade their computers, and considering their hardware it needs to run I don't see all that many people actually affording it.
I will be keeping an eye on it when they come back with Linux support, as I would like to be wrong on it.
Some you may have missed, popular articles from the last month: