The recreation of
Oddworld: Abe's Oddysee
named
Oddworld: New 'n' Tasty
is coming to Linux, pretty awesome news as it's probably one of the best platformers around.
QuoteOddworld: New 'n' Tasty, the modern re-creation of the 1997 PSOne and PC classic, will be out on several new platforms, including Sony's next generation console, PlayStation®4, Nintendo Wii U, Apple's OS X and open-source operating system Linux.
Fantastic news, very fond memories of playing the original when I was younger so this is extremely welcome news!
The game itself originally had some really interesting gameplay, mixed in with an interesting story and some great cut scenes this is sure to be a hit for Linux players!
Trailer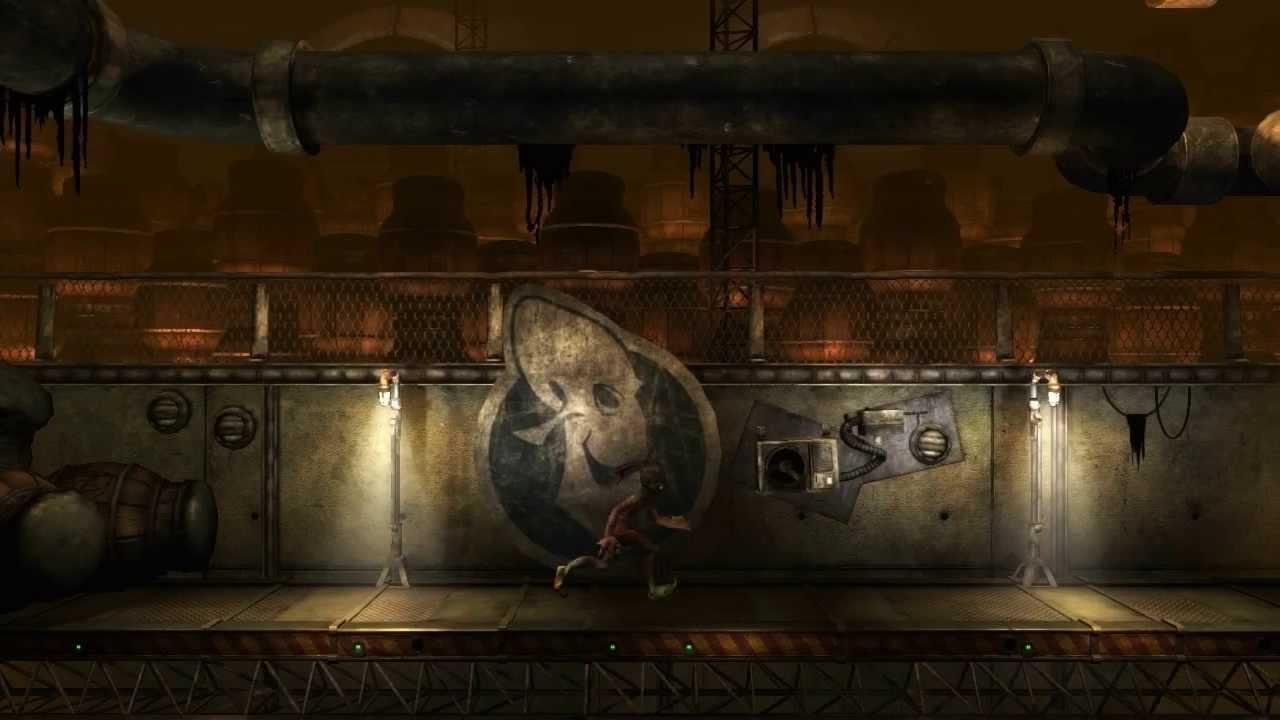 Slated for release around November/December this year, awesome cannot wait!
It's crazy how many games are coming over now, people really are paying attention to Linux and it's great!
Source: http://www.oddworld.com/2013/06/round-up-of-oddworld-news-at-e3/ and thanks Kristian Joensen for letting us know.
Some you may have missed, popular articles from the last month: