Ostriv [Official Site] is a city-builder built by one developer and I think it looks reasonably impressive. The developer plans Linux support too.
Ukrainian developer, Yevheniy, has been developing Ostriv in their spare time since 2014. The game is even inspired by Ukrainian architecture and their way of life. They are closing in on the first Alpha release, and Linux support is to come after (from the official site):
The initial release will target Microsoft Windows OS, with Linux and Mac planned after that.
I'm always impressed by what one person is able to achieve, even from the early video below it looks like it has some of the basics down that could make a great game.
You can see an early teaser from March below: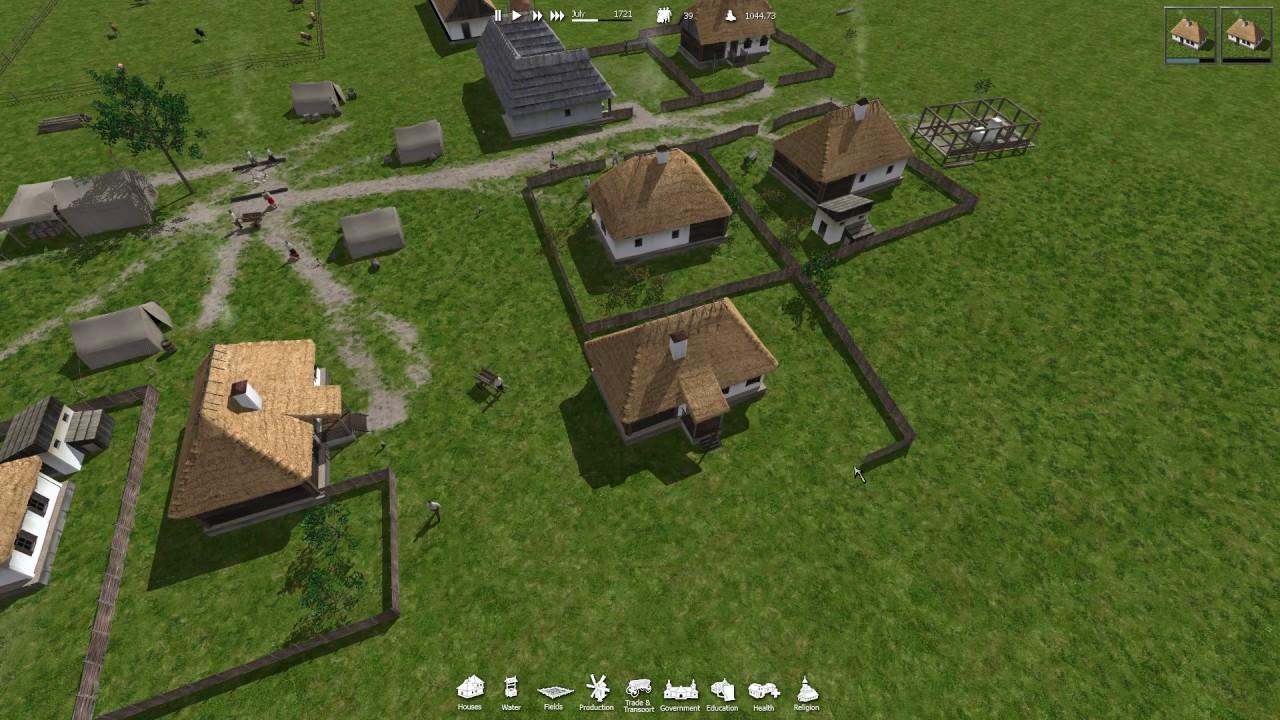 It does sounds quite interesting from the description of the gameplay. It will have a detailed economic simulation, crime, trading, farming, dynamic seasons and plenty more.
Since we aren't getting Banished, maybe this can fill that hole?
Thanks for the game tip, Tiedemann!
Some you may have missed, popular articles from the last month: