https://www.youtube.com/watch?v=L2LrE3Ssnsg
Pillars of Eternity will be officially released on the 26th of March this year, and we have it confirmed that they are aiming for a same-day Linux release.
@gamingonlinux We're aiming for that, yes.

— Paradox Interactive (@PdxInteractive) January 15, 2015
Great to see them respond so quickly, and we really hope they hit it, as it looks fantastic!
Press release snippet:
QuoteSTOCKHOLM — January 14, 2015 — Paradox Interactive and Obsidian Entertainment today announced that Pillars of Eternity, the role-playing game (RPG) inspired by timeless classics and funded directly by dedicated fans, has a firm release date set for March 26, 2015. Pillars of Eternity will be available at retailers worldwide, and eager fans and backers will be able to experience the game they have been promised.
See the
full press release here
.
About the game
Eternity will take the central hero, memorable companions and the epic exploration of Baldur's Gate, add in the fun, intense combat and dungeon diving of Icewind Dale, and tie it all together with the emotional writing and mature thematic exploration of Planescape: Torment.
We don't usually recommend pre-ordering it, as delays are possible, and happens a lot for Linux versions, however our Contributor BTRE had this to say:
BTREFor those of us who have been following the project, each update has shown a level of attention to detail and polish that bodes well for the final product. The pre-rendered backgrounds look beautiful and the music and voice samples they've shared are also great. Preorders have been open for a while now and if you'd like to grab a copy you can do so here.
You can see the level of polish going into it below: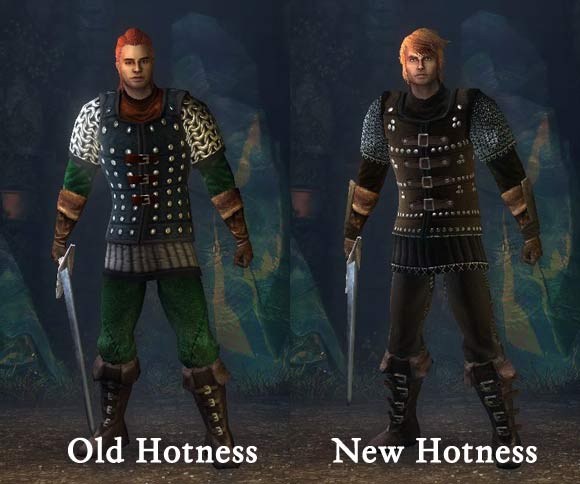 Some you may have missed, popular articles from the last month: