Tales of Maj'Eyal [Official Site], the roguelike RPG that features tactical turn-based combat is set to expand, allowing you to explore horrors that lurk beneath the surface with the Forbidden Cults DLC. It's currently set to release on May 16th.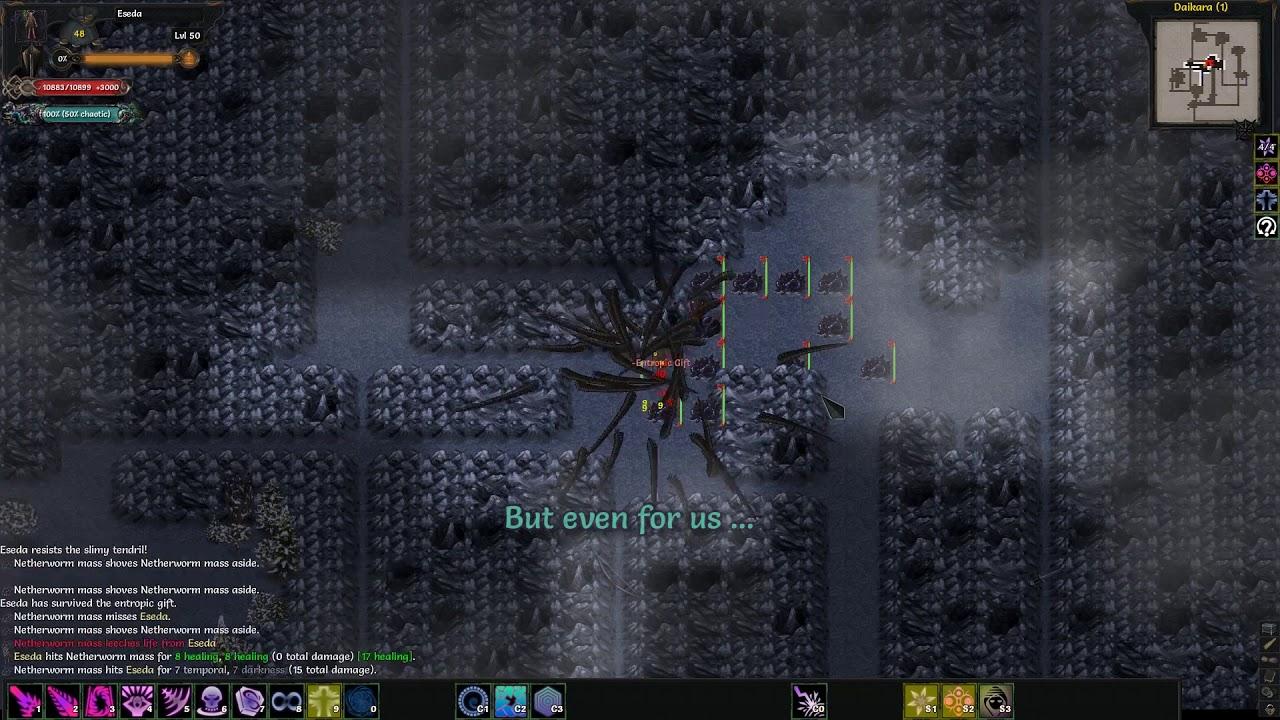 Here's some highlights of what it will include:
Two new classes: Writhing One and Cultist of Entropy -- both of which use a new resource dubbed Insanity.
Two new races: Drem (corrupt dwarves) and Krog (transformed ogres).
New zones to explore and inevitably die in -- including a huge living corrupted worm!
New lore, artifacts, events, achievements, as well as other additions like the new wyrmic tree and Glass Golem.
And many new horrors! So many! Searing Horrors, Nethergates, Netherworms, Fearful Symmetry, Entropic Shards, and more!
The DLC will cost around $6.99, with a discount planned for it and the rest of Tales of Maj'Eyal during the launch week.
Don't own it yet? You can grab it from: Humble Store, GOG and Steam. If you after a roguelike that's loved by players, has a great amount of content and depth you can't really go wrong with it.
Some you may have missed, popular articles from the last month: