As promised, the developers of PS3 emulator RPCS3 have put out a blog post detailing the work they've been doing recently and it's pretty amazing.
RPCS3 now supports high resolution rendering, as shown off in their video: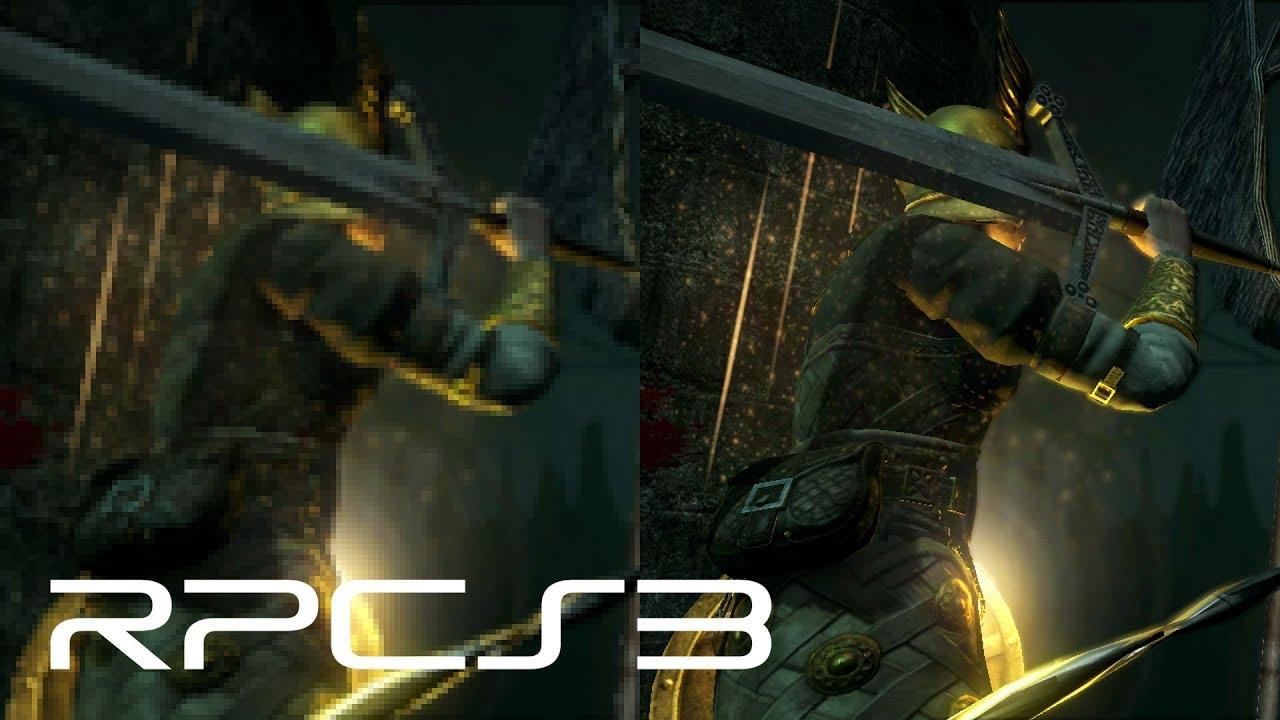 The difference is incredible, but we are talking about a games console that came out in 2006, PC hardware has moved along so far from what was possible with the PS3.
On top of that, Anisotropic Filtering (AF) up to 16x is now in as well, which can help games even further with providing a clear image.
In future, they plan to add in custom anti-aliasing, texture scaling algorithms and hopefully more!
If you wish to try it, you can download an AppImage from this page. It doesn't require any installation, no root rights are needed. Just make it executable and run it. That's not the end of getting it to work though, as it still needs PlayStation 3 firmware files which can be downloaded from Sony, see more on the quickstart guide.
Of course, you then need some games to actually play. I'm unsure how legal it is in my own country to backup games from a PS3 to play in an emulator, so I won't be touching it myself. Doesn't stop me marvelling in the progress of RPCS3!
Some you may have missed, popular articles from the last month: