Psebay from developer Eugeny Butakov is an atmospheric moto trials adventure and it's now available on Linux.
After going from no plans for it in 2017, the developer mentioned on December 24th that the Linux version would be available soon as we noted before. As promised, it did gain a Linux version on December 26th.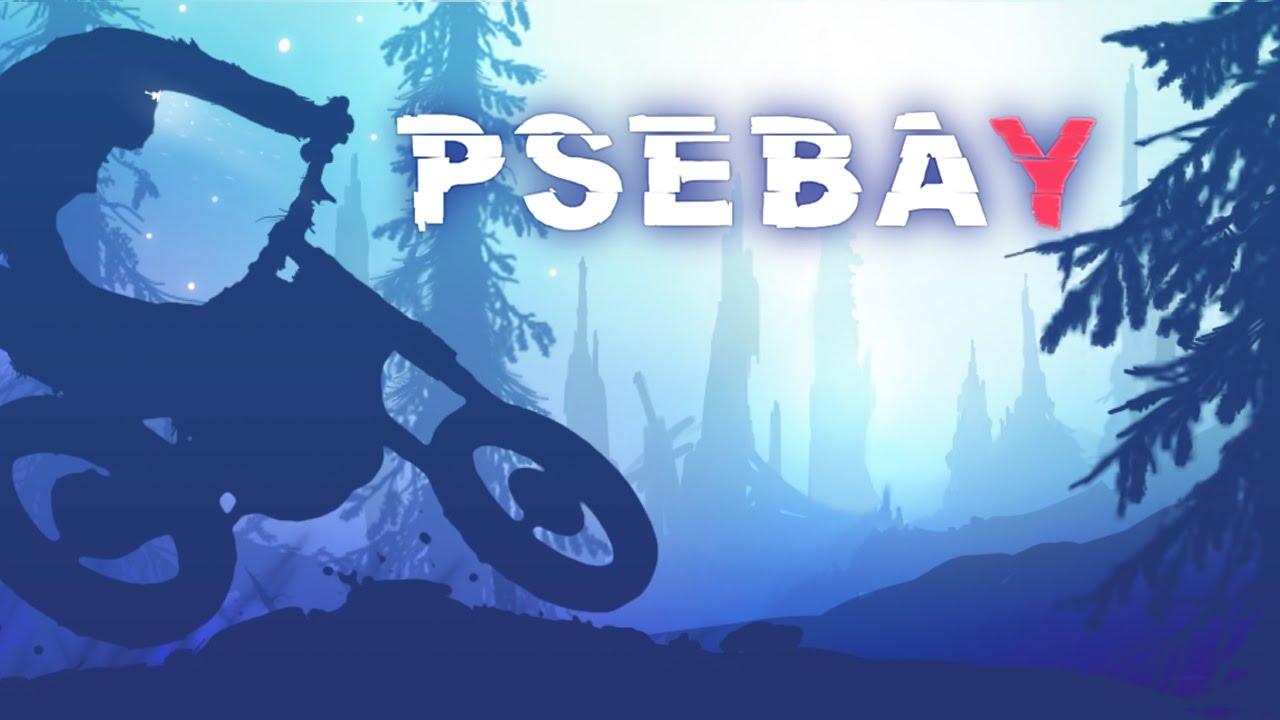 I picked up a copy to give it a test but sadly, it doesn't run out of the box on Ubuntu 18.10 due to issues with libcurl. It's a known issue (more here), affecting multiple games and applications and it's a bit of a nuisance. You might see this error if you try it in terminal "version `CURL_OPENSSL_3' not found".
There's a way around this issue though, which should work for other games. You can set this as a launch option:
LD_LIBRARY_PATH="/home/username/.steam/ubuntu12_32/steam-runtime/i386/usr/lib/i386-linux-gnu/:/home/username/.steam/ubuntu12_32/steam-runtime/i386/lib/i386-linux-gnu/" %command%You will of course need to adjust that for your own username in the two places noted in bold. Simply put, this will tell the game where to look for a version of it that works.
To do so, right click on the game in your Steam library, go to Properties and hit the button labelled "Set Launch Options..." and when you've adjusted your username paste it in. Once done, I can confirm it now works quite nicely.
For those using a gamepad, just be aware that the in-level menu only seems to work with the D-pad. If you use a Steam Controller, an odd one is that the stick stops working to lean your body if the game loses focus.
Seems like quite a nice game too, lovely atmosphere to it. You can find it on Steam.
Hat tip to dpanter for the fix.
Some you may have missed, popular articles from the last month: