The highly rated RPG roguelike The Enchanted Cave 2 just got a pretty big free content update along with full gamepad support.
It's always great to see developers push out free updates, of course not every developer can afford to put everything out free, it's just nice to see. Check out the update trailer: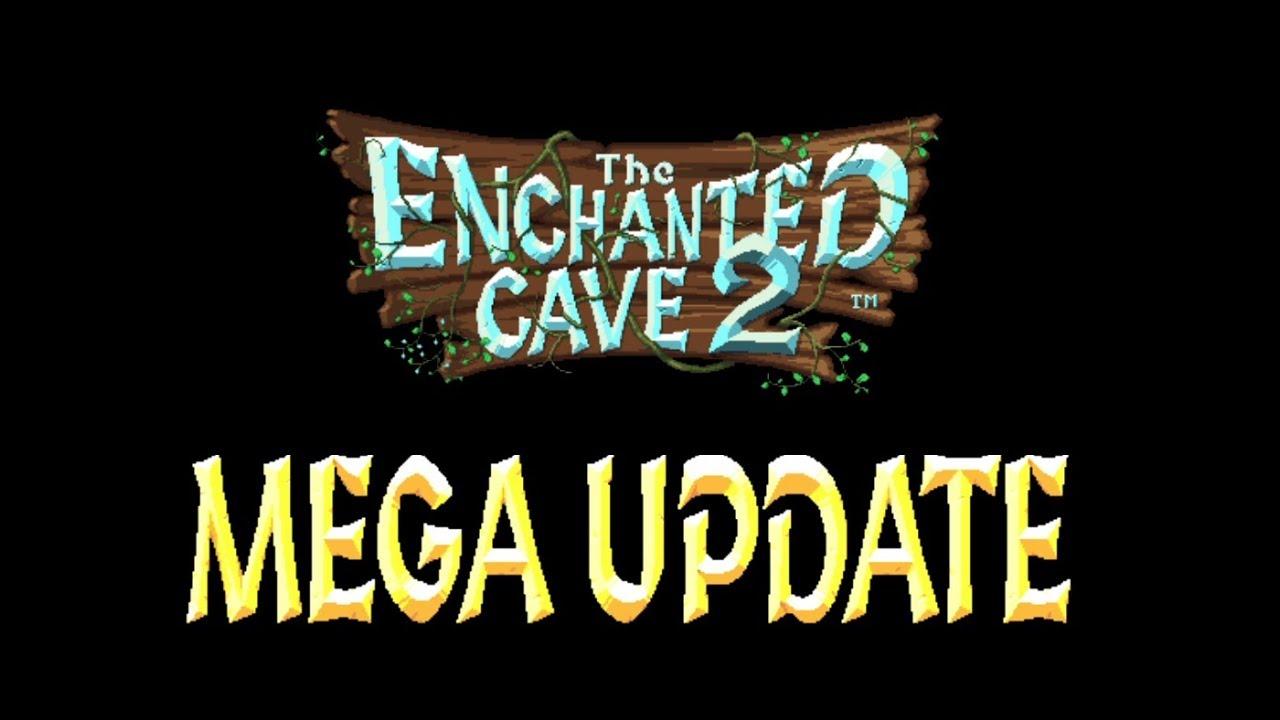 Here's a list of what's been added in terms of actual content:
Added 3 challenge game modes
Added 5 new heroes (one only in green goo's quest)
Heroes now have unique starting stats
Added 2 new NPCs that can be helped
Added 7 new items (one only in monster's lair)
Added 2 new monsters (both only in monster's lair)
Added a new merchant
Added bonus infinity skill nodes to skill tree that are revealed when a full branch is completed
Added Import/Export feature to transfer save data between devices
Added monster descriptions to bestiary
Seems like a pretty sweet game for those of you who like your 2D dungeon crawlers! Not one I've actually played, but it's quite tempting, especially with gamepad support. Could be a decent game to sit back and relax with while taking down some cave monsters.
Fancy picking up a copy? Grab it from Humble Store or Steam.
Some you may have missed, popular articles from the last month: