If you're in the mood for an RPG that can be played in single-player as well as online then you might want to take a look at Shroud of the Avatar [
Official Site
,
Steam
], as it has a free trial going once again.
This video is a little older, but gives you an idea of it: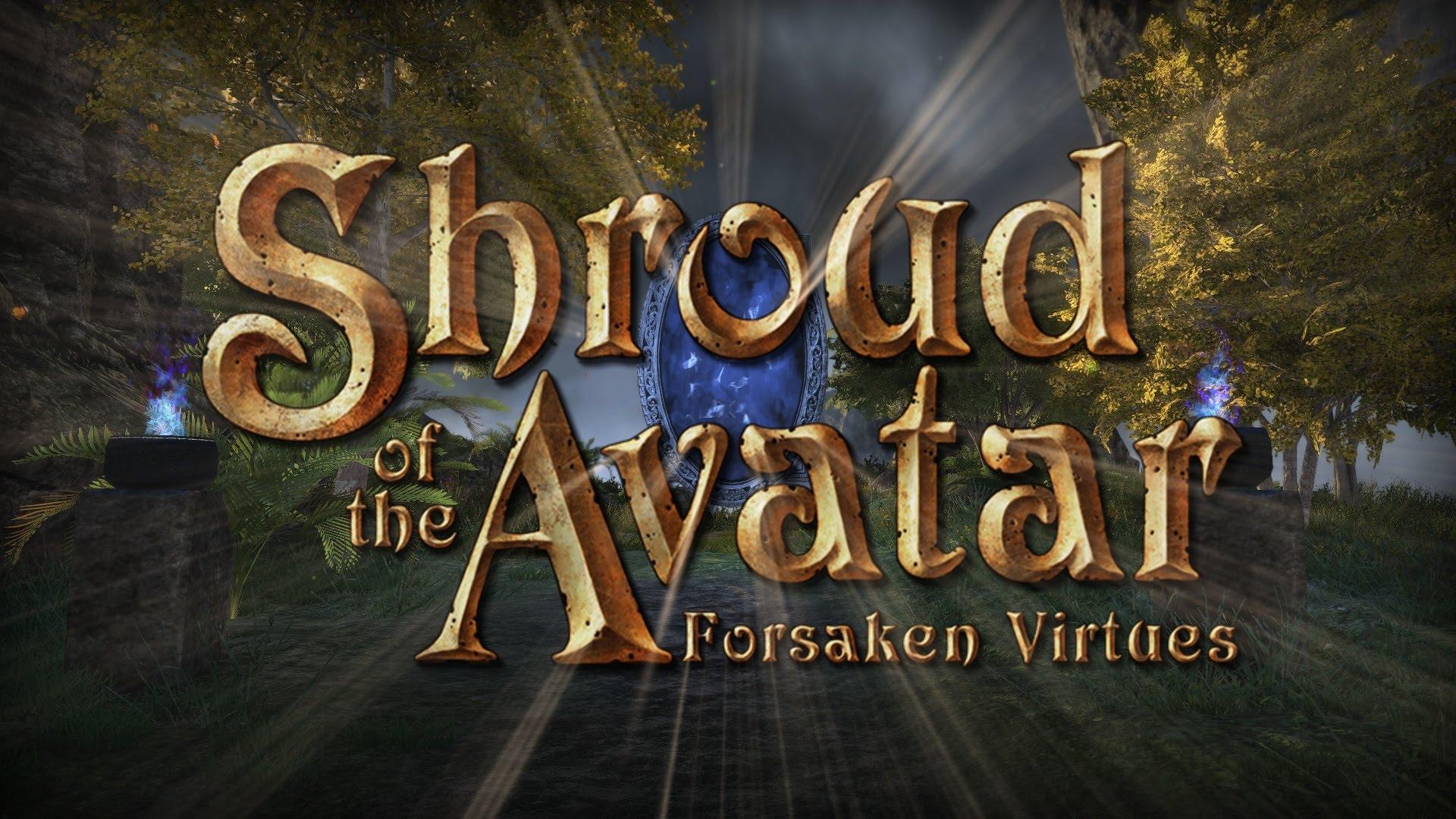 There are a few limitations to the free trial, like not being able to trade with other players, no open PVP, no offline mode and a few others. The free trial is only available through their official site, not Steam. Also keep in mind it's still in development, it is not a finished game.
They offer a .deb and a .tar.gz download, so it should be okay to try on most distributions.
For the full info,
check out this page
.
About the game
QuoteShroud of the Avatar: Forsaken Virtues is a new type of third person fantasy RPG that combines a single player narrative with a sandbox MMO. It is being created by a team that includes: Richard "Lord British" Garriott the creator of the Ultima series, Starr Long the original Director of Ultima Online, and Tracy Hickman the author of the beloved Dragonlance Novels and Dungeons & Dragons modules.