Do you love RTS games? Rusted Warfare [Steam] is one you seriously need to look at. This sweet 2D RTS works great on Linux and just had a huge update.
The first major new feature is a replay system. You can now re-watch previous online games, but the icing in the cake is that you can jump in at any point and take over the game. I'm hoping they roll that out to offline battles too, as it sounds great.
Pathfinding has been improved dramatically! Units are more responsive to orders, don't get stuck as much as before and there's been changes to reduce the load on your system from the pathfinding system.
One quality of life change I think is rather sweet, is that when you select a bunch of units together, it will show an icon list of them on the screen along with counters for each unit. It's a handy feature, since you can then select a specific group of units from your selection, or right click a specific group to remove them from your selection: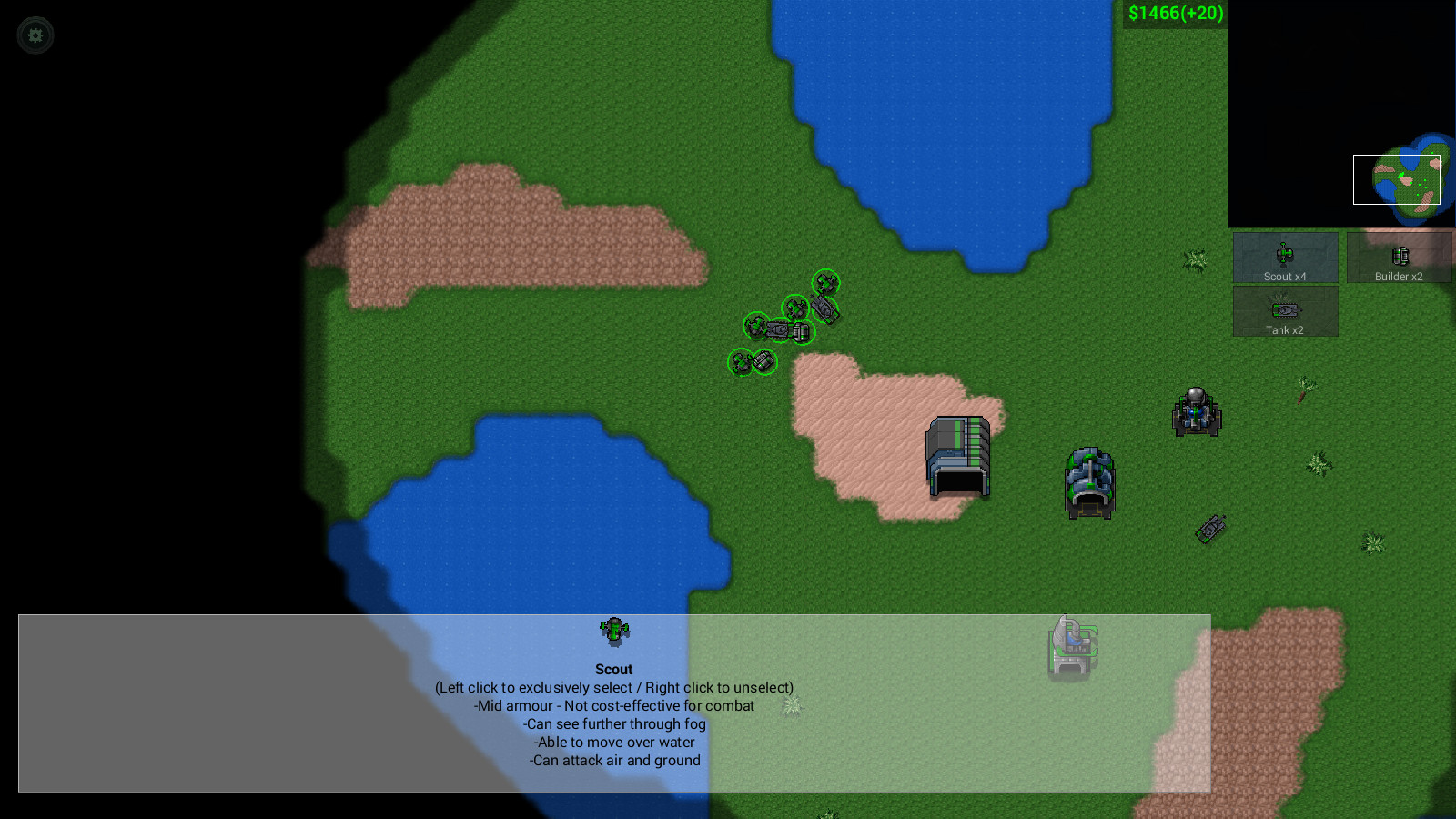 You can see there, the units I have selected with their green circles and on the right side of the screen, you see the list. A number of other RTS games have such a feature and it's very useful for managing groups.
Another smaller quality of life fix, is that when you zoom out really far the icons you get, which replace the unit graphics have been improved too.
Also, there's new units, a new mission, some bug fixes and there's also been a bunch of balance changes to various units.
I do suggest checking out the release notes. I'm so impressed with this strategy game, can't wait to see where it goes in future.
Some you may have missed, popular articles from the last month: