From the creator of Out There, Sigma Theory is a very promising looking take on the espionage game genre and it's coming to Linux.
Set in the near-future, this single-player espionage strategy game takes place during a new cold war. It asks an interesting question. How far will you go to control the future? The game is centred around a discovery called "The Sigma Theory", which the worlds superpowers are determined to achieve that could enable them to "destroy the global financial system, wipe out entire countries or even gain access to immortality".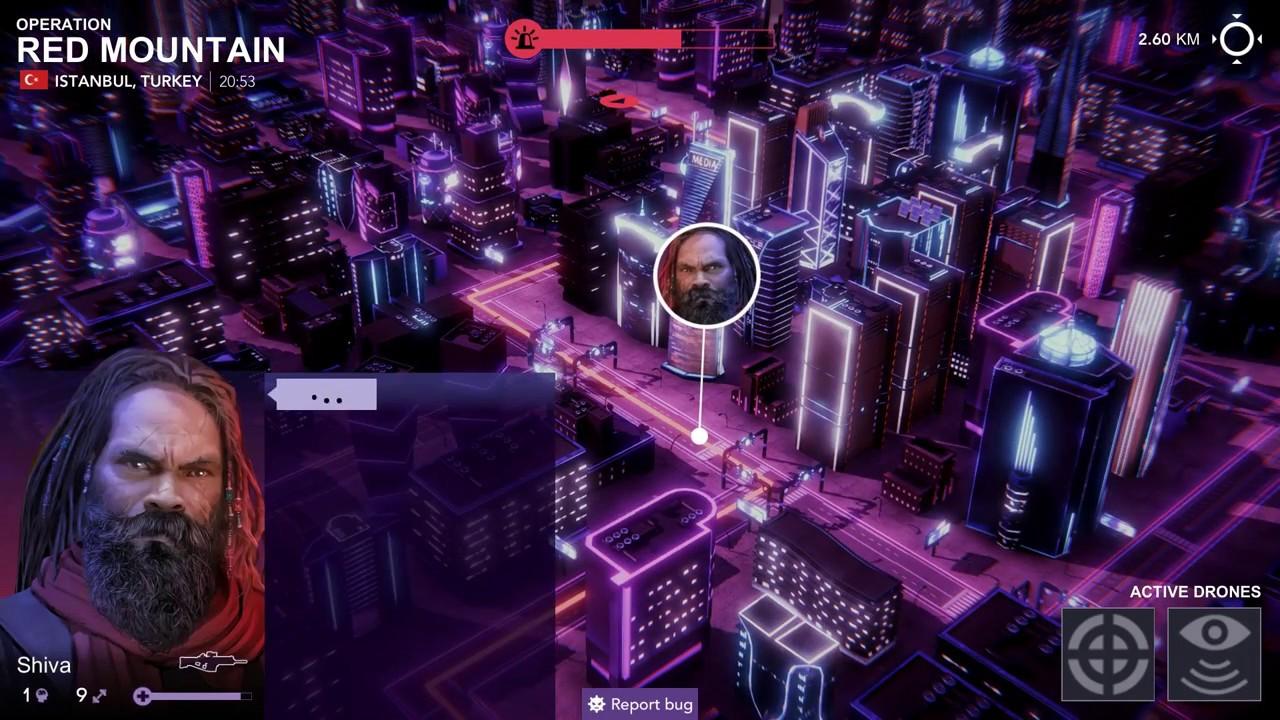 Feature highlight:
A bold new take on the espionage game genre, set during a future global cold war
Recruit your team from 50 unique spies and field agents
Turn-based strategical and tactical-level gameplay
Order your spies to conduct operations all over the world
Experience tense and thrilling exfiltration missions where you guide your agents on a covert operation to extract high-value targets from foreign cities
Infiltrate the enemy's Sigma programs, abducting, coercing, and seducing scientists to your side
Deploy your drone fleet to turn operations in your favor
Discover 30 world-changing technologies
Honestly, this looks and sounds really quite exciting. It has a good visual style, the premise sounds interesting and the feature list above (not an exhaustive list) has certainly piqued my interest.
Also, they're giving out Beta access if you pre-order on their website. It's not too clear if there's a Linux build of the Beta yet. I've asked, will update if/when I hear back. Update: Linux is included in the Beta, lovely stuff.
Follow along on Steam. Their press information confirms Linux support, along with this forum post.
Hat tip to NuSuey/TuxDB.
Some you may have missed, popular articles from the last month: