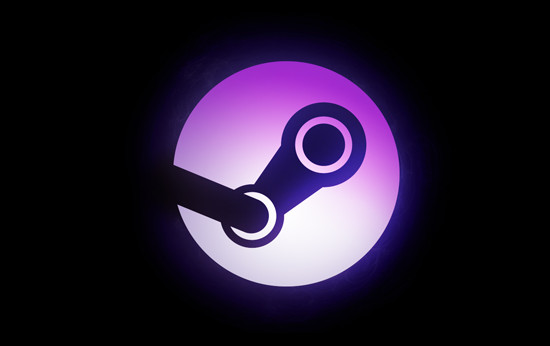 For those not keeping an eye on the latest SteamOS updates, a new beta was pushed out a few days ago! It's good to see Valve keeping up with new hardware support.
Changes highlights
This latest beta now has support for the Xbox One Elite gamepad controller when plugged in with a wire.
They have also enabled the bluetooth module in pulseaudio by default. This will hopefully allow bluetooth headsets to work with less configuration hassle.
Nothing major, but the two features highlighted above should make it overall a bit nicer for people with such hardware.
You can see the
full changelog here
.