From Orbit [Official Site] is an interesting sounding strategy game that will be coming to Linux next year. Set in deep space, you will be hopping from planet to planet as you try to find your way home.
Each planet will present you with different hordes of creatures and different environments, so what worked on one planet may not work on the next. You will need to setup defences, to allow you some time while you gather resources to hop to the next planet. Stay alive though, as it's a permadeath game so if your crew dies that's it.
It's not due out until next year as it's in development but even so it looks like it could be quite fun. Take a look at some recent gameplay: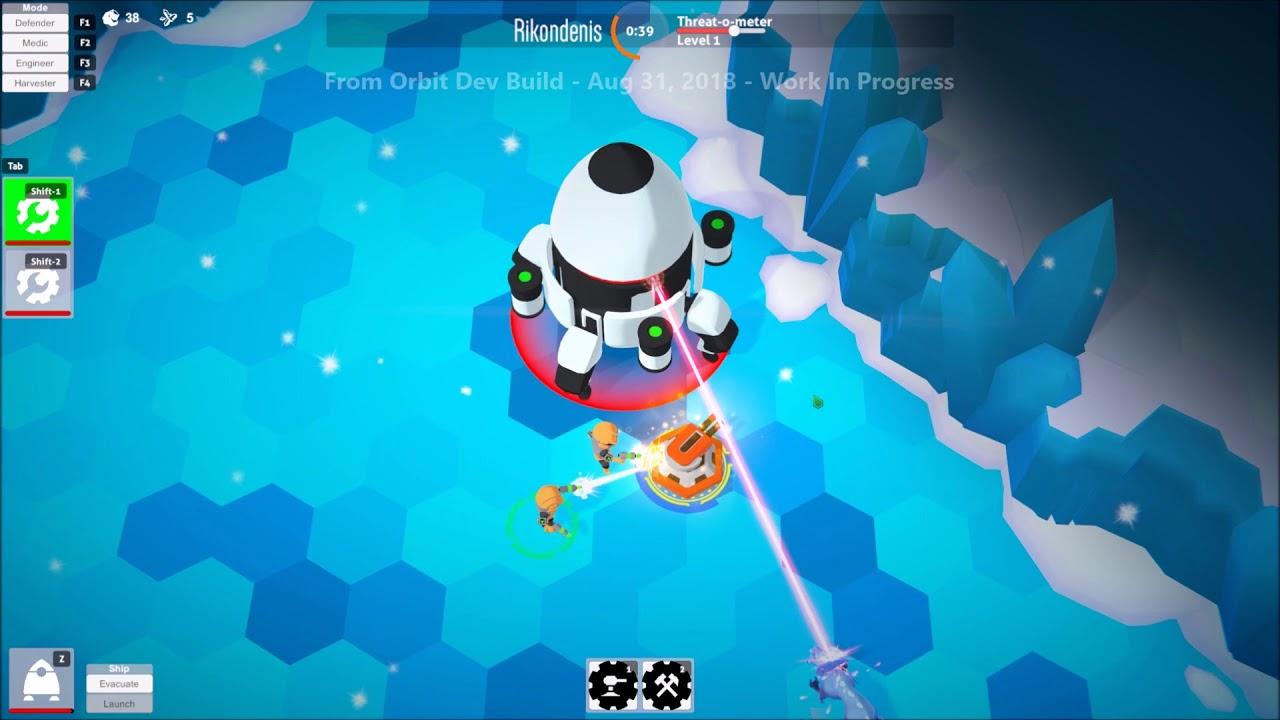 As a big strategy game fan, I'm really happy to see more developers put out RTS games like this that try to do something a little different. Will be keeping a close eye on this one!
It has a Steam page up ready, so you can follow along and wishlist.