My Brother Rabbit from Artifex Mundi is an absolutely beautiful adventure game that has shocked me with how good it is.
Disclosure: Key provided to our Steam Curator.
A little about it:
A loving family discovers that their daughter has fallen ill. While her parents set out to get her the treatment she needs, her determined older brother turns to the power of imagination to help them cope. While the outside world offers a harsh reality, these innocent children create a surreal fantasy world that gives them the play and comfort they need. Embark on a grand journey to five different lands filled with incredible robo-moose, floating baobabs, giant mushrooms, and clocks melting to the rhythm of passing time.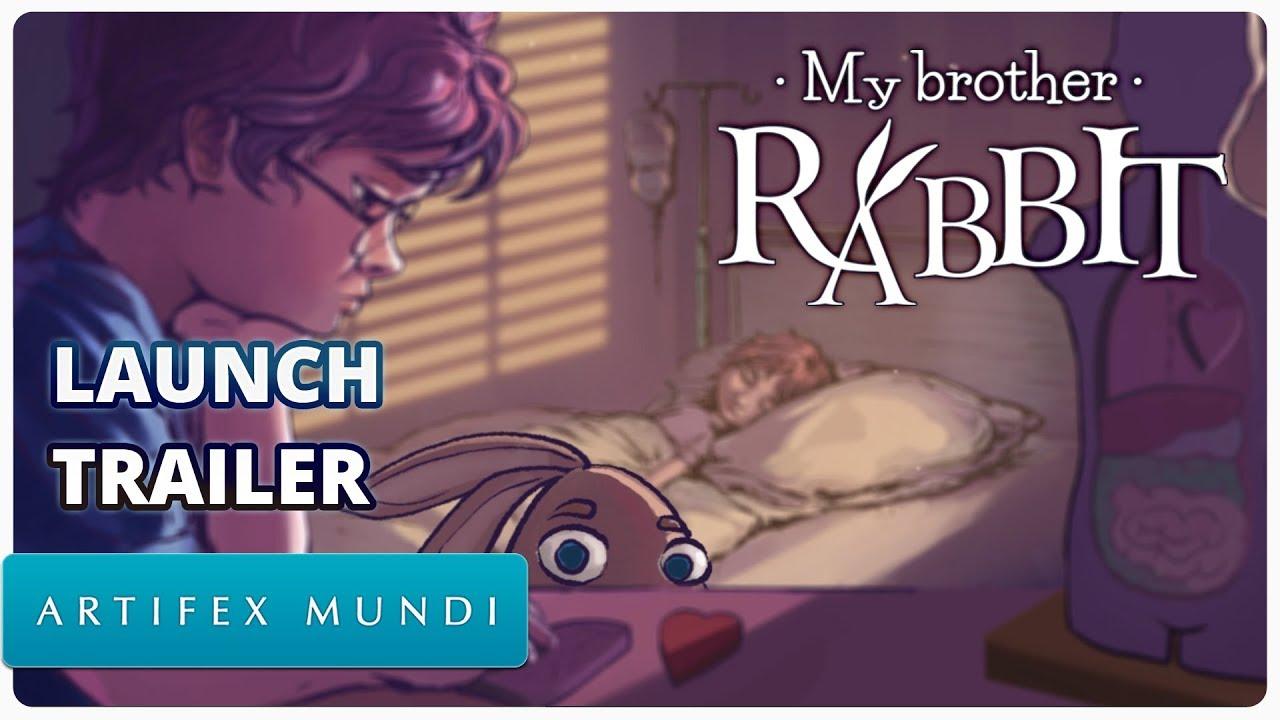 "As strange as the pretend world is in My Brother Rabbit, children's innate ability to perceive the world in amazing ways is very real," said Łukasz Sałata, lead artist at Artifex Mundi. "Our own children helped us create the game, and we are ecstatic to finally share their creativity with players."
It delivers an interesting mix of an adventure game, a hidden object game and some puzzles to create a relaxing and beautiful experience overall. I'm honestly not usually fussed by hidden object games, but My Brother Rabbit is done exceptionally well. It's massively helped by the atmosphere and the setting, with some beautiful music from Arkadiusz Reikowski who also worked on Layers of Fear, Observer, The Forest and plenty more.
Worth noting though, there seems to be no hint feature so it might take some of you a while to find the needed objects.
It's not particularly difficult and not long between 2-4 hours, but even so it was a lovely experience. If you like hidden object games or you fancy trying a modern one, My Brother Rabbit is one to stick at the top of your list. The Linux version is flawless, no issues found.
Find it on Humble Store, GOG and Steam.
Some you may have missed, popular articles from the last month: