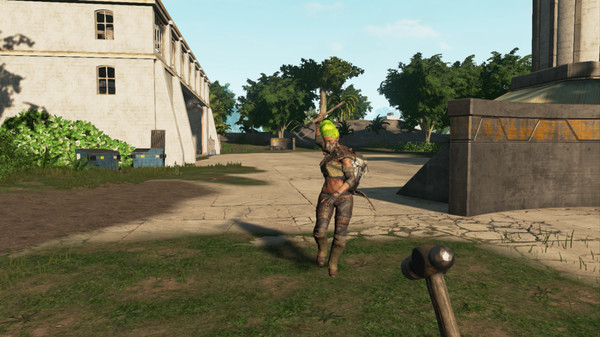 In another case of a game developer seemingly not caring about the Linux version, The Culling [
Steam
] is currently broken on Linux with no reply from the developer when asking about it.
I've tested it myself across two computers and it is indeed very broken, it starts up and then after a second or two it just quits. There's posts on Steam about it with no developer reply, so I sent them an email and a Twitter message a week+ ago and no reply to either.
I can understand a game being in Early Access having issues, since that's a time when games go through an evolution. However, leaving an entire version of the game completely broken for over a week with no reply or no announcement that they are working on it I find completely unacceptable.
If you own the game and it doesn't run for you, consider posting
in this topic
on Steam to help bring attention to it.
I suggest, for now, staying clear of The Culling.
Some you may have missed, popular articles from the last month: