For those who needs their fix of strategy games, Attack of the Earthlings is definitely one to look at and it's now on GOG.
I took a look at it previously, you can see my original thoughts here. Essentially, it's like a slimmed down XCOM-like and it's surprisingly great. I do hope they bring out a big expansion for it, as it's a game that deserves plenty of extra to play through.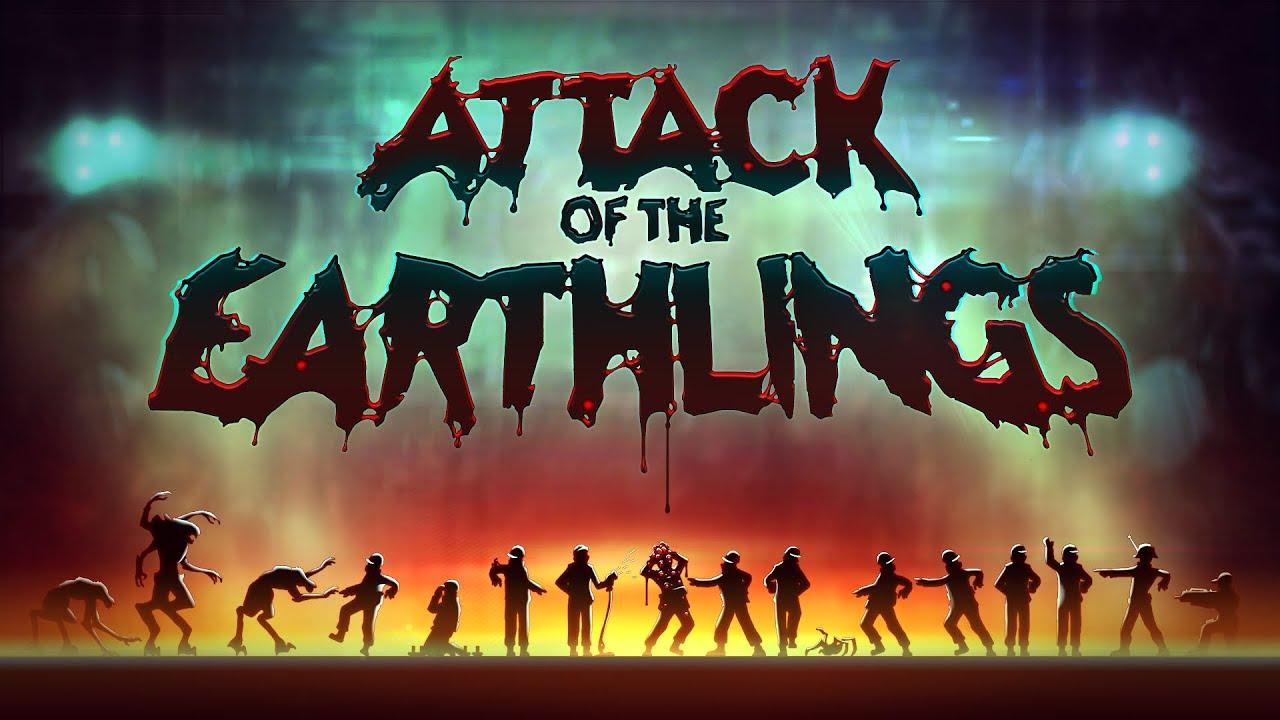 Features:
Play as the Aliens:
No longer should you fear the monster in the shadows... because you are them! Flip the cliche on it's head and be the hunter rather than the hunted.
Comedic narrative:
Featuring 2 fully voiced antagonists and a handful of bumbling human units, AOTE avoids the cliched 'dark and gloomy space alien horror narrative' in favour of a light hearted and a times farcical work-place comedy.
Stealth:
You might have the jump on them, but they've got the guns! To avoid being peppered with lead, you're going to need to utilise cover, lockers and vents to avoid detection and setup the perfect execution.
Unit Evolutions:
Specialise your smaller grunts by evolving them into 1 of 3 different upgrades each with its own purpose and job.
Mutagen Ability Upgrades:
Customise your units even further with additional mutagen abilities that are unlocked using points awarded based on mission performance.
You can grab it now on GOG or Steam—having a choice is a nice thing isn't it.
GOG links are affiliate links.
Some you may have missed, popular articles from the last month: