Darwin Project [Steam] takes the Battle Royale genre and takes it to a dystopian post-apocalyptic landscape in the Northern Canadian Rockies. Turns out they're open to Linux support too.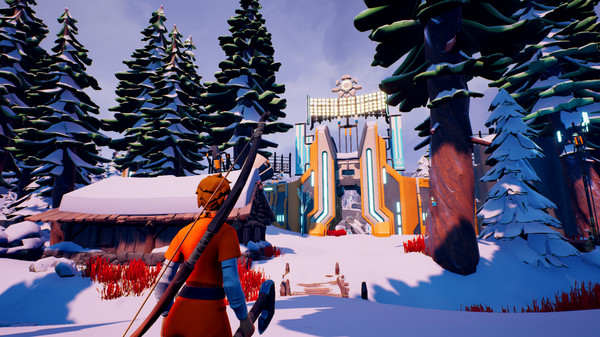 Speaking in their "Player's Wishlist - A Dev Answer Part 1" post on Steam, it was specifically mentioned:
-OSX / Linux? Can has not-Windows version, plz? : )
Dev Answer : One of our Architect Thierry would love to do that :)! Mabe after release!
If you want to see it on Linux too, I opened a Steam forum topic back at the start of March you can post your support in.
Unlike other Battle Royale games, they're not going for a huge player-count, instead they're going for a more focused 10-player experience. You will be able to craft traps, track enemies using environmental clues and even be the show director which sounds quite amusing. It's certainly a BR game that sounds a little more interesting than the standard kill or be killed formula.
Will they take the crown as the first proper BR game on Linux? Who knows, we will keep an eye on it.
Thanks for the tip Sudo!
Some you may have missed, popular articles from the last month: