Black Riddles Studio has finally shown Crazy Justice [Official Site] on Ubuntu, although it's only a small teaser of their third-person shooter it has me excited.
Crazy Justice is the third-person shooter developed by two brothers, which was crowdfunded on Fig where they managed to get $51K in funding. Since the campaign finished, they've hit just shy of $70K thanks to people pre-ordering it.
They later announced a Battle Royale mode, which has me excited because Linux doesn't really have one currently. You could argue we have stuff with last man standing modes, sure, but they're quite different. Given how popular the BR genre is, it will be sweet to have it on Linux. As a reminder, the Early Access release should hopefully be available before the end of June. Looks like I might be getting an early birthday present this year…
They did promise they were testing it on Linux as they developed it and it appears so, here's the tweet they sent out:
#CrazyJustice #Linux gameplay footage revealed! 😱 It means that, Linux players will be able to experience the #CrossPlay feature at 60FPS on 4K screens, even in #Steam Early Access! 😍 #Ubuntu #Ubuntu1804 #ue4 #gamer #gaming #gamedev #indiedev #gamingonlinux #indiegamedev pic.twitter.com/ELD1VVmcgc

— Black Riddles Studio (@BlackRiddles) May 11, 2018
The developer sent us over a higher quality version of the video than what Twitter shows, which we're hosting on our YouTube channel: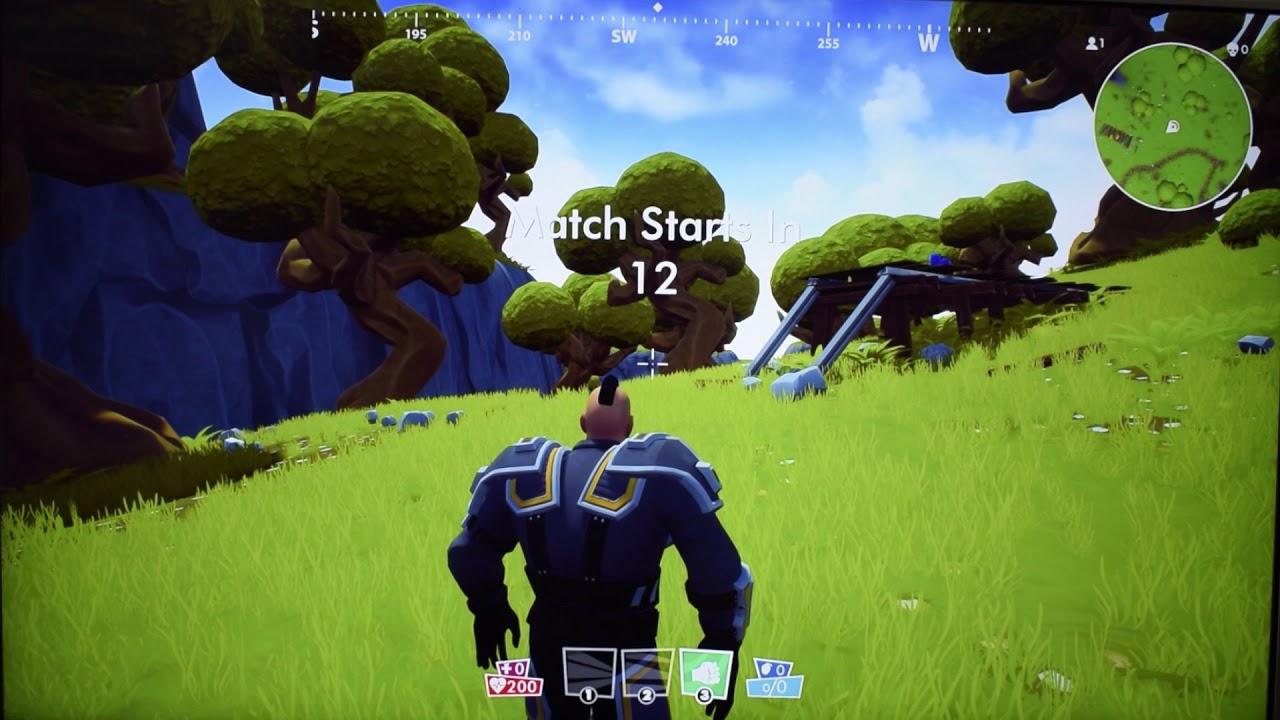 They also recently shared another teaser on Twitter, which shows how a Battle Royale game will start. They did say it's still in-progress, so animations aren't final of course.
One of the bigger features of the game, will be cross-platform multiplayer. Seeing this feature more often is pleasing!
You all might have to drag me away from this when it releases for Linux.
Some you may have missed, popular articles from the last month: