For those after their next RPG, you can't really go wrong with Tower of Time and it's now on GOG with a Linux build available right away.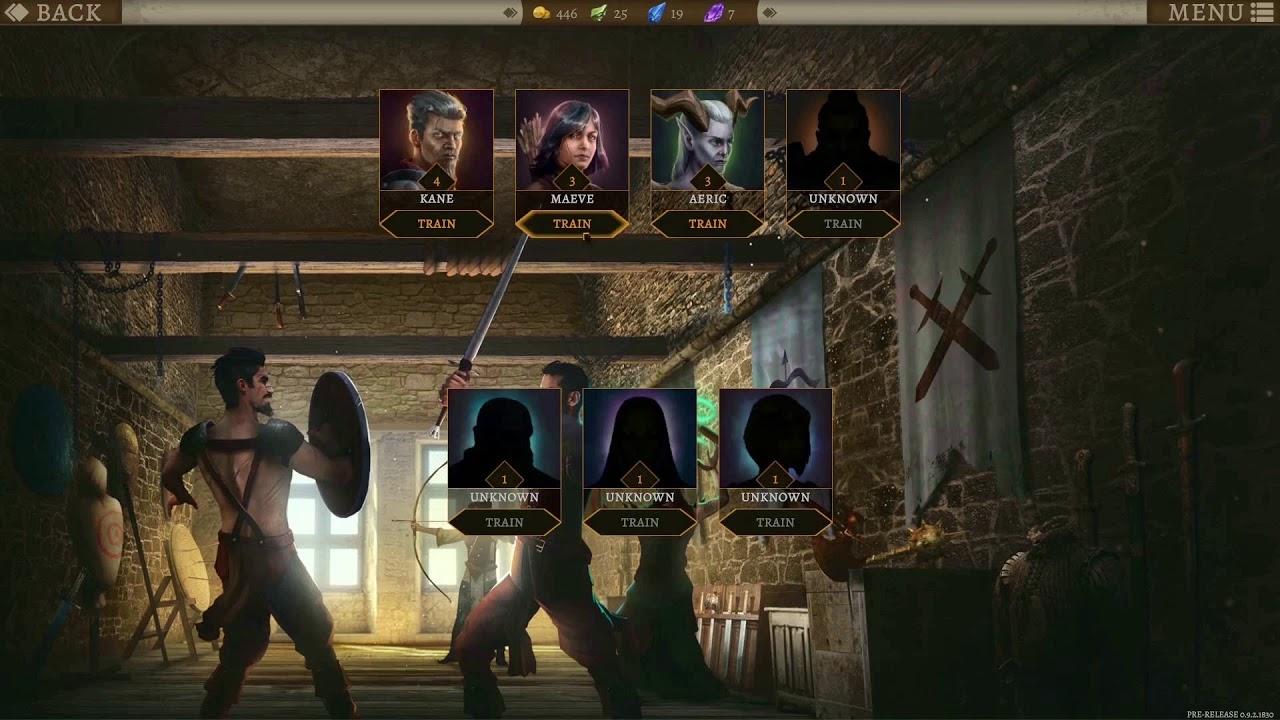 Overall, I thought it was a brilliant game. The only part that I was a bit iffy about, was how it cuts from the exploration into the battles which did break immersion a little. That's only a minor gripe though! The battle system certainly is interesting though, quite different to most RPG battle mechanics currently in other games so it's well worth taking a look if you find others a bit too samey.
Features:
7 Unique character classes, each with different strengths and weaknesses.
Complex skill system with two exclusive enhancement trees and multitude of options.
Skill Gestures - draw some of the skills as you want.
Gravity manipulation – leap large distances to scatter your enemies or draw them in.
Rich equipment system.
150 enemies with unique skills and tactics.
Face 50 Bosses wielding a diverse range of skills and spells.
Five difficulty levels, including Epic difficulty (not recommended for new players).
Multiple combat modes ensure that there's plenty of variety and fresh challenges ahead.
Travel through hand-crafted levels that have been carefully designed to challenge you.
New character progression system.
Unique Party Alignment system.
Combat Challenges, designed to test your tactical and party-building skills.
Crafting, enchanting, legendary items.
Upgradeable city.
Grab from GOG with 30% off. Alternatively Humble Store and Steam.
Some you may have missed, popular articles from the last month: