Fantasy Strike, one of the few proper fighting games to support Linux just had a sweet update and it's looking really good.
First of all, there's a new shiny profile screen to show off how you're doing with different characters. It will show your XP, rank and so on. Not just for you though, you can see your friends profile too. You can also view the profile of other random players, which can help you when you're looking for someone specific to play with.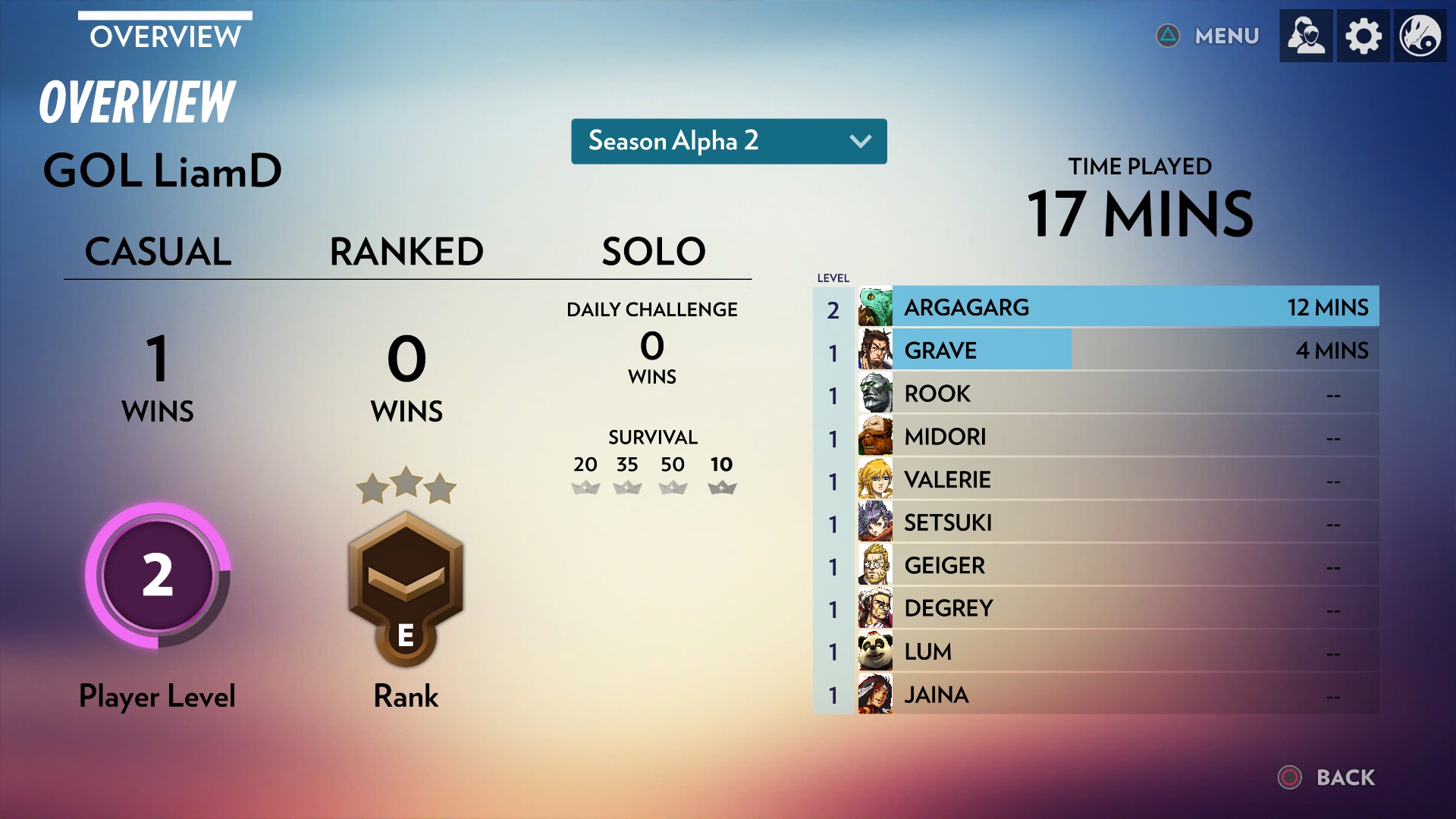 Note: I've obviously played a lot longer, the time is only counting online play in this season.
Additionally, all characters now have facial animations when hit by cinematic moves like super moves. Not that you really see it, as it all moves quite quickly and a lot of the moves effects end up covering up characters.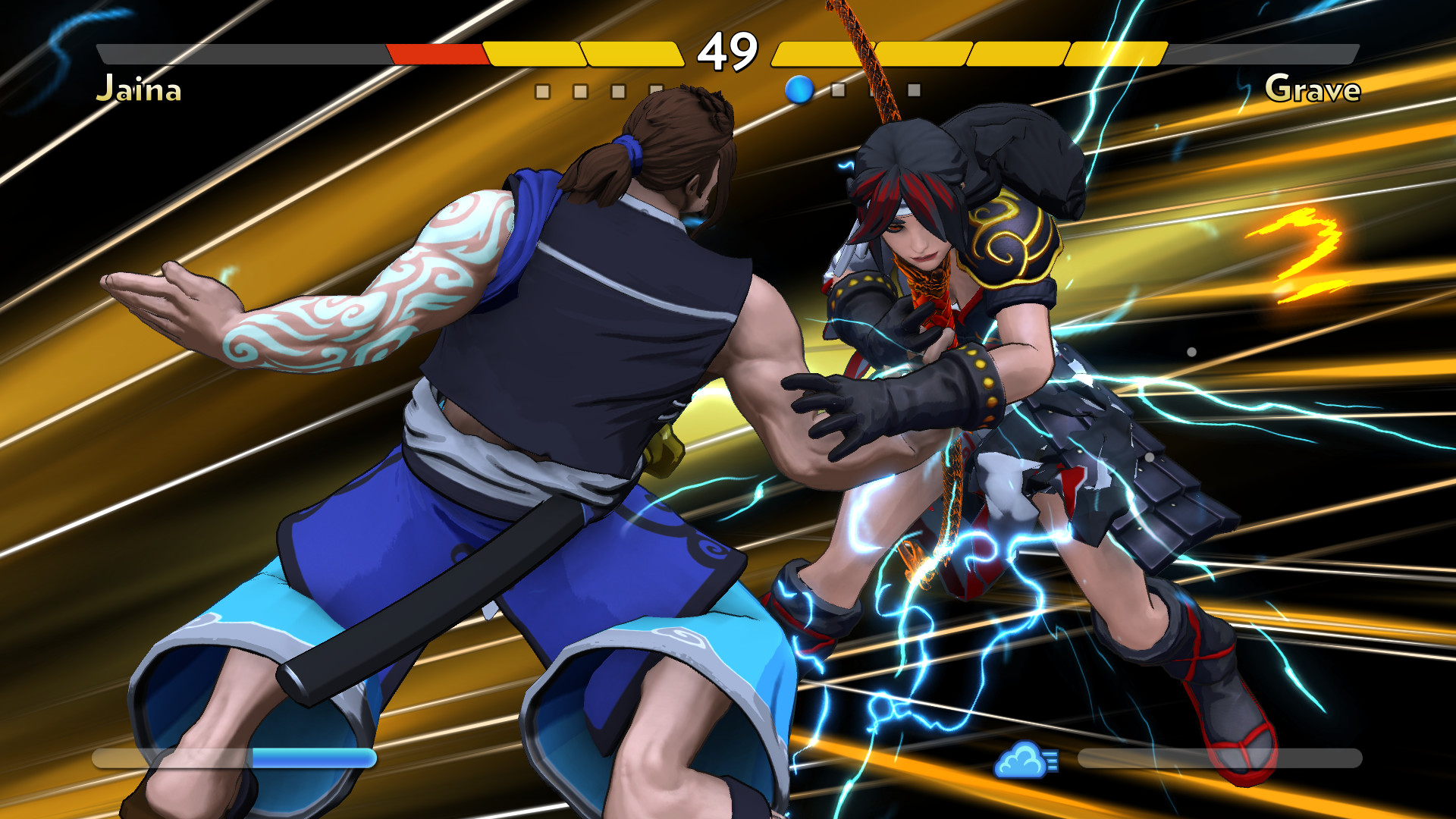 They've also done some general polishing with bug fixes and a desync fix for online play as they're gearing up to leave Early Access sometime in Q1 2019.
After spending some more time with it, I'm very impressed. Like all good fighting games, it does require some time to learn. Each character has their own fighting style, complete with different special moves. Thankfully, the tutorial and practice modes help a lot with this and it doesn't take long to get a good understanding of it. I love the variation in the special moves too, they're all very unique to each other complete with alternative moves if you're on the ground or in the air.
Some gameplay taken on Ubuntu 18.04, using my current favourite character, Argagarg, while playing online: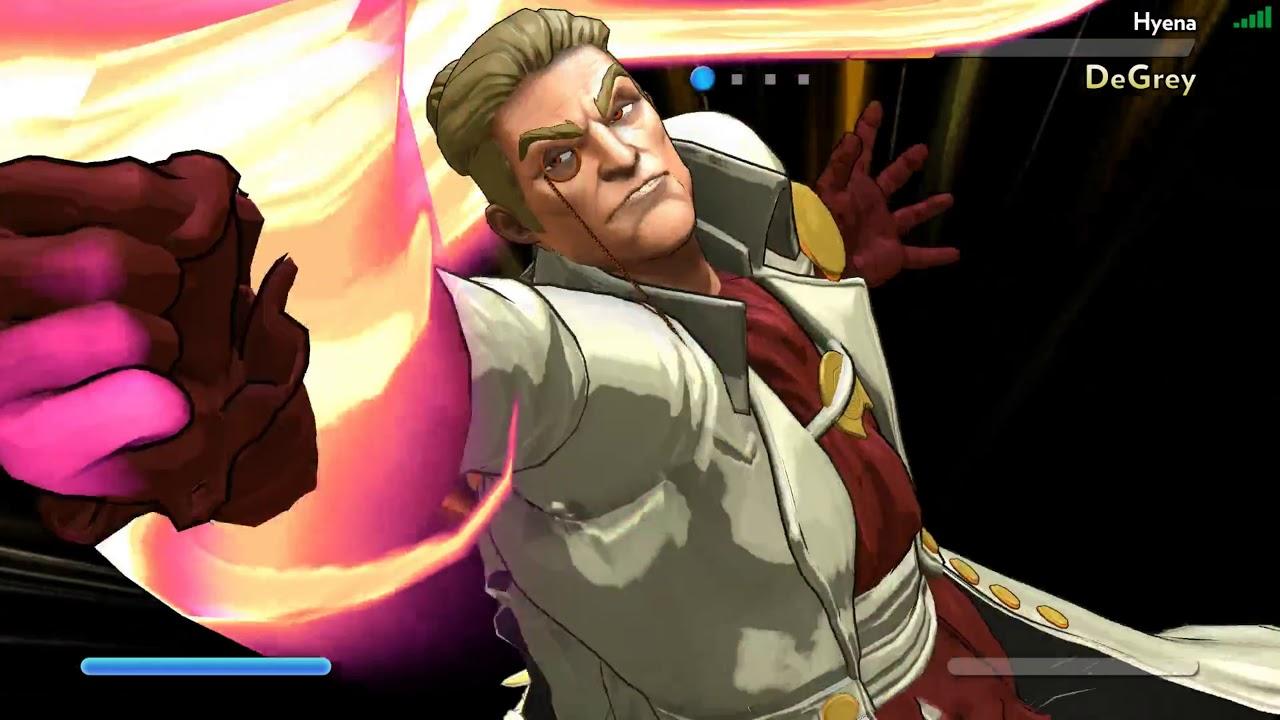 I've had a lot of fun with it! I think this might be my current favourite fighting game. It's nowhere near as complex as some other fighting games, while still remaining a decent challenge. Great if you're not usually into them that's for sure.
It works well on Linux, the Steam Controller worked out of the box and so I don't really have any issue with it at this point.
You can find Fantasy Strike on Steam. At this point, it's a finely polished and very good looking fighting game, one that's well worth a look.
Some you may have missed, popular articles from the last month: