The First Tree, a surprising and reasonably short emotional adventure is now available on GOG with a Linux build.
It's been on Linux for a while, having a release since last year. I took a look at the game back then and came away really impressed with it. I actually called it "A short, yet powerful experience." and remember it rather well. It certainly won't be for everyone since it's a slow thoughtful experience, with a sad theme.
Trailer: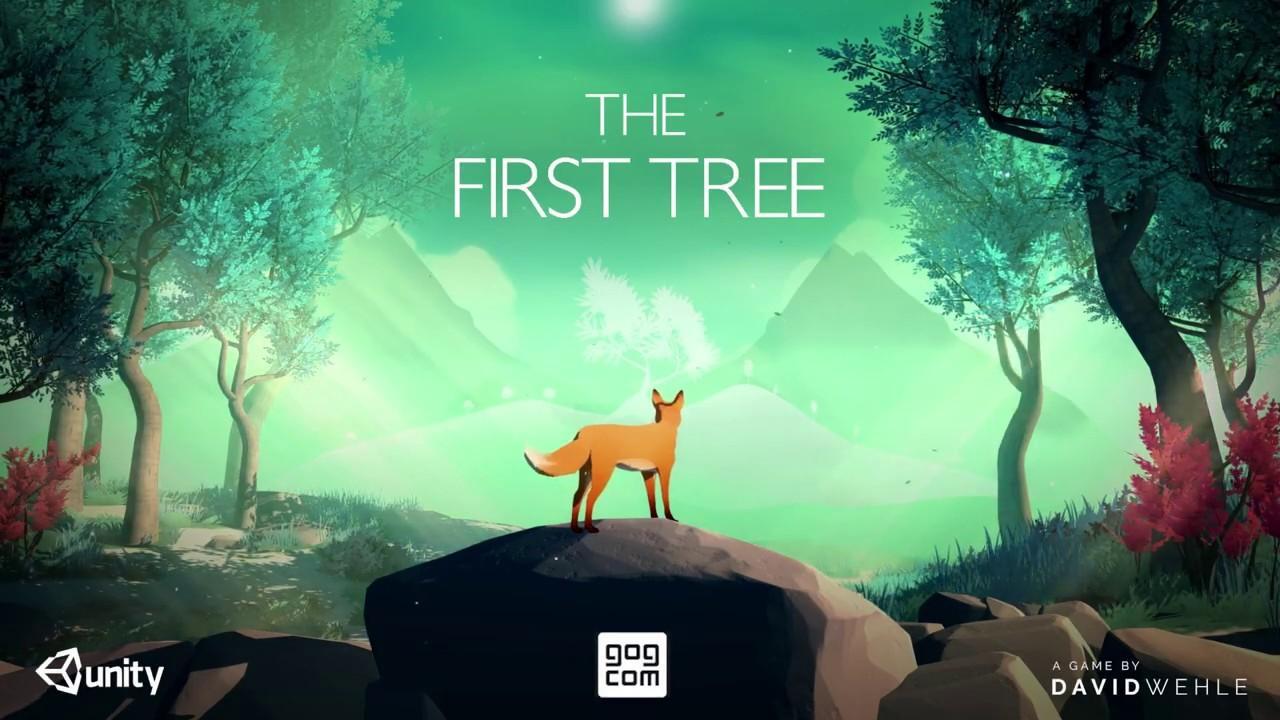 Features:
Not a "fox simulator," but an emotional, intimate story by a one-man team with an ending you won't soon forget.
Featuring a gorgeous, orchestral soundtrack by acclaimed artists like Message to Bears, Lowercase Noises, and Josh Kramer.
A short story-driven game (about 2 hours long) with some light puzzle solving, platforming, and no enemies.
Check it out on GOG if that's your thing.