Surviving Mars just got quite a bit nicer, thanks to the effort from Haemimont Games based on player feedback.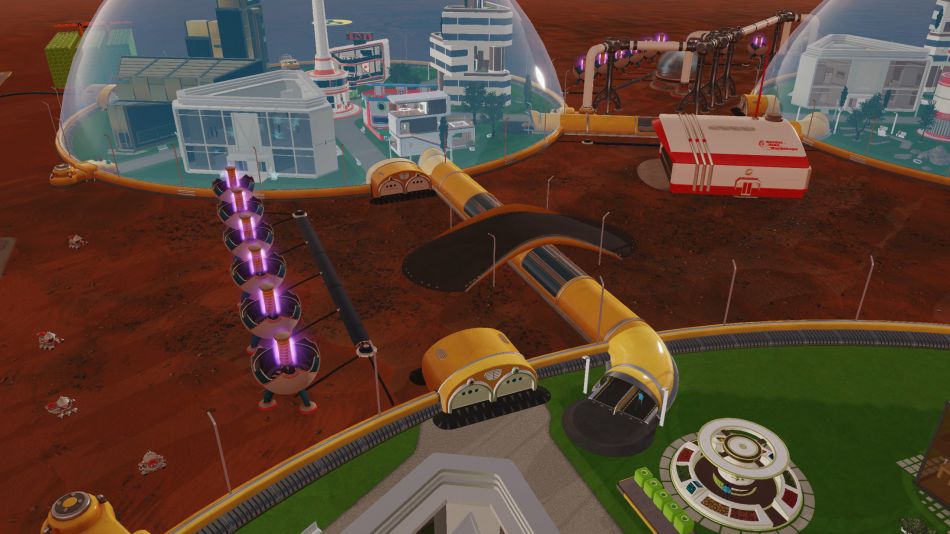 I was already a big fan of the title, but these changes included in the Opportunity Update do sound like they will make the game a lot better as a whole.
Probably the biggest change, is the inclusion of passages to connect domes together. Something I'm going to be happy about, as the dome system previously just didn't work how they originally envisioned it. You no longer need to attempt to cram everything into one dome, as colonists will travel to connected domes for workplaces and services.
To balance it a little, the passages are vulnerable. You didn't think it would be that easy, did you? This is Mars after all, so keep an eye out for meteors as they will kill colonists travelling inside.
You can also now adjust the game rules to your liking, so you can make it as interesting as you want it to be: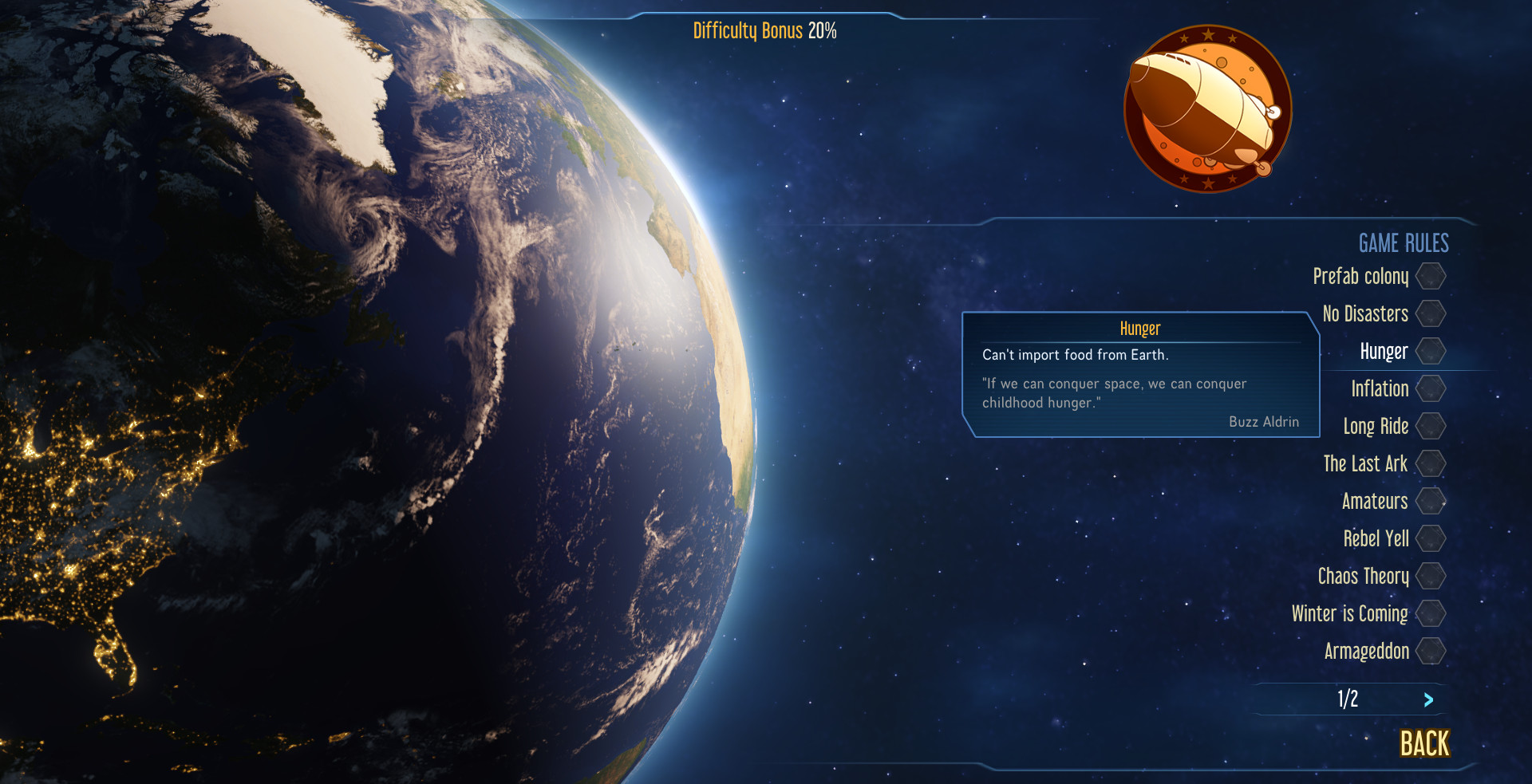 There's also 3 new workshop buildings, a new high-end automated storage building with a large storage space, a new landing pad for rockets, a new large water tank along with UI improvements and a bunch of bug fixes.
I already recommended it before, but now it's a given. They've expanded the options, improved many aspects of it and continue to support it well. You can grab it now from Humble Store, GOG and Steam.
The patch is live on Steam, with Haemimont CTO confirming to me GOG should have the update today too. Update: Patch also live on GOG.
Some you may have missed, popular articles from the last month: