I've been speaking to a developer from Jackbox Games, Inc. and they've allowed me to announce that The Jackbox Party Pack 4 [Steam] is currently in beta for Linux. The interesting thing here, is that they've dropped Adobe AIR to do this!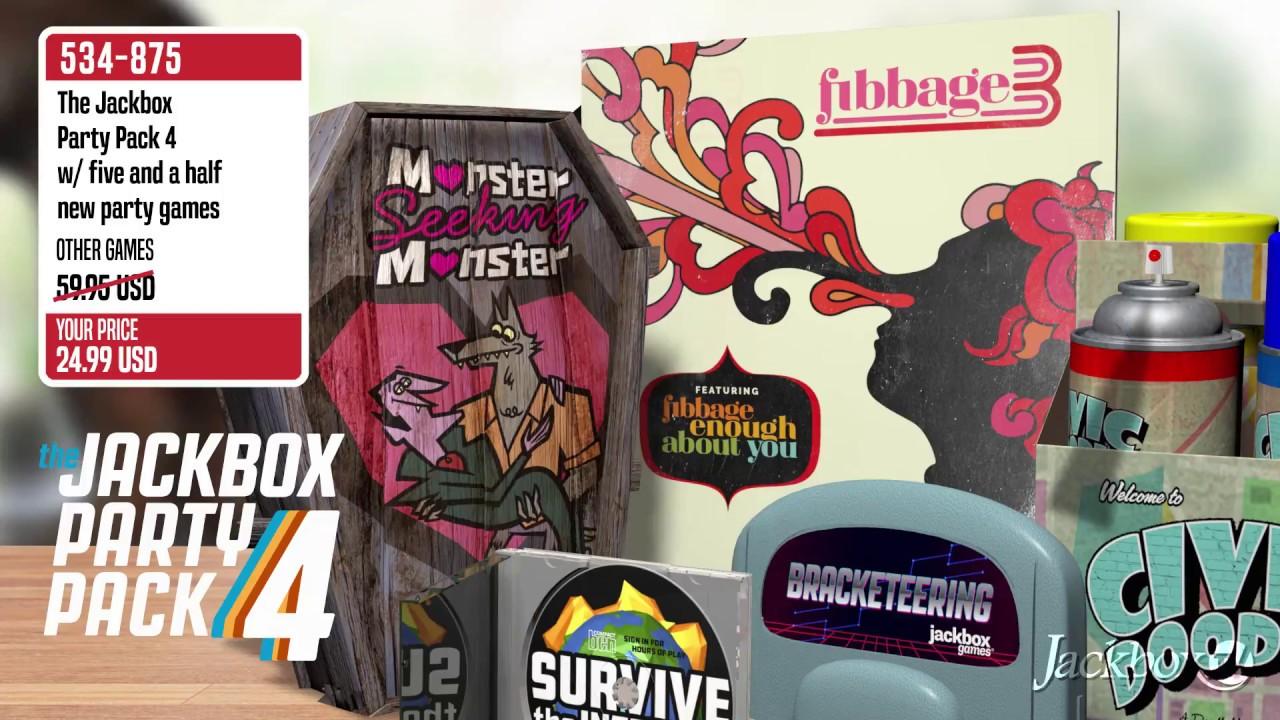 It's not currently advertised or announced on Steam anywhere, but you can purchase it and install it without needing to opt-in to a beta and no password is required. They told me that they're hoping to give it official support, once more testing has been done.
The Jackbox Party Pack 4 is a mix of multiplayer games which can be played in local multiplayer or online. You can use a phone, tablet or a web browser as a controller, meaning it's pretty easy to get people involved. When you start a game, you're given a code which people can enter in at https://jackbox.tv/ to then instantly join in.
It's pretty clever and it does seem to work rather well from my testing. I did initially have a few troubles with games randomly starting in windowed mode, but that seems to now not be an issue. They're still working on it, so do let them know what you think on their Steam forum. The main issue I've seen, is that the ESC button doesn't seem to work correctly, but that's quite minor.
Great to see more games like this come to Linux!
It's possible the previous games may come to Linux too, but it seems like they're starting with this one.
Some you may have missed, popular articles from the last month: